THROWBACK: The Brutal Way Michael Jordan Taught Stephen Jackson a Lesson of a Lifetime
Published 08/14/2021, 12:53 AM EDT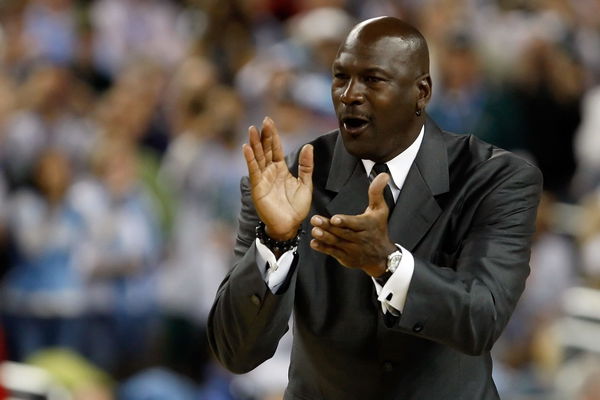 ---
---
Michael Jordan is without a doubt the most successful player in the history of basketball. Chicago Bulls dominated that era majorly because of his contributions to the team. They were truly a dynasty of sheer dominance in every sense.
ADVERTISEMENT
Article continues below this ad
Michael Jordan is not just lauded for his skill, discipline, and mentality, but also for the impact he had on his teammates and colleagues. He loved basketball immensely, and that translated to the way he played the game.
However, he could not leave the sport even after he retired. In 2005, Jordan and Bob Johnson struck a contract that gave Jordan a minority share in the Bobcats. He became one of their most important stakeholders. Along with that, they gave him the job of developing the roster. In 2010, he attained majority ownership and three weeks later received NBA permission, putting him one step closer to his goal.
ADVERTISEMENT
Article continues below this ad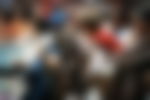 Post Retirement Jordan was still as competitive as Peak Jordan
Through the stories and memories that other players have of him, Michael Jordan will be remembered several generations from now. They would become this generation's version of folklore and stories that future generations might simply not believe.
ESPN's The Jump is a show that covers segments around the league. As a part of that show, they did a segment called "Real NBA Stories with Captain Jack", where Stephen Jackson told one such story of Michael Jordan.
When Stephen Jackson was playing for the Charlotte Bobcats, Michael Jordan had recently taken over as the majority owner. Of course, his love for the game tempted him to take part in pickup games despite no longer being at his peak. Stephen Jackson recalled one such game where Michael took part and started talking trash to everybody on the court. Despite not being in peak shape, Michael's presence and spirit spoke volumes themselves.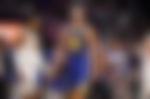 Stephen Jackson, like his true self, responded, saying, "He didn't go by anybody he really wasn't dominant. But he was talking all the trash in the world. So you know me, I'm trash-talking (from) the year in the Big 3, so obviously I did trash talk back to him."
The brutal realization for Stephen Jackson
He instantly referred to it as an error, saying, "Which was a mistake because if I didn't know anything about all Michael Jordan's accomplishments, I knew that day. Okay, he told me about all the championships, everything he's done (for the) sport (like) points scored. And he reminded me that I was on his team."
ADVERTISEMENT
Article continues below this ad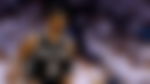 The realization then occurred to Jackson that this was a lose-lose contest for him. "At that point, I felt that trash-talking was won by him. You're right, I'm on your team and you do pay my check."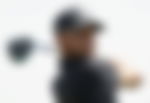 ADVERTISEMENT
Article continues below this ad
Stephen Jackson hilariously concluded that it could have potentially been that game that cost him his shoe deal.
What do you make of the latest of never-ending stories about Michael Jordan?