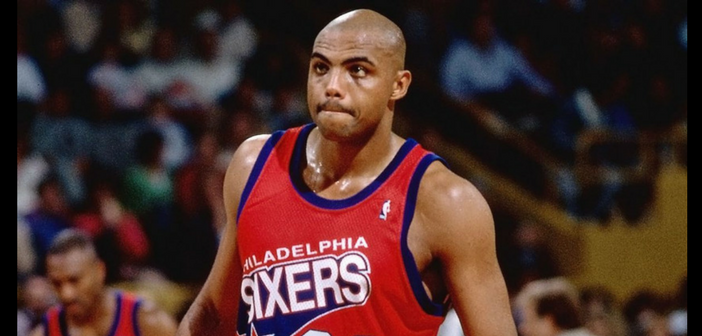 Charles Barkley once celebrated a trade to Los Angeles Lakers that never happened. In 1992, the deal was almost done and Sir Charles even got a call about the trade and started celebrating.
He had a drink in the afternoon after hearing about the trade but had to play again the evening with the trade getting canceled.
While talking to Sports Illustrated's Richard Deitsch in 2015, Barkley recalled: "It was going crazy for two weeks so I knew it would come down to Portland, (the) Lakers or Phoenix.
"So I get a call from my agent one morning and he said, 'Philly has traded you to the Lakers.' So I went to lunch and started drinking. I'm (expletive) so excited that I am going to the Lakers."
A little while later, he would get another call about the deal getting canceled, forcing Barkley to play in the evening in a drunk state.
"Three hours later, I get a (expletive) phone call from my agent saying that the Sixers backed out of the deal," Barkley said. "I said, 'Oh, (expletive), I'm feeling pretty good right now.' So I went out and played that night."
He said he didn't drink too much and hence was able to manage himself during the game. "I played pretty well. I wasn't blasted, just a couple of drinks at lunch," he said.
Not Los Angeles Lakers but Phoenix Suns for Charles Barkley
It might not have been to Los Angeles but Barkley did move out of Philadelphia in 1992. In his final few months at the Sixers, Barkley didn't seem to be on top of his game. But the Suns move worked out well for him. He won the league MVP award in his first season with the franchise.
Barkley played great basketball with the Suns and they later retired his no. 34 jersey as well. He also got the Phoenix Suns Ring of Honor for his four years at the club. After his time with the Suns, Barkley eventually ended his career with four seasons at Houston Rockets.