"Time For Us to Finally Make a Difference." LeBron James and Fellow NBA Stars Launch a Voting Rights Group For African-Americans
Published 06/11/2020, 3:01 AM EDT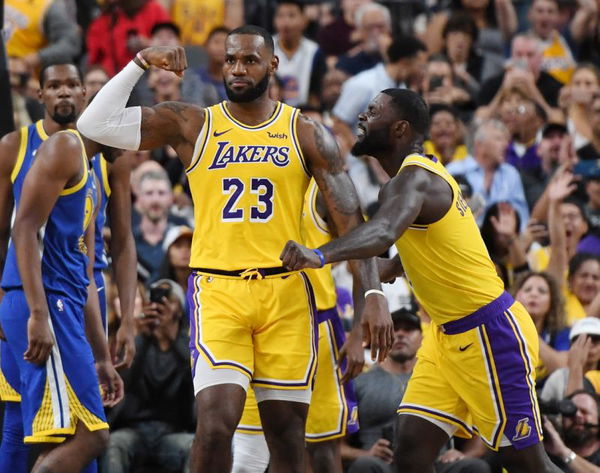 ---
---
After being told to "shut up and dribble" a few years back, LeBron James has done exactly the opposite. The Los Angeles Laker superstar has announced that he will be launching a new group, aimed at protecting the voting rights of the African-American community. The group is called "More Than A Vote". It aims to ensure maximum participation of the African-American community for the November elections.
ADVERTISEMENT
Article continues below this ad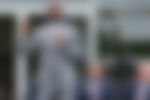 Following George Floyd's alleged homicide, the voice against racism has got stronger and James has been one of the loudest. He has constantly been speaking up against inequality in society. He has also given a bigger platform to others like Stephen Jackson and Kimberly Jones.
ADVERTISEMENT
Article continues below this ad
LeBron James says he wants the country to be beautiful once again
On Wednesday, James spoke to the New York Times over the phone. During the interview, he said, "Because of everything that's going on, people are finally starting to listen to us. We feel like we're getting some ears and some attention, and this is the time for us to finally make a difference. We want to be beautiful once again."
James also explained the agenda of the group. "Yes, we want you to go out and vote, but we're also going to give you the tutorial. We're going to give you the background of how to vote and what they're trying to do, the other side, to stop you from voting."
ADVERTISEMENT
Article continues below this ad
He will be joined by other basketball stars like Trae Young, Jalen Rose, and Skylar Diggins-Smith. LeBron has also recruited his friend and businessman Maverick Carter to the organization. Along with Carter, James is planning to have the initial funding soon, as the non-profit aims to educate and inspire the community and not just support one single party.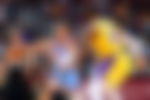 After four months of a hiatus, July 31 onwards, we will be witness King James back on the court. Along with Anthony Davis, he will be leading the charge of the Lakers franchise as they aim to go all the way in the playoffs. They are the #1 seed currently but will need to win at least three out of the eight pre-playoff games to stay on top.
ADVERTISEMENT
Article continues below this ad