'Too Little': LaVar Ball Back with an Unpopular Take on Warriors' Superstar Steph Curry
Published 12/16/2020, 5:26 AM EST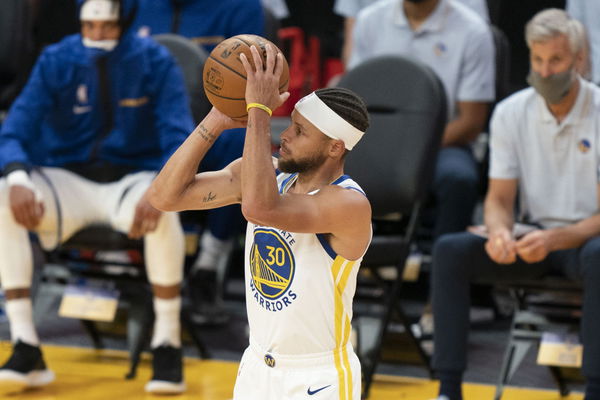 ---
---
Steph Curry is finally back on the NBA court after a bumpy last season. He was out for the majority of the season dealing with a hand injury. However, that doesn't take away from the claim that he is still arguably the best PG and a top 5 player in the league.
ADVERTISEMENT
Article continues below this ad
But it seems LaMelo Ball's father LaVar Ball has forgotten that. LaVar is known for his uncommon takes and holding his children to unreal expectations. This time he not only compared LaMelo to Steph, but believes Ball can defeat Curry easily in a one-on-one matchup.
LaVar made this revelation when he made an appearance on Bleacher Report's 'Ask Me Anything.' "Stop it, LaMelo," said LaVar. "Steph is too little, he's only like 6'2″ or 6'3″. LaMelo is taller than him and longer than him."
ADVERTISEMENT
Article continues below this ad
While LaMelo Ball has a 6'7″ frame, he is still inexperienced. Steph has been in the league for more than a decade and has several accolades that speak for his skills. Moreover, Steph's skill is unparalleled and only a few players in the league have what it takes to defeat the 2-time NBA MVP.
So far, LaMelo is not part of that list. He might improve over the next few years, but as of now, Curry is miles ahead of Ball in every aspect of the game.
The return of Steph Curry – What should fans expect from him?
ADVERTISEMENT
Article continues below this ad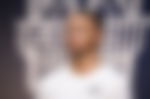 This season will be very important for both Stephen Curry and the Golden State Warriors. After being on top of the league for five straight years, they fell off the cliff in the 2019-20 NBA season, although this was due to serious injuries to their star players in Steph and Klay. In their absence, people seem to have forgotten how dominant the Warriors were.
Even before they got Kevin Durant, they had already been world champions once. If it weren't for a historic effort from LeBron James and Kyrie Irving in the 2016 NBA Finals, they could have had two NBA rings before the arrival of Durant.
ADVERTISEMENT
Article continues below this ad
With Durant gone, it is true their star power has taken a hit, but they are still one of the top teams in the league. The Warriors and Curry should easily lock down a top-5 seed in the Western Conference.