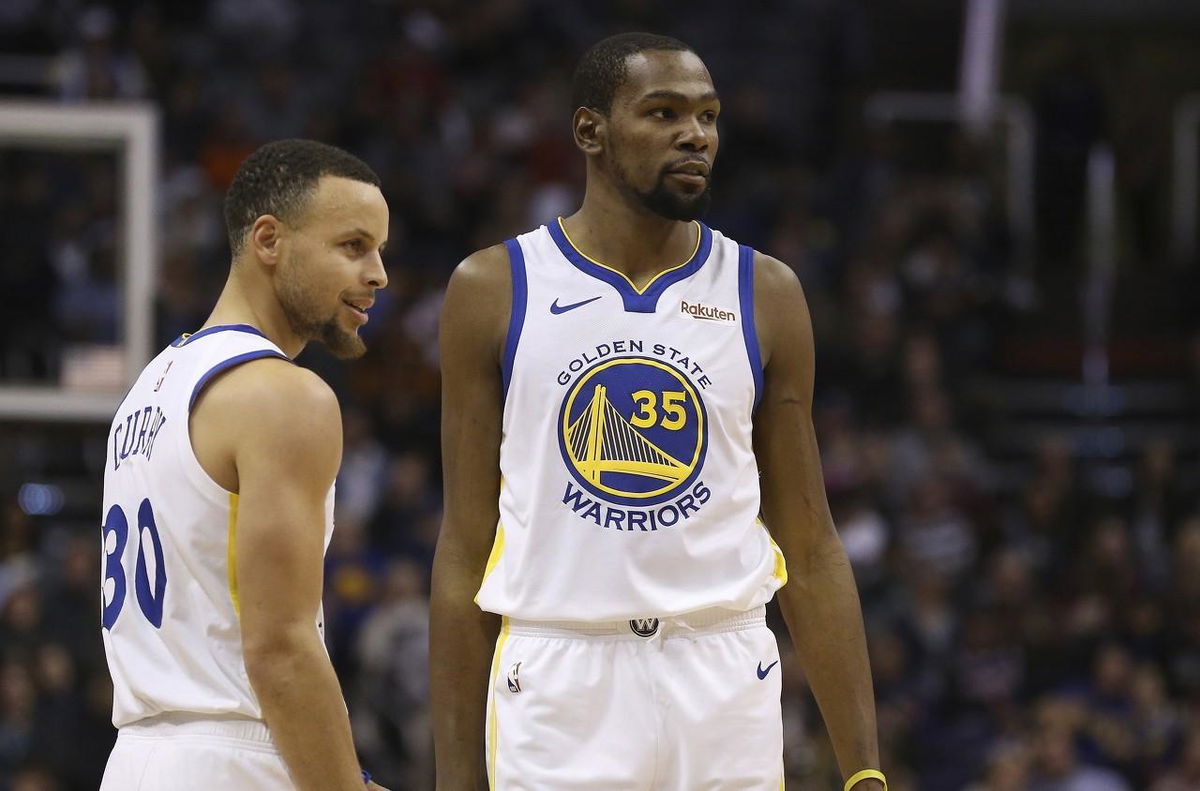 With the finale of 'The Last Dance' presented to us, one can certainly be reminded of what it takes to be a teammate of Michael Jordan. We have witnessed MJ throwing shade on his teammates for their sub-par performances. While all that is in the past, who would suit the Jumpman as his teammate if he played now? Will it be Steph Curry or LeBron James? Who will play the best second-role to MJ's genius?
In requirement to be MJ's teammate, there's one thing you need to have. The ability to stand up for yourself. No one should think about getting under your skin and your mental toughness should prevail over everything else. 
 The game has changed so much today, along with our creative thinking as well. So who would be the best possible player for MJ to play alongside in today's game? That was the thought that struck the mind of Bleacher Report's Ric Bucher. He posed this question to a few GMs of current NBA teams and got the answers as well.
GMs pick Steph Curry and his teammate to do well playing as MJ's teammate
Before we proceed, the identity of the GMs answering the question will remain anonymous, but the players will not. The picks are quite interesting. An Eastern Conference GM picked Draymond Green and stated "he doesn't need the ball in his hands." Draymond's off the ball movements are impressive and that is exactly what MJ in terms of defensive support and ball distribution.
Furthermore, his second pick was Green's Warriors teammate, Steph Curry. The two-time MVP would complement MJ is the perfect way according to the GM. "[Curry] proved he has enough of a deferential mindset to play with another superstar when he got KD," the GM said.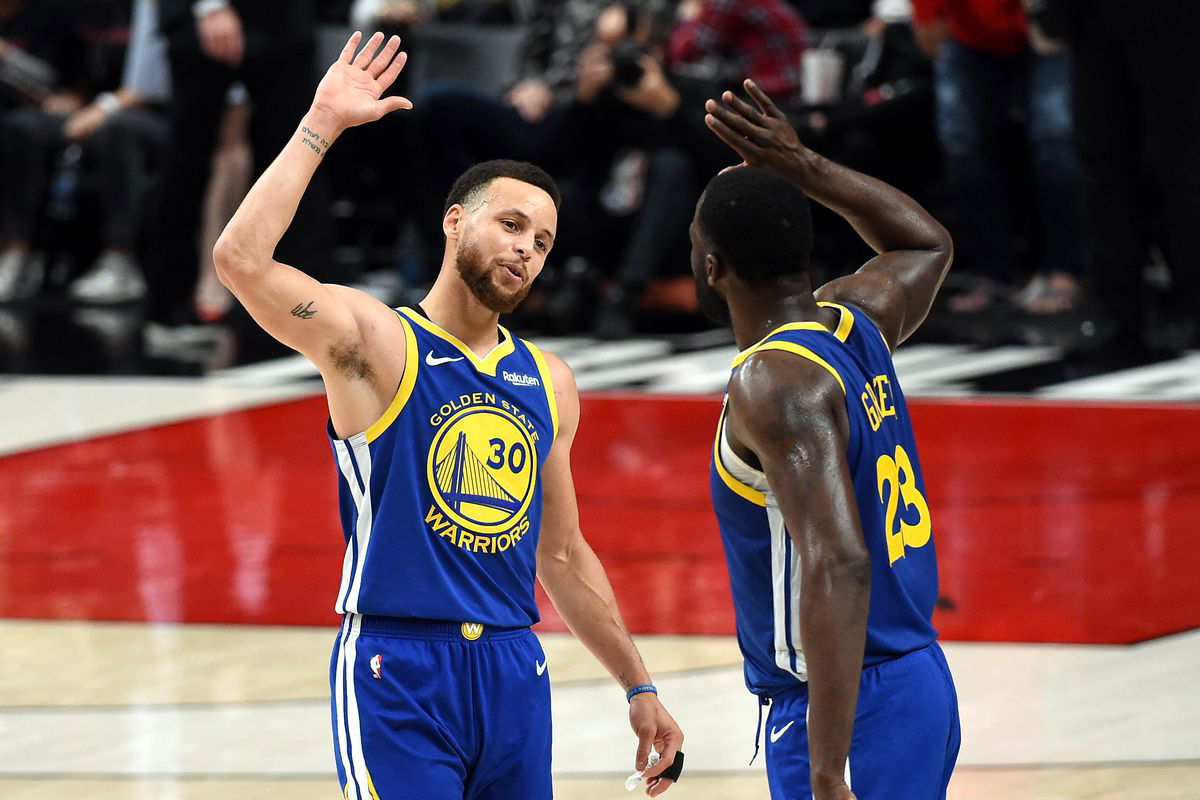 Moving on to players who can never fit into playing alongside Michael Jordan, there was one name they agreed on. A different Eastern Conference GM listed the reason why Kevin Durant would never be able to team up with MJ. "There's only one guy who wouldn't willingly move over and be No. 2 — KD," he said. "He'd struggle playing with Michael. Too sensitive, and he'd want to shoot all the balls. If Michael yelled at him for missing too many shots, he wouldn't have liked it."
While there are many players who possess the ability to play alongside the GOAT, the KD assessment is pretty surprising. Durant has teamed up with several superstars in his career up till now. While there is no question about his talent, it is unfair to rule out KD as a potential "Scottie Pippen" to MJ if he played today.