'Trying To Scare The Lakers Fans': Markieff Morris Debunks Rumors About Holding Talk with LA Clippers
Published 12/06/2020, 12:30 PM EST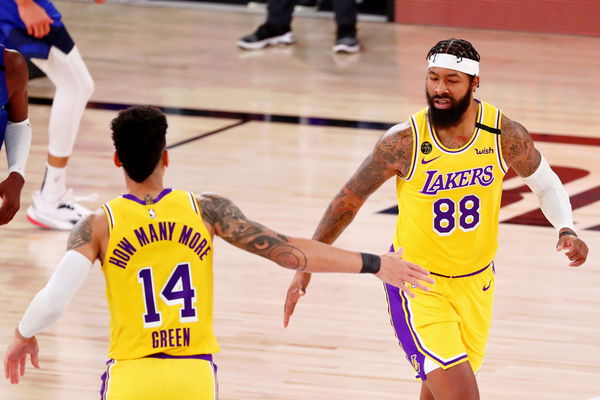 ---
---
The Los Angeles Lakers made several changes to their roster during the offseason. Despite sending out a few assets, the purple and gold also retained a few, including Markieff Morris. He was rumored to be reuniting with his twin brother at the LA Clippers, but Kieff has now delivered a perfect response to the speculations! 
ADVERTISEMENT
Article continues below this ad
Rumors about Markieff joining rivals Clippers were rubbished when his contract extension was announced. But there remained a high level of uncertainty prior to him singing the new deal. Clipper fans were elated that the Morris twins were going to be united in their franchise. 
Source: Markieff Morris is looking to join his brother, Marcus with the Los Angeles Clippers. The Clippers are interested but taking their time.

Lakers are still interested in bringing him back even with the signing of Montrezl Harrell.

— Jason Dumas (@JDumasReports) November 22, 2020
ADVERTISEMENT
Article continues below this ad
However, Markieff Morris cleared the air by calling out the cooked up rumors. These baseless speculations indeed kept Laker fans on the edge of their seats as Markieff can be a valuable piece on the roster. 
"That was just talk, man. They were trying to scare the Lakers fans," said Markieff Morris about his rumored move away from the Lakers. 
Morris joined the Lakers through a mid-season trade in 2020 and played just 14 regular-season games for them. But his experience came big when the playoffs began and Morris proved to be an integral part of the team. 
Markieff was given just 18.3 minutes a game during the 2020 postseason, but he nearly shot 45% from the field and 43% from the three-point range.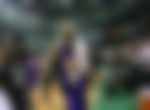 LeBron James and Magic Johnson are delighted that Morris has re-signed with the Los Angeles Lakers!
Markieff Morris is a favorite at the Lakers organization and LeBron James is overjoyed that he is staying for one more year. 
"YESSIR!!!! MY DOG. LET'S GET IT AGAIN MY G!!" LeBron wrote on his Instagram story a few hours after the extension. He shared the Lakers' post to show his appreciation for Morris and furthered tightened his bond with the 31-year-old.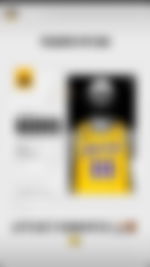 Furthermore, Magic Johnson gave his word of approval about Morris' extension. The Hall of Famer too mentioned his effectiveness during the playoffs and it is certainly a factor to look at going forward. 
ADVERTISEMENT
Article continues below this ad
I'm so glad the @Lakers resigned Markieff Morris because he shot 42% from the 3-point line during the playoffs opening up the floor for the Lakers two superstars LeBron and AD!

— Earvin Magic Johnson (@MagicJohnson) November 24, 2020
Morris' extension is just one of the witty moves made by the Lakers during their busy offseason. Signing two effective bench scorers in Dennis Schroder and Montrezl Harrell will certainly reap them massive success and maybe even a second successive title! 
ADVERTISEMENT
Article continues below this ad