Twitter Goes Emotional Remembering Kobe Bryant as Wife Vanessa Posts a Heartwarming Video
Published 09/26/2020, 4:57 AM EDT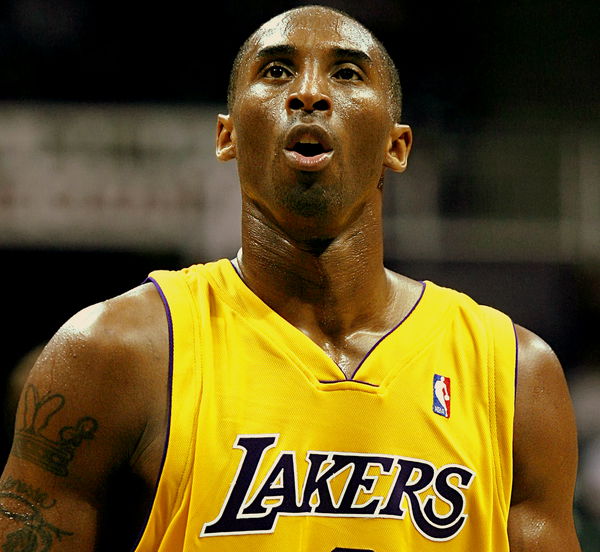 Kobe Bryant left the world with a void that can never be filled. The tragic loss of this world icon was felt by sports enthusiasts and casual followers alike. However, it is one thing for the fans to feel the loss and a totally different thing for his blood relations to bear it. 
Kobe had four little angels in his life. Gianna Bryant, a 13-YO skilled Basketballer and his second daughter, lost her life in the same unfortunate accident. It gets almost impossible to comprehend how the other three girls are coping with the loss of their beloved sister and their father, both of whom meant the world to them. The role of Vanessa Bryant in the family has certainly doubled after the unfateful day of January 26, 2020.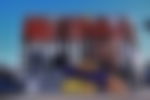 ADVERTISEMENT
Article continues below this ad
Vanessa Bryant posted something that brought tears in many eyes!
Kobe's youngest daughter, Capri Kobe Bryant, is just a one-year-old. She could spend the least time with her dad and her elder sister. But there still remains a very deep connection between Capri and Kobe, which needs no proof. Still, a very short, candid video posted by Vanessa Bryant on her Instagram handle spoke volumes about the magical relation that they have.
The video showed the tiny fledgling carrying around a portrait of young Kobe Bryant. She held the picture frame very close to herself and kept walking with it, calling Kobe her "Dada."
This video picked traction all across the social media as comments and retweets came down pouring. Notable names and common people were quick to react to the emotional post. Have a look at a few of them-
ADVERTISEMENT
Article continues below this ad
It's not possible to watch such a thing and not feel sad for a moment. 
Kobe Bryant has his legacy in reliable hands!
The fact that Kobe was blessed with four daughters is a sign that his legacy is in great hands. His eldest daughter, Natalia Diamante Bryant (17) is a 5'10" volleyball player. She surely has that sporting DNA in her that will most probably take her far ahead professionally. His 3-YO daughter Bianka Bella Bryant is still too young to pick any sport, but it is only natural for her to be good at anything she picks later.
ADVERTISEMENT
Article continues below this ad
Vanessa Bryant will have a significant role to play. But just as The Black Mamba has his blessings on the Los Angeles Lakers, he will keep his light on the Bryant family for them to always shine.
#MambaForever