$1 Billion Gamble Roped in LeBron James and Ronda Rousey to Change the Way USA Invests Its Money
Published 05/10/2022, 11:30 AM EDT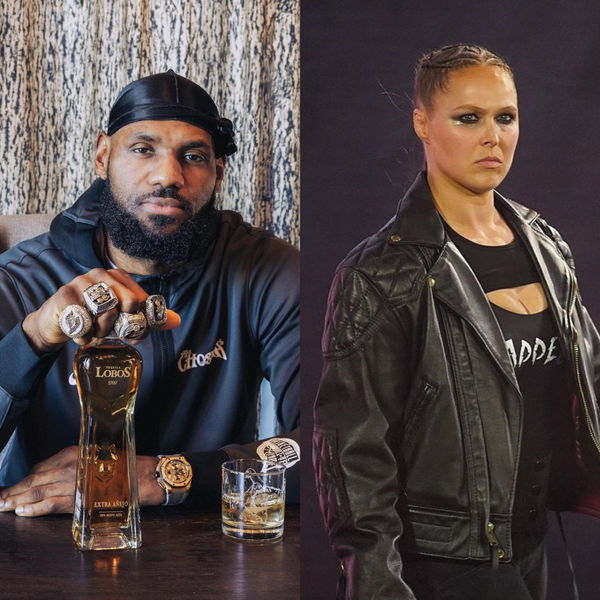 The world is witnessing a transition into a new reality of virtual transactions, featuring cryptocurrencies, NFTs, and the metaverse. Crypto.com and other cryptocurrency trading platforms are pouring money into sports and entertainment to go mainstream.
ADVERTISEMENT
Article continues below this ad
ADVERTISEMENT
Article continues below this ad
A Fortune article in January reported that Crypto.com is partnering with the LeBron James Family Foundation(LJF) to create work and educational opportunities for students and their families by educating them on the new world of cryptocurrency and blockchain.
Crypto.com partners with LeBron James, Ronda Rousey, and other stars
Meanwhile, this move to partner with LeBron James comes after the crypto-trading platform went on a marketing spree in 2021 to increase its users exponentially.
They bought the naming rights of Staples Center in a 20-year $700 million deal. Now named Crypto.com arena, the building is the home to the Los Angeles Lakers, the Los Angeles Clippers, NHL team Kings, and the WNBA team Sparks.
The latest addition to the Crypto.com marketing blitz is the Super Bowl commercial in February featuring LeBron James. As a matter of fact, the NBC broadcast costs about $7 million for a 30 seconds advertisement.
$7 million seems meager when measured against the $100 million Crypto.com is set to spend on commercials featuring Matt Damon, directed by Oscar-winning cinematographer Wally Pfister. The ads will also star Ronda Rousey and Carmelo Anthony.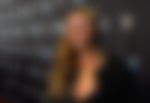 In addition to acquiring UFC star Ronda Rousey, Crypto.com has also made a 10-year $175 million deal with the UFC. Now, viewers can see their brand on the octagon and on fighters' apparel. The Singapore-based company has also managed to sponsor Formula 1 in a $100 million deal.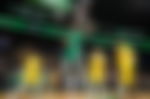 However, the most notable victory that CEO Kris Marszalek has been able to pull off is acquiring a sponsorship of the 2022 FIFA Soccer World Cup in Qatar. The competition boasts over a billion in viewership worldwide and can easily make a brand into a household name.
Crypto.com reports a tenfold increase in users
The vigorous marketing campaign has paid off its returns. Crypto.com reported having increased its users tenfold to 10 million in February of last year. The numbers are much more inflated by now.
Marszalek's company aims to hit $100 million, in active users, by 2023.
ADVERTISEMENT
Article continues below this ad
Apart from the promotions mentioned, Crypto.com also sponsors French soccer club PSG, F1 team Aston Martin Cognizant, to Italian soccer league Serie A, and the Philadelphia 76ers.
Watch this story: Johnny Depps net worth compared with NBA Stars Stephen Curry and LeBron James: Is he richer than the NBA World?
Crypto.com is determined to change America's outlook on trading. It earns money in commissions from transactions.
ADVERTISEMENT
Article continues below this ad