"It Ruined Him for the Rest of Our Career": Jazz Legend Opens up on Shaquille O'Neal and His Bully Nature
Published 05/24/2020, 9:33 AM EDT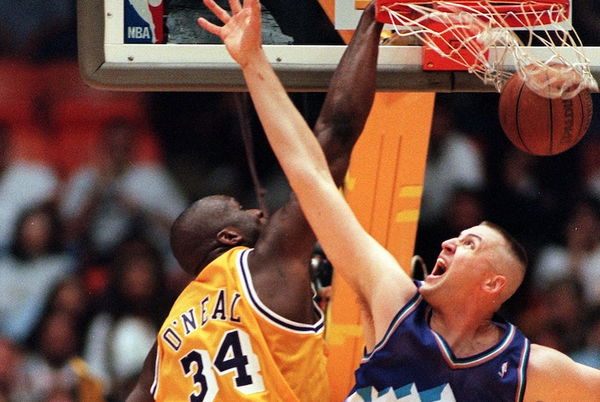 ---
---
ESPN's 'The Last Dance' has dug up some unpleasant things about unexpected players. It has also encouraged some of the league's veterans to be much more vocal. However, it is also resulting in a few controversies. Recently, just before the launch of the final two episodes of the docuseries, ESPN brought up an incident related to Shaquille O'Neal, and the effects it had on the league.
ADVERTISEMENT
Article continues below this ad
The NBA community knows that Lakers star Shaquille O'Neal lost his temper quite often on the court. However, one never expected that the fun Shaq of today apparently ruined someone's career.
Was Shaquille O'Neal a bully?
ADVERTISEMENT
Article continues below this ad
Recently, a few NBA veterans were part of the latest episode of the Inside Stuff's '90s Reunion show. ESPN posted it just before the last two episodes of The Last Dance.
In the episode, Charles Barkley asked the around 20-plus retired players if there were any promising players in their era who could not reach the stardom they were supposed to.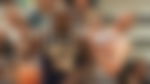 To this, Karl Malone responded with a buried memory of his former teammate at Utah Jazz, Greg Ostertag's career.
Describing the incident, Malone said, "We had a young man on his way, and we felt we had what we needed. Until we met Shaq and them in the preseason game in the old Forum and he slapped the man's contacts out and he f***ed up Greg Ostertag for the rest of his life."
Malone revealed that the conflict began the year before. Apparently, it all started when Ostertag "started yacking" during their sweep of the Los Angeles Lakers in 1998.
Before the preseason game the upcoming fall, Malone recalled O'Neal announcing a warning to him that "'if I see that motherf***er I'm going to slap the s**t out of him.'"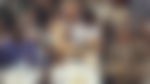 Further, the legend disclosed that O'Neal stayed true to his word. Recalling how it all exactly went down, Malone revealed, "We're waiting on (Ostertag) to come out, and Shaq walked right to him. 'Man, I told you to quit talking that s**t.'
ADVERTISEMENT
Article continues below this ad
"Before we could even respond, Ostertag's on the ground looking for his contact. It ruined him for the rest of our career."
Shaquille O'Neal and Malone's Utah Jazz teammate John Stockton was present on the call and confirmed Malone's story. The former Utah power forward also revealed that the NBA made the rule that one cannot enter the court for a shoot-around before the other team leaves because of this incident.
To put things in perspective, Gregory Ostertag averaged a mere 4.6 points and 5.5 rebounds during his 11 NBA seasons. He retired in 2006.
ADVERTISEMENT
Article continues below this ad