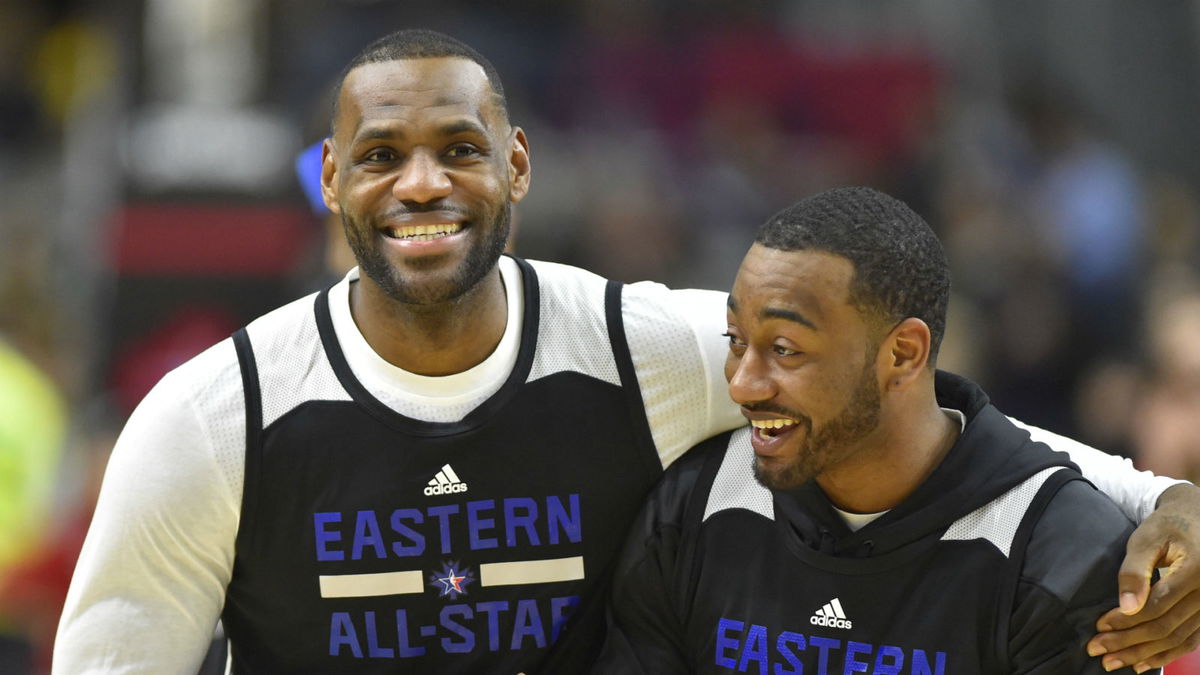 The Washington Wizards are a talented team led by their star point guard John Wall. The Wizards used their first pick to get Wall in the 2010 NBA draft, and he's come a long way since. Earlier in the day, Wall posted a video on Instagram that garnered the comments of several of his colleagues, including LeBron James!
Wall, a ten-year NBA veteran, has been loyal to the Wizards ever since they picked him up in the draft. Only a few have been a Wizard their entire career, and he might be looking to get his name on that book.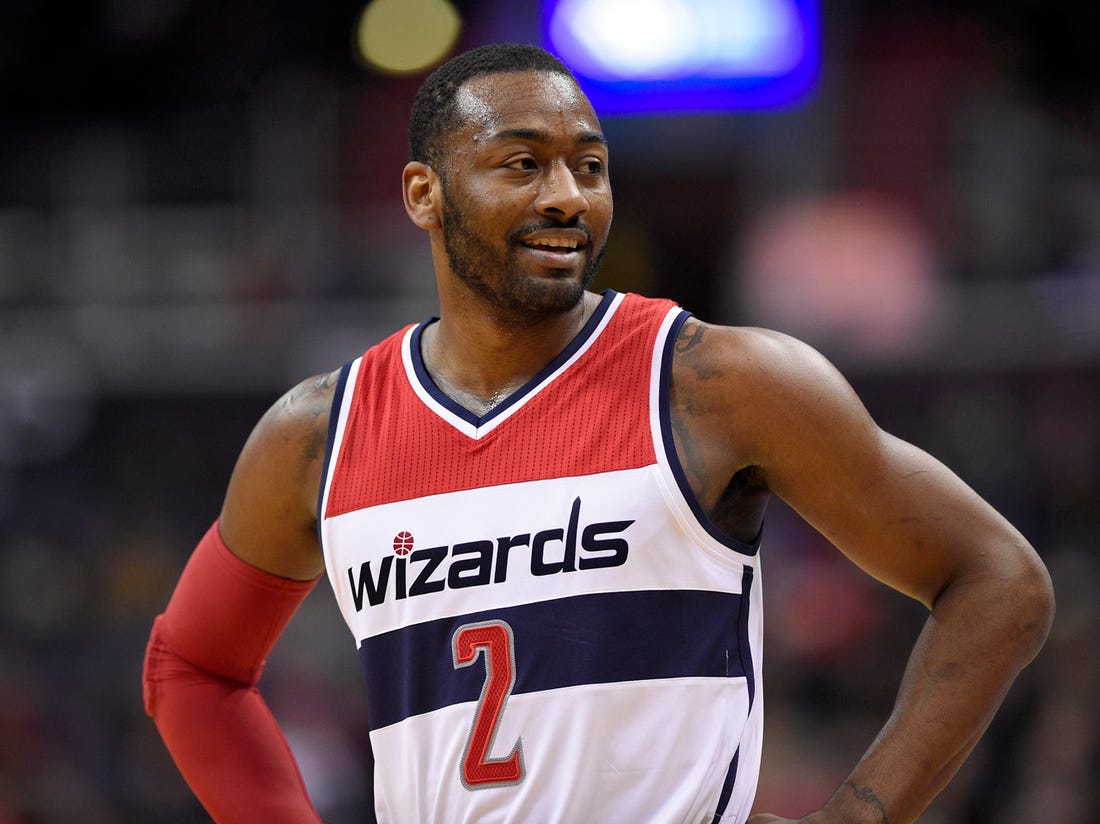 Unfortunately, it has been about a year and a half since John Wall last played an NBA game. While recovering from an initial injury that he sustained in 2018, he tore his Achilles tendon which required a major surgery in 2019. 
However, the four-time All-Star is now fit and eagerly waiting for the upcoming season. In the meanwhile, Wall is putting in rigorous workouts to get his body back into the shape it once was.
LeBron James hypes up John Wall's return to the NBA
A few hours ago, John Wall posted his grueling workout routine, which caught the eye of LeBron James. The Wizards star was drenched in sweat while he dribbled the ball and made three shots in the video. He sure is putting in the extra work to make a mark on his return. 
View this post on Instagram

A post shared by johnwall (@johnwall) on
While his video welcomed the comments of several NBA stars, LeBron James stood out with his remark. "Yessir!!! The Great Wall of John coming soon!! LeBron wrote on Wall's post. Other prominent NBA players like DeMar DeRozan, DeMarcus Cousins and Isaiah Thomas all commented on Wall's workout video. 

John Wall has been the Wizards' best player for several years now. In the 2016-17  regular-season, he registered career-best averages of 23.1 points, 10.7 assists, and 2.0 steals per game. Moreover, Wall has been excellent in the playoffs in the seasons that he's been able to push the Wizards into the postseason. 
Wall's return to the NBA is a much-anticipated moment. He had to endure so many setbacks in the time that he was out of the game. Now that Wall is fully fit, the Wizards will receive a huge boost for the 2020-21 NBA season. We will finally get to see the combination of John Wall, Bradley Beal, and Rui Hachimura take the court. 
SOURCE: John Wall's Instagram,  Sports Illustrated