WATCH: Kareem Abdul-Jabbar Talks About a Possible Lakers Repeat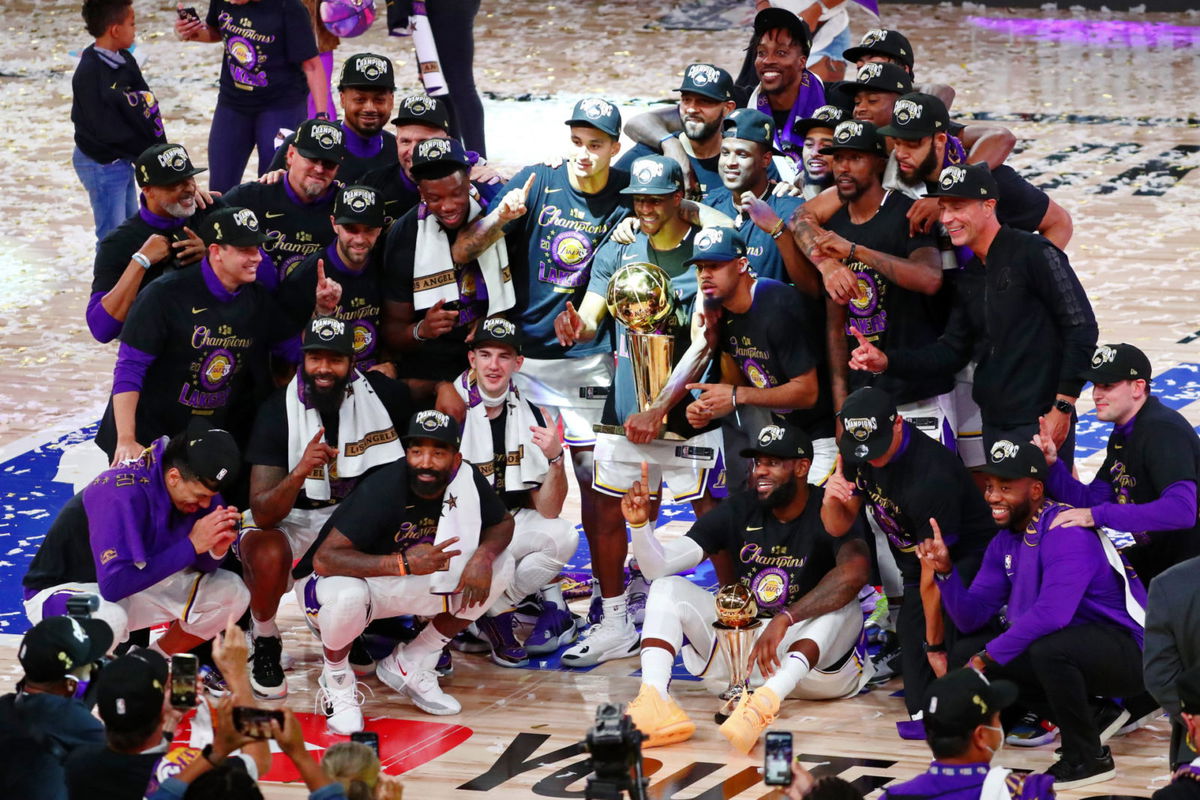 The Los Angeles Lakers are the 2020 NBA Champions. Laker Nation is celebrating the efforts of LeBron James and Anthony Davis as the franchise ties with the Celtics for the most NBA Championships. But the celebration will be short as the fans look forward to the 2021 season. Talks of the Lakers going back-to-back have already begun, with the conversation spearheaded by Kareem Abdul-Jabbar.
The Lakers trading for Anthony Davis propelled the team to favorite status at the beginning of the season. Having two of the league's best players on the same team is a huge advantage. But as the past has taught us, there is no such thing as a guaranteed championship.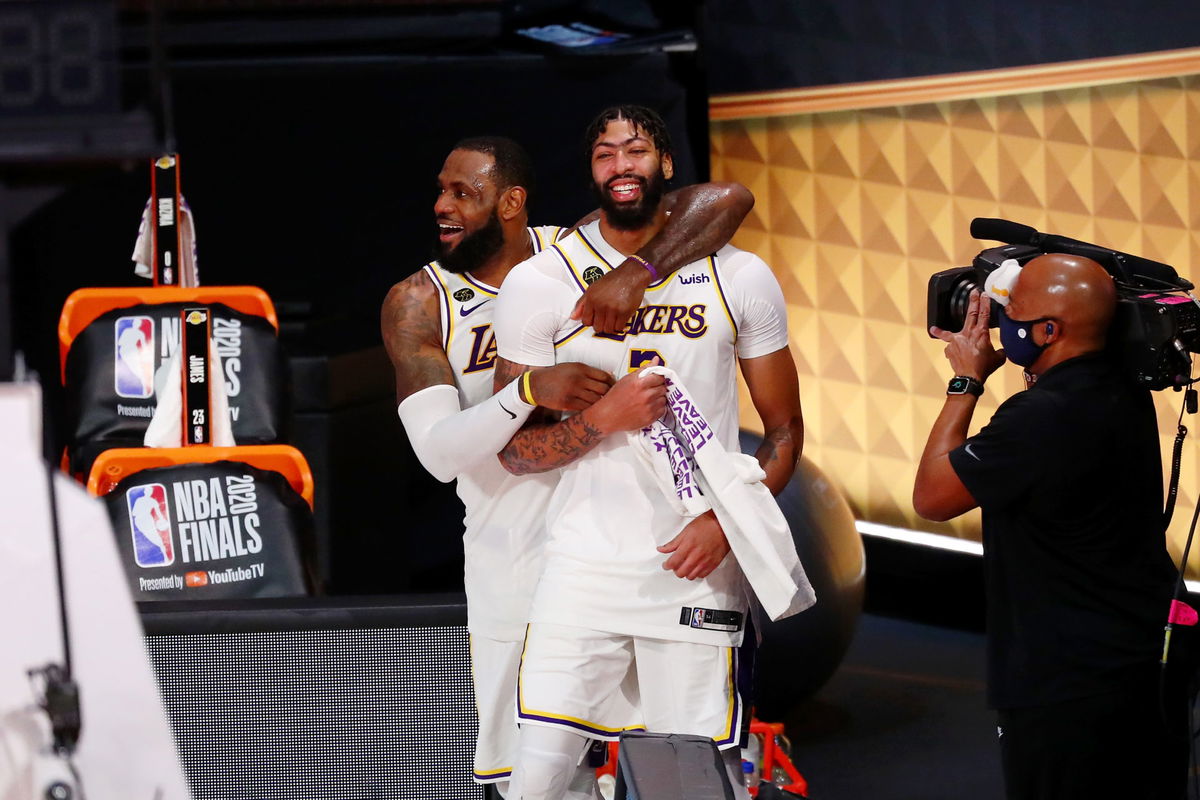 James and Davis have been the driving force for the Lakers' resurgence this season. After missing the playoffs the prior season, the Lakers won their first championship in 10 years, after the duo of Kobe Bryant and Pau Gasol went back-to-back.
The 2021 season will be an even greater challenge. Teams in the West like Golden State Warriors and the LA Clippers will look to redeem themselves. After facing disappointment in the regular season and playoffs respectively, the two franchises will be hungry to win. In the East, the conference is now stronger and more competitive and will make any repeat for the Lakers extremely difficult.
However, one Lakers' legend has backed the Purple and Gold to pull off the task.
Kareem Abdul-Jabbar Backs A Repeat
[youtube https://www.youtube.com/watch?v=xsBGb3Z5nzc]
Kareem Abdul-Jabbar went on KJZ to discuss the Lakers' championship victory. When asked about a possible repeat, Jabbar seemed optimistic. "Oh yeah, they definitely can repeat. Management is going to have to figure out what holes to fill in the line-up. But you have a wonderful core of guys, and if you can keep them together, there's no reason you can't win a championship or two."
Kareem Abdul-Jabbar is considered by many to be one of the greatest basketball players ever. He won six Championships, and five with the Lakers, going back-to-back in 1987 and 88.
Can the Lakers go back-to-back? Would them doing so make James and Davis an all-time great Laker duo?
Get notified about breaking news and watch highlights on the go; join the Arena on NBA Hoops
Aaditya Krishnamurthy
NBA & NFL Writer. Believes that Derrick Rose would be a top-3 player today had he not gotten injured. The harsh truth is OBJ peaked after THAT catch in 2014.