WATCH: NBA MVP Giannis Antetokounmpo Gets Emotional, Welcoming Lakers' Kostas to Greece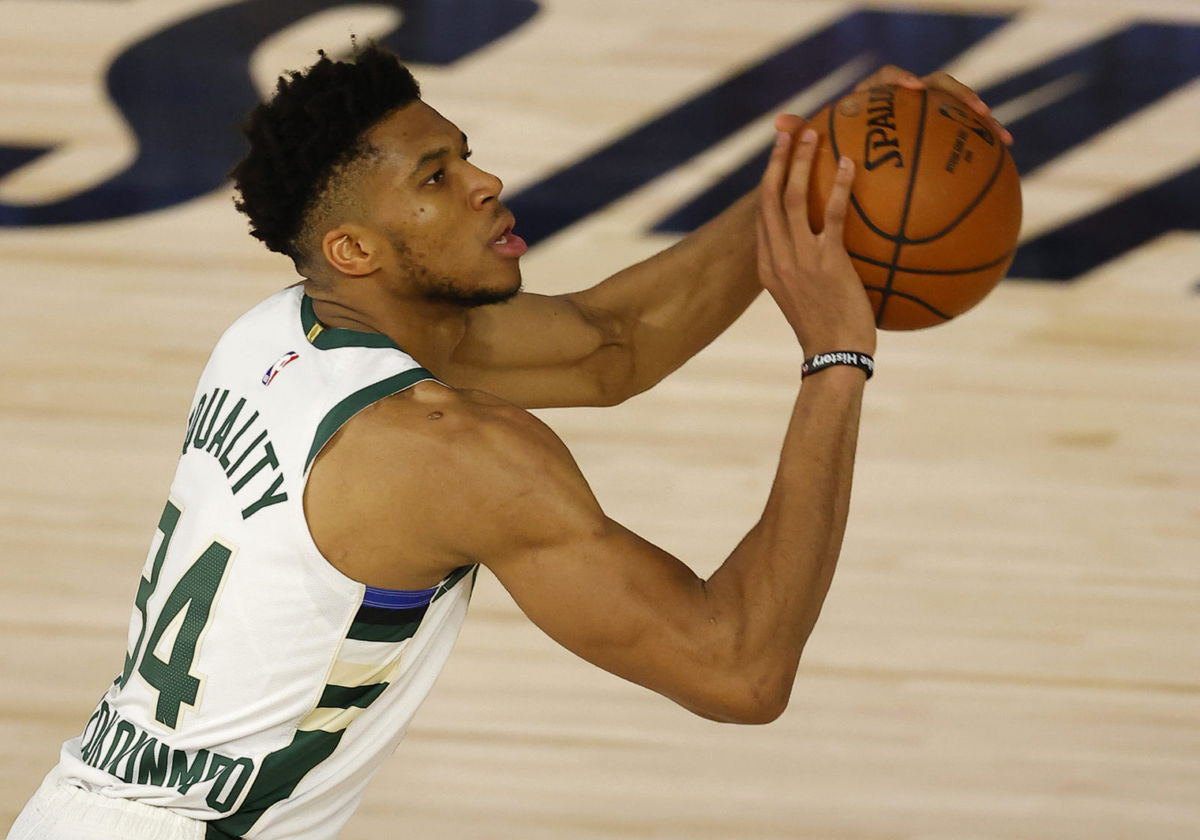 Giannis Antetokounmpo had a bitter-sweet 2019-20 NBA season. He effortlessly glided through the regular season, winning the MVP and DPOY awards. But in the playoffs, he and the Bucks were eliminated in just the second round.
Moreover, they won just one game against the fifth-seeded Miami Heat, despite being the heavy favorites to win it all. Although Giannis couldn't become a champion this year, the Antetokounmpo family still have a winner among them.
Lakers forward, Kostas Antetokounmpo, became a first-time champion in his sophomore year. Giannis welcomed his brother to Greece with open arms in a jolly manner. The Greek Freak blew an air horn to greet his champion brother and followed it by saying:
"This is how you f**king greet a champion right here! This is how you greet a champion right here! Champion is back home."
Giannis welcoming back his brother Kostas to Greece fresh off his first championship 🙏

(via @Giannis_An34) pic.twitter.com/bUNFSZkeMj

— Bleacher Report (@BleacherReport) October 16, 2020
Giannis appreciated his brother for becoming the first Greek to become an NBA champion.
"There's no words man… We used to sleep in the same bed, four of us, now we are from the same family, same household. First Greek to ever be a champion [Kostas]. First Greek to ever be an MVP [Giannis]. And we just keep getting better. We are not stopping."
Giannis welcoming his brother Kostas back to Greece after winning his first NBA championship 🙌

(via @Giannis_An34) pic.twitter.com/9TJQiCz8KO

— ESPN (@espn) October 16, 2020
Kostas is just 22 years old and didn't get many opportunities to display his talents this season. However, he is an NBA champion, and it is one of the best feelings for a player. The next step is for Giannis to become a champion after bagging in back-to-back NBA MVPs.
What's next for Giannis Antetokounmpo and the Bucks?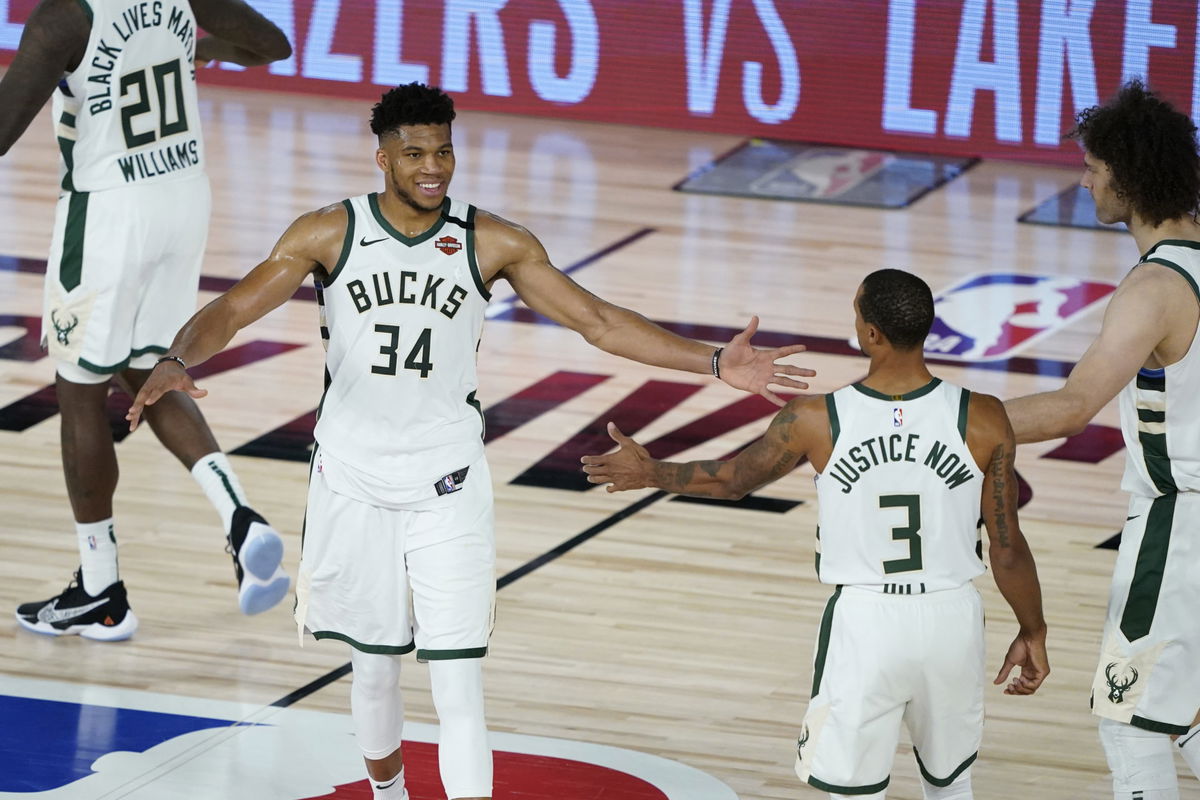 Giannis' journey has been nothing but inspirational so far, but he still lacks a championship on his resume. Many believe that leaving the Bucks will fulfill his dream. In his last two seasons, Giannis was the MVP, yet he still failed to make a deep postseason run.
While coach Mike Budenholzer failed to make adjustments at key moments, he shouldn't share the blame alone. The Greek Freak himself lacks the ability to make jumpers consistently. This flaw was exposed by Miami in the ECSF, where they forced Giannis to take poor shots.
As a result, the Bucks' offense collapsed, and the Heat prevailed in the series with little to no obstruction. What do you think? Should Giannis Antetokounmpo leave the Bucks or not?
Aikansh Chaudhary
An avid follower of Basketball, Cricket, and Football. Started writing as a passion now it is my bread and butter.