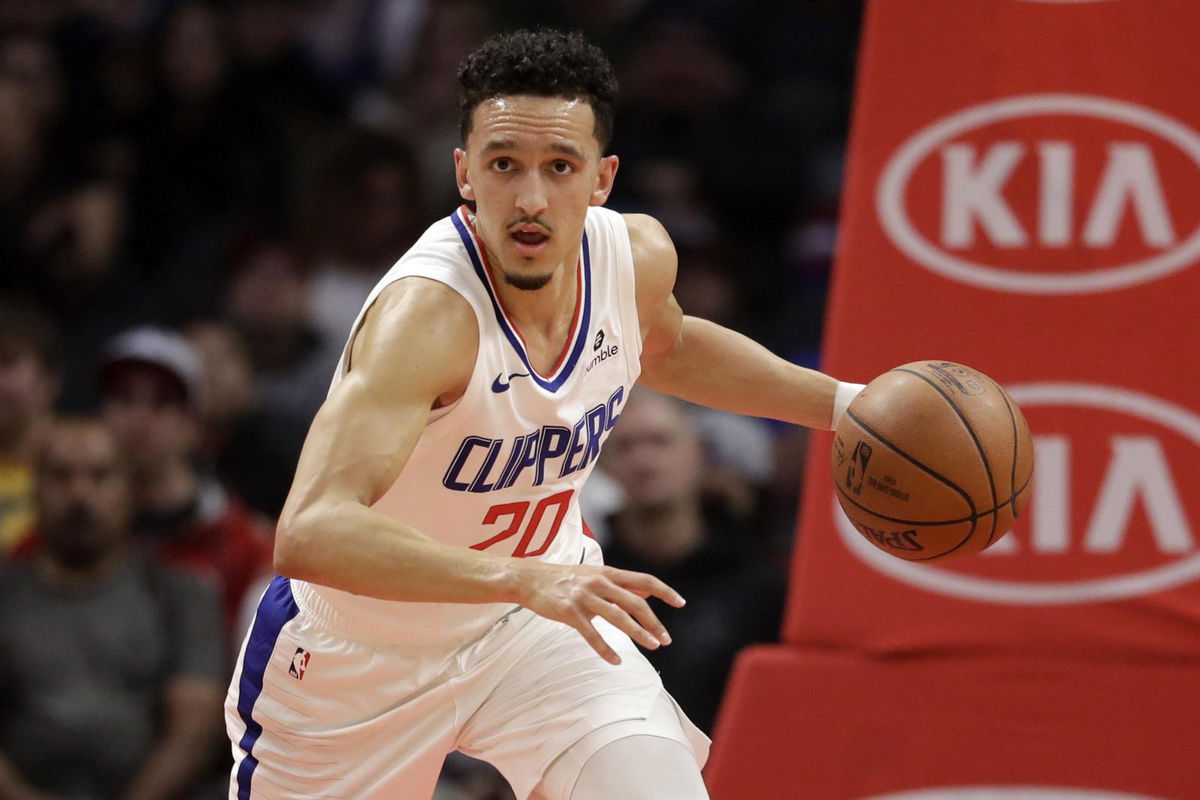 Los Angeles Clippers' Landry Shamet seems to have utilized the lockdown period well, by understanding his game and improve. In a conference call with reporters on Wednesday, Shamet said he has been studying the likes of Stephen Curry and Klay Thompson and watching footage of various plays.
"I've been watching a lot of like Klay and Steph and those guys a few years ago when they were really like — really rolling, figuring out what they would do against the types of defenses that I'm starting to see in order how to be effective, how to get involved, not only to score but how to trigger actions for other guys," Shamet said (H/T Sports Illustrated).
"So I've been really diving into that, really thinking a lot, watching myself, watching other people, just trying to figure out what I can do to kind of take my game to the next level with this little break we've been on."
Shamet plays in a similar position as to that of Splash Brothers at Golden State Warriors. Both Thompson and Curry are among the best shooters in the league. And Shamet can certainly learn a lot from them.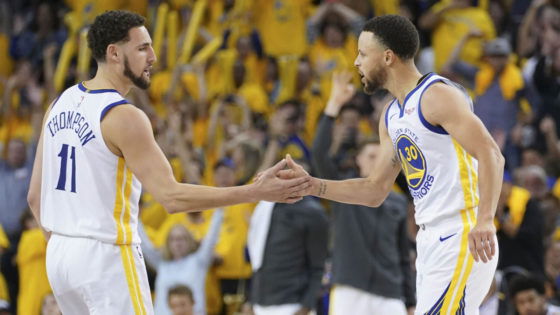 Coming into the NBA in 2018 as a first-round pick from Philadelphia 76ers, Shamet moved to the Clippers last summer. In 47 appearances for them this season, Shamet has averaged 9.7 points per game with just under 40% accuracy from three-pointers.
Los Angeles Clippers will be aiming for a deep post season run
Shamet's Clippers have been among the top teams this season. Prior to the league's suspension, the Clippers were second in the Western Conference with 44 wins in 64 games. Thee had acquired Kawhi Leonard and Paul George last summer, making them a strong outfit.
Shamet recently spoke to Sports Illustrated, talking about how the Clippers have been fared as a team during the lockdown. He said that the distancing hasn't affected their chemistry, and that they were able to stay connected online.
As they get ready for the NBA's restart, the Clippers will be looking to have a deep post season run. They will resume their campaign with a game against the Los Angeles Lakers.