Watching your parent die when you're still young can be one of the worst possible experiences in life. Regardless of the time it will take to accept the truth, it will remain a scar in your life forever. Current Golden State Warriors coach Steve Kerr is a victim of losing his father as a young teenager. 
Age has nothing to do with how you react to your parent's passing. All of your raw emotions will flood out when you respond to the death of the ones who brought you into this world. As we could learn from the concluding episodes of 'The Last Dance,' Steve Kerr had lost his father to a horrific incident. 
Kerr spoke about his father's sudden death in the docuseries and even had a video shown to him. It was his father speaking to the press as the President of the American University of Beirut. It turns out that it was the first time that Kerr came across the footage, which makes it even more emotional.
The Warriors coach spoke to KNBR 680 in an interview on Friday, where he revisited the time when he watched the footage presented to him by the filming crew. "I had emails from my siblings. They hadn't seen, nor had I, the footage of our dad speaking when they showed him being interviewed on campus in Beirut. We had never seen that footage, so to hear his voice and see him like that was pretty emotional.
"These guys who are doing the documentary are people who look back at these stories. They have access to stuff we don't know about. So we are able to see and read things that we had never seen before." Kerr's emotions poured out when he saw his father addressing the media just a couple of years before he was killed. It was beyond tough for him to watch the video for the first time in his life. 
How the father of Steve Kerr lost his life at the hands of two gunmen
The former Chicago Bulls player was only 19-years-old when he lost his father. Malcolm Kerr, Steve's father, focused on teaching middle-eastern and Arab studies at the American University of Beirut. Kerr was always traveling as a visiting professor to various American universities around the world. 
Born in Beirut, Lebanon, Kerr later moved back to the city to become the president of the American University. It was a good offer that came to his way, and he took it without any hesitation. When he landed at Beirut, he was faced with a distressing scenario. The city was in the midst of a civil war. Americans were the main targets in the war, and it was highly unsafe for Kerr to live there.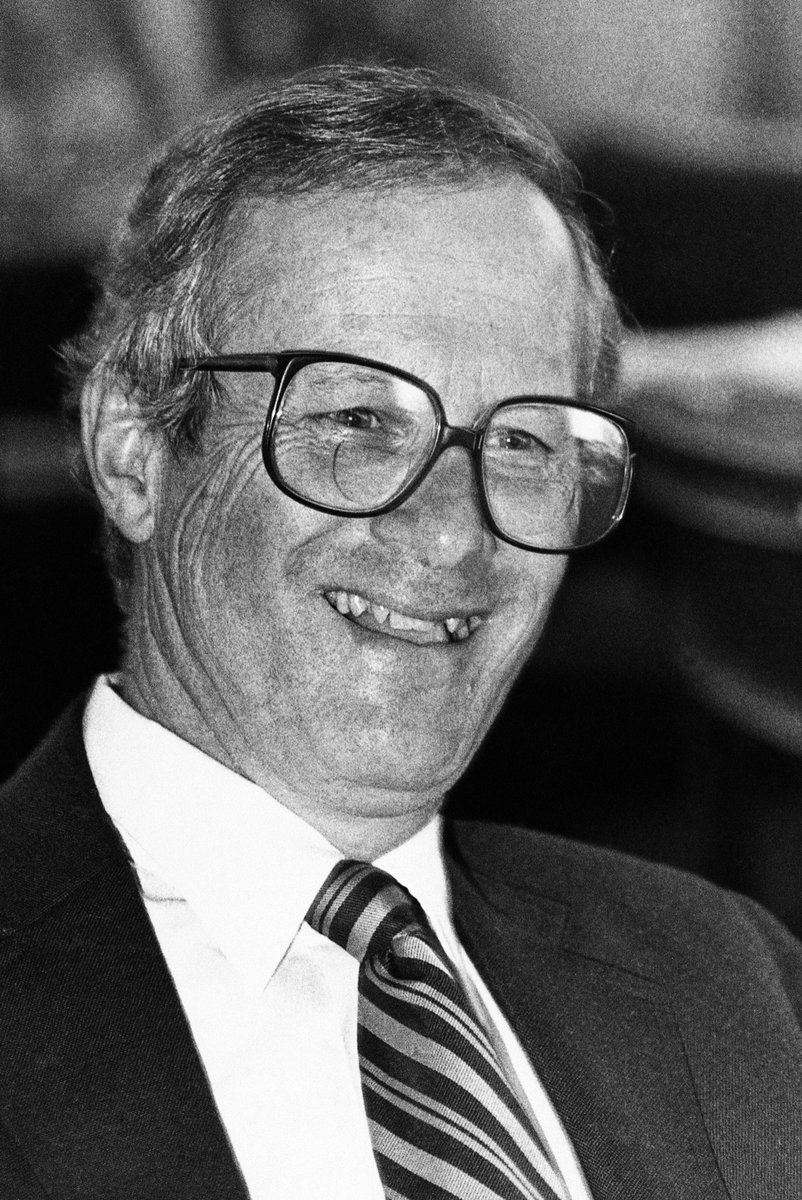 The Lebanese civil war killed Kerr's predecessor as well. After Kerr took charge in 1982, the city was hostile and highly unsafe if you were an American. On January 18, 1984, two gunmen shot dead Malcolm Kerr right outside his office. This triggered the attention of media worldwide. Ronald Reagan, who was POTUS during that period, made a statement on the murder. 
"Dr. Kerr's untimely and tragic death at the hands of these despicable assassins must strengthen our resolve not to give in to the acts of terrorists," Reagan said in a statement. "Terrorism must not be allowed to take control of the lives, actions, or future of ourselves and our friends."