'We're Going To Be Different': Warriors' Steve Kerr Determined to Rebuild Team's Defense
Published 12/06/2020, 1:00 PM EST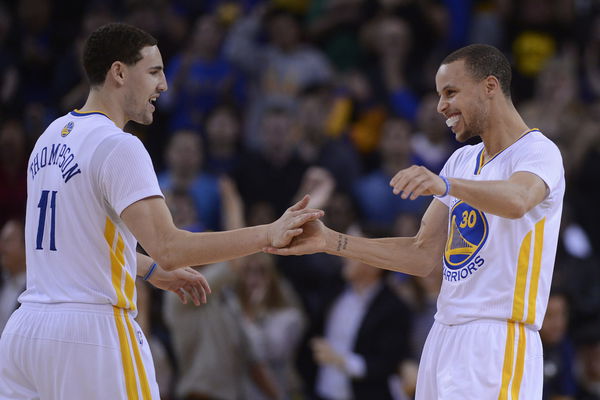 ---
---
The Golden State Warriors are entering the new NBA season with mixed feelings. They are seeing the return of superstars like Steph Curry and Draymond Green. But on the other hand, their other star, Klay Thompson, is missing yet another season due to injury.
ADVERTISEMENT
Article continues below this ad
They have seen multiple changes to their roster in the last two off-seasons. Dubs coach Steve Kerr recently spoke with NBA TV. When asked about how he will integrate these new players, Kerr said, "I think we're going to be different, just because of the nature of our roster, and so a lot of that will have to happen organically.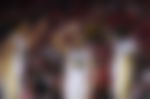 ADVERTISEMENT
Article continues below this ad
"Guys have to play together to feel comfortable with one another, figure out where each one is on the floor. We have to figure out as a coaching staff the best rotations, the best combinations."
Kerr also stressed the need of the Warriors to be top defense. He said, "The biggest thing from my standpoint, my staff's standpoint is, we have to become a top-10 defensive team again. That really was the underrated aspect of the Warriors teams the last seven, eight years.
"It's always been one of the best defensive teams in the league, and in order to really compete at the highest level, you've got to be excellent defensively. So that's the focus, going into training camp. We're going to try to rebuild our defense. We've got the length and the athleticism to be very good, but it's going to require a lot of work and we know that."
With a depleted offense, the Warriors will look to be much more efficient in the defense and will hope that their new additions step up.
Can the Warriors be a defensive juggernaut next season?
The last time the Warriors made the playoffs, they were one of the most feared offensive teams in the NBA. With scorers like Steph Curry, Klay Thompson and Kevin Durant, they wrecked havoc in other team's defense.
Their defense was stacked, too. They had Draymond Green, Andre Iguodala, and even DeMarcus Cousins in the 2018 playoffs.  Thompson had to guard other teams' best wing players. They were a solid team.
The roster now looks a bit different. With KD joining the Nets and Klay suffering from yet another injury, the Warriors are a bit weaker, both offensively and defensively. They have exciting young talent though who can help them.
ADVERTISEMENT
Article continues below this ad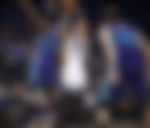 James Wiseman will be the new frontcourt partner for Draymond Green. Under Green's guidance, Wiseman can elevate his game and can become a solid center for the Dubs.
To replace Klay, the Warriors have also brought in Kelly Oubre Jr. Oubre is a fantastic defender and last season has already proved that he can guard other wing players. He also will be an effective addition to the offense and can take some load off of Steph Curry's shoulder.
ADVERTISEMENT
Article continues below this ad
Steve Kerr and the coaching staff will take some time to build a system for the new players. If their new acquisitions step up, the Warriors can be a real threat in the West.