"We're Gonna be Unbelievably Hungry": Stephen Curry Confident of Golden State Warriors' Comeback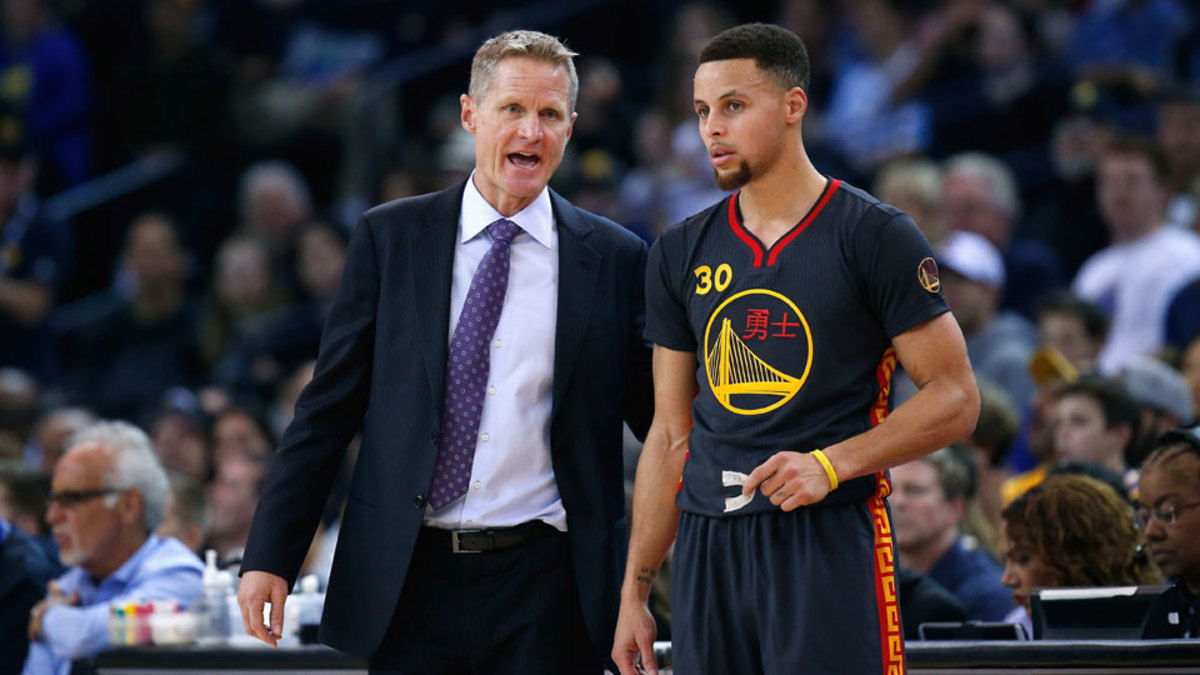 Golden State Warriors might have started this season with a weakened team, but Stephen Curry still had the Championship mentality. Last summer, after losing to Toronto Raptors in the finals, Kevin Durant left the team. So did Andre Iguodala and Shaun Livingstone, who were of good value to the team. And Klay Thompson got injured during the Finals 2018 series that would keep him out for most of the 2019/20 season.
While things looked bleak, Curry was still confident of making it to the playoffs and then taking it forward from there.
"If we were to have this conversation back in November, I was still in that championship hunger type of mode," Curry said on the "The Life Podcast" with Anthony Morrow and Justin Jack. "It was just framed around a bunch of new faces, a bunch of young guys, obviously KD leaving … let's just get to the playoffs and obviously when we get there let's just get Klay back and we know what type of team we're gonna be, and we're gonna be a hard out and we can surprise a lot of people."
But things got worse when Stephen Curry suffered an injury early in the season. The likes od Draymond Green also suffered minor injuries and missed a few games. At a point of time, the Warriors had only seven players in their roster who were match-fit. This meant that the Warriors were having one of their worst seasons in a long time. Prior to the league's suspension, they were at the bottom of the Western Conference with the worst record in the league.
Stephen Curry and Golden State Warriors can come back stronger
One of the positives for them would be the acquisition of Andrew Wiggins. When Thompson is fully fit, they could have a strong core team that comprises of Curry, Thompson, Green, and Wiggins. Also, they have a high pick for the upcoming draft. And their $17.2 million trade exception received from Andre Iguodala's trade last summer means that they could add to their depth in the roster.
"When we get back, one we're gonna be happy just playing basketball. But two, unbelievably hungry," Curry said.
The Warriors could well have a Championship quality lineup again next season if things go well.
"You look at the lineup that we could potentially put out there next year, I like it," Curry said.