What is the 'Smart Ring' that the NBA is Asking All its Players to Wear in the Orlando Bubble?
Published 06/19/2020, 2:20 AM EDT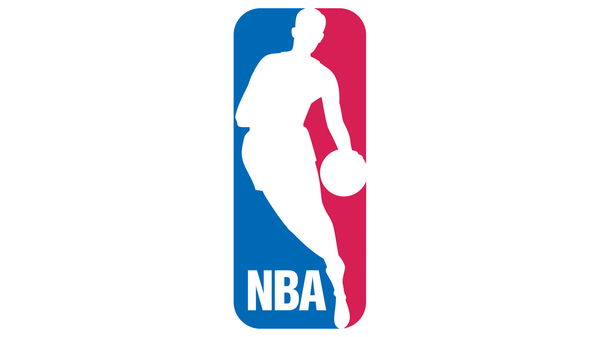 As the NBA is gearing up for its much-anticipated return on July 31, there are several measures taken by the league to ensure maximum safety for the players. The coronavirus still continues to impact the world population, and the league wants to protect its players at any cost. 
ADVERTISEMENT
Article continues below this ad
NBA players to be provided with rings that can foresee COVID-19 symptoms
The level of technology present in the modern day is breathtaking. To combat the coronavirus, the NBA is offering the players a 'smart ring' that can predict COVID-19 symptoms three days in advance. The makers claim it to be 90% accurate with the metrics.
ADVERTISEMENT
Article continues below this ad
Apart from the medical centers and the high-quality facilities arranged for the players, there is one more add-on. The Oura smart rings have the capacity to predict if a person is going to contract the virus with the data programmed in it. Scientists from the University of Michigan will be monitoring the data and the symptoms, which will be available for the players as well. 
The Oura brand used to market their rings as fitness trackers and sleep monitoring devices. But, for the need of the hour, they have partnered with the league to create a device that will also warn players if they aren't maintaining social distancing. However, it is not mandatory to wear the ring and the players have a choice in their hands.
Twitter mercilessly mocks the forecasting ring
You can still buy the ring if you aren't an NBA player going to Disney World next month. The rings are for sale Oura's website and range from $299 to $399 depending upon the model.
Twitterati could not hold back their emotions when they found out about the NBA's new weapon to fight the coronavirus. Just like the league's return, people are divided in their opinion. While some might appreciate the idea of having tracking rings, others might feel threatened. For instance, Lakers star Kyle Kuzma posted his views on Oura's new ring. 
A twitter user vented her anger for providing athletes with this high-tech equipment, but not the frontline workers who have been risking their lives all along.
So this technology is available and no one thought to give these to the hardworking people who have risked their lives all quarantine??? https://t.co/3N8jtJQoah

— Or Maybe We Can Just Be Silent… (@_frvncescv_) June 18, 2020
Here are a few more reactions from the Twitter world when they found out about the NBA's new plan.
Finally CP3 is getting a ring 😃

— domywilly (@domy_willy) June 18, 2020
ADVERTISEMENT
Article continues below this ad
ADVERTISEMENT
Article continues below this ad