"What the Hell": Former Teammate Recollects Warriors' Draymond Green Yelling at Him in Their First Encounter
Published 10/21/2020, 8:00 AM EDT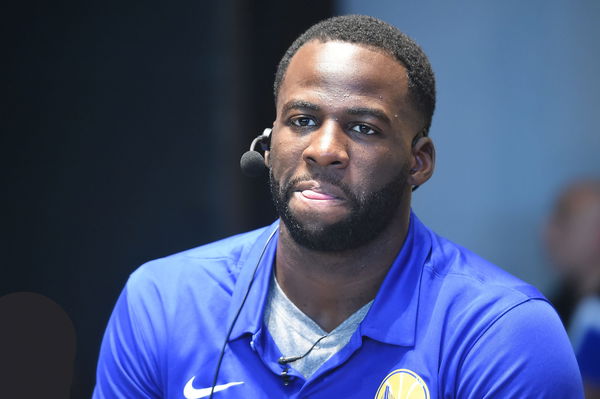 The Golden State Warriors ruled the league for five straight years, where they won three NBA championships in five tries. While most people credit Steph Curry, Klay Thompson, and Kevin Durant for the magnificent run, Draymond Green was an integral part of the team as well.
ADVERTISEMENT
Article continues below this ad
Green is the glue that holds the team together and is the defensive anchor for them. However, without the superstars, Green is not as impactful as he can be. In the 2019-20 season, he averaged just 8.0 points on 38.9% from the field.
Regardless of Green's low scoring input, the Warriors still need him for their defense next year. Moreover, he brings energy to the floor and is never afraid to confront players if they are playing badly.
ADVERTISEMENT
Article continues below this ad
Draymond Green and his leadership skills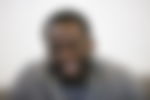 Former GSW player Omri Casspi shared an instance from the 2017-18 season highlighting Green's leadership skills. He said:
"We got into the first practice — we got off the plane, coach (Steve Kerr) was like, 'We're gonna sweat it out. And we're playing full court, something like that. We're on the same team, I think, and we just lost. We kept getting scored on. They came down, and they scored. And Draymond is just going bananas at me, 'Omri! What the hell?' So then I'm like, 'Dray, what?' Draymond responds: 'Let's do it! Let's go!'"
The Warriors will be back in title contention next year, but one might wonder: can they still dominate the league like before? As of now, things are looking bright for them.
What's next for the Golden State Warriors?
ADVERTISEMENT
Article continues below this ad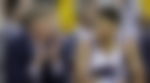 After the abysmal 2019-20 season, the Warriors will be hoping to pick up where they left off in the 2019 finals. They lost superstar Kevin Durant, but even before acquiring him, the Dubs were a tremendous team.
In fact, the GSW won 73 games in the 2015-16 season, without KD in the lineup. Steph and Klay will be fit to play the upcoming season, and expectations from the duo are high. They also traded for Andrew Wiggins, who could be the 3rd scoring option behind the splash brothers.
ADVERTISEMENT
Article continues below this ad
Finally, the Dubs also have the #2 overall pick in the 2020 NBA draft. They can use this to bring in a good big man to fill the only flaw in their star-studded lineup.
What do you think? How good will the Warriors be next season?