What's happening at Chicago Bulls? Newly Hired Billy Donovan Makes a Big Move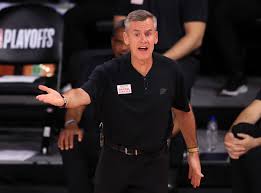 The Chicago Bulls are going for a full revamp of their team, this includes the staff. They hired Billy Donovan as their new head coach soon after he left the same post that he held for the Oklahoma City Thunder. However, the change hasn't ended there. Now Donovan called multiple assistant coaches on Monday and broke the news that their services will no longer be needed.
Despite their disappointing performances, Donovan has led the Thunder to the playoffs each season. When OKC was going for a complete rebuild, Donovan left even though he was offered a two-year extension.
4 assistant coaches bid adieu to Chicago Bulls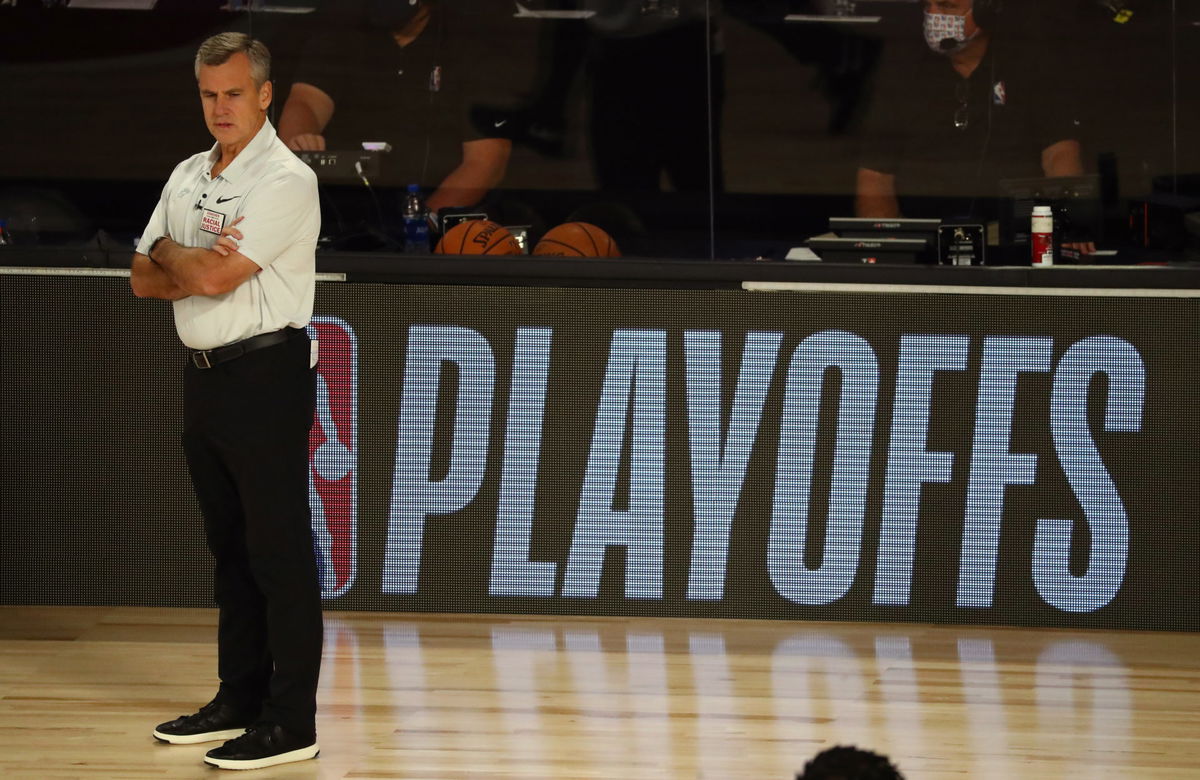 Dean Cooper, Nate Loenser, Roy Rogers, and Karen Stack Umlauf are the ones who have been let go. Rogers just ended with the first year of his three-year deal and the Bulls had picked up the contract of Nick Loenser for an assistant coach for the 2020-21 season. Umlauf was one of Jerry Krause's first hires.
"I would like to thank Dean, Nate, Roy, and Karen for their contributions and dedication to our organization," executive vice president Arturas Karnisovas said in a statement. "Decisions like these are never easy, and I wish them well in the future."
"I appreciate the time I was able to spend with Dean, Nate, Roy, and Karen," Donovan said in a statement. "I really want to thank all of them for their service and commitment to the Chicago Bulls. This is the tough side to our business, and I wish all of them the best moving forward."
What was the vision behind this step?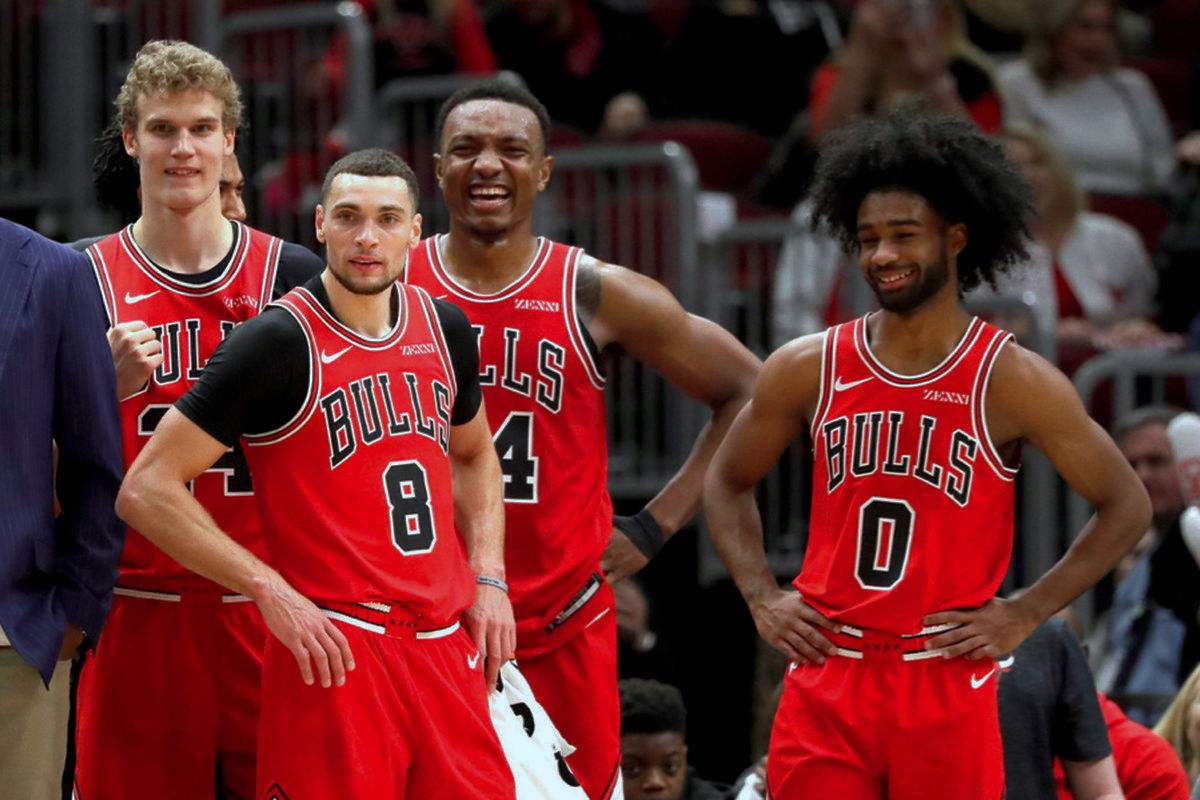 In his introductory news conference, Donovan talked about the stuff. "I think that's something Arturas, and I have been talking about and working on," said Billy. "Obviously, there are staff members there that are still with the Bulls. I also think the other piece of it too with our staff is how do we build out the best staff that I can work with, they can work with me, work with Arturas."
"So that's something we're certainly going to look at from top to bottom, not only maybe around the league but certainly the coaches that are in Chicago right now."
Making his vision clearer, Donovan stated, "I look forward to talking with those guys and having some conversations. Arturas will be part of that. We'll work together on that. The biggest focus for us right now is how do we put together the best group that we can put together to help the players."
Do you think the Bulls are heading towards gigantic success through these changes? Or will this result in just more chaos?
Get notified about breaking news and watch highlights on the go; join the Arena on NBA Hoops