When Kareem Abdul-Jabbar Revealed One of the Nastiest Wilt Chamberlain Moments
Published 06/20/2020, 10:30 AM EDT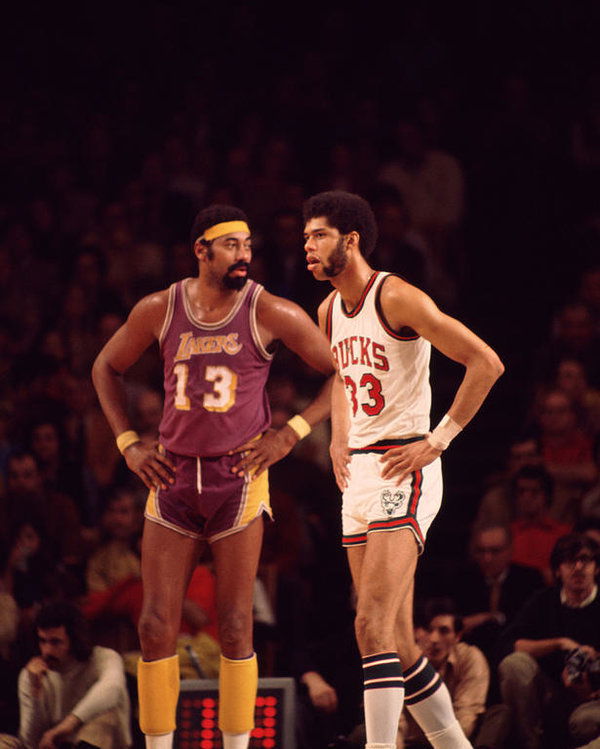 ---
---
The NBA as it is now, is considered to be very soft by players from the past. Of course, back in the days, the league was more physical. You should be ready to go into war when you face your rivals. Tuning back to the 60s and the 70s, two of the most dominant players you could find were Wilt Chamberlain and Kareem Abdul-Jabbar. 
ADVERTISEMENT
Article continues below this ad
Wilt was certainly an intimidating personality both on and off the court. The four-time MVP certainly terrorized a lot of players as an opponent, but also messed with people off-the-court. He was a tough guy to be around who wasn't always necessarily nice to you. If you ask Kareem Abdul-Jabbar about his off-court antics, he might be able to tell you a few instances. 
In fact, in his HBO documentary 'Kareem: Minority of One' that released in 2015, Abdul-Jabbar tells one of the most extreme things done by Wilt Chamberlain. An Instagram page called NBA Buzz recently dug up the quote to remind fans how much of a savage Wilt Chamberlain was. 
ADVERTISEMENT
Article continues below this ad
"I got on an elevator with Wilt Chamberlain, and as the elevator is going down, someone gets on and says, 'Oh wow, how is the weather up there?' Wilt spat on the dude and said, 'It's Raining!'"
 

View this post on Instagram

 
Kareem Abdul-Jabbar and Wilt Chamberlain: A rivalry between two great icons of the NBA
ADVERTISEMENT
Article continues below this ad
Though Wilt entered the league just when the 50s was about to end, the two-time champion won his titles only in 1967 and 1972. Kareem on the other hand, found success sooner than his former rival. If you were to write down all their achievements, both individual and team honors, a concise article wouldn't suffice. 
Kareem and Wilt were fierce competitors back in the day. As per the stats presented by Bleacher Report, they faced off 27 times, including 11 games in the 1971 and 1972 playoffs. Wilt can enjoy victory in this regard, as his team has come out on top 14 times when compared to Kareem's 13 wins out of 27 games.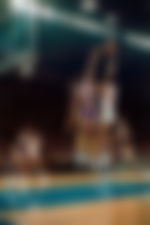 ADVERTISEMENT
Article continues below this ad
Both players had illustrious careers and had stunning records in different aspects of the game. Of course, Kareem is way back when you compare his career points average with Wilt's. A record of 30.07 PPG ranks Wilt Chamberlain just decimals behind 'His Airness' Michael Jordan. Kareem and Wilt were once thick friends and later, their friendship turned sour. The former even dedicated a separate portion in his book for Wilt. There is one significant similarity in their careers though. Both players took part and lost in the NBA Finals in their final seasons.