Why did Michael Jordan Buy The Charlotte Hornets? Price, Estimated Worth and More
Published 10/25/2020, 3:30 PM EDT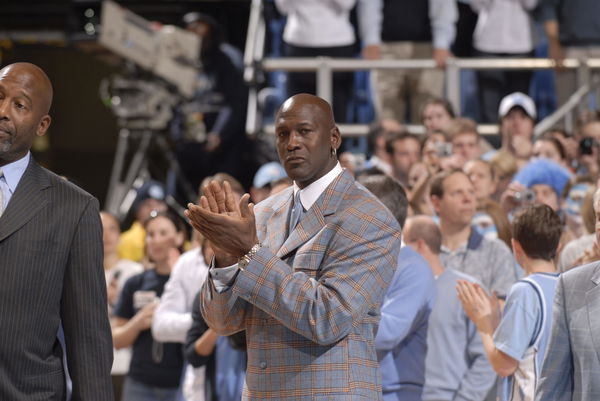 The Charlotte Hornets might not as accomplished on the court, but their Hall of Famer owner, Michael Jordan, is earning big bucks with them. Founded in 2004 by Robert Johnson, they were initially known as the Charlotte Bobcats. However, changing their name has brought no luck and they are going through their fourth consecutive losing season.
ADVERTISEMENT
Article continues below this ad
Statistics apart, Jordan is enjoying the perks of being their owner, and the reasons are solid. However, let's look at his history with the Hornets and how far they've come to this date.
When and how did Michael Jordan buy the Hornets?
ADVERTISEMENT
Article continues below this ad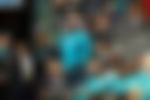 After Jordan retired for the second time in 1999, he took a chance at buying a minority stake in the Hornets. But the owner at the time, George Shinn, refused the offer, and the deal ended up collapsing. This led Jordan to make his move towards the Washington Wizards and landed the president of their basketball operations gig.
Later in 2005, tried his luck once again. Johnson and Jordan made a deal that landed Jordan with a minority stake in the Bobcats. He became one of their top stakeholders and also got the responsibility of building the roster. With one step close to his goal, in 2010 he attained majority ownership and three weeks later, he got his approval from the NBA as well.
Why did he want the franchise so desperately?
ADVERTISEMENT
Article continues below this ad
Although Jordan has never given a reason for his decision, the most obvious answer could be his childhood. Even though MJ is born in Brooklyn, New York, he grew up in North Carolina which he considers home. It could also be his belief in turning his home team into champions.
How much did he buy it for, and what is its net worth now?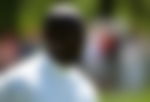 According to Reuters, the six-time NBA champion bought the Charlotte Hornets for $180 million, controlling 97 percent of the team's equity. Forbes places their value at $1.5 Billion. This is a 20 percent increase from their previous year's worth. This places them as the 25th most valuable franchise in the league.
ADVERTISEMENT
Article continues below this ad
Unfortunately, on the court, their numbers speak far less. In 2011-12, they recorded the worst single-season record with 8-59. The organization has birthed only two All-Stars, Kemba Walker and Gerald Wallace. Will we ever see Jordan's team even close to as successful as he was?