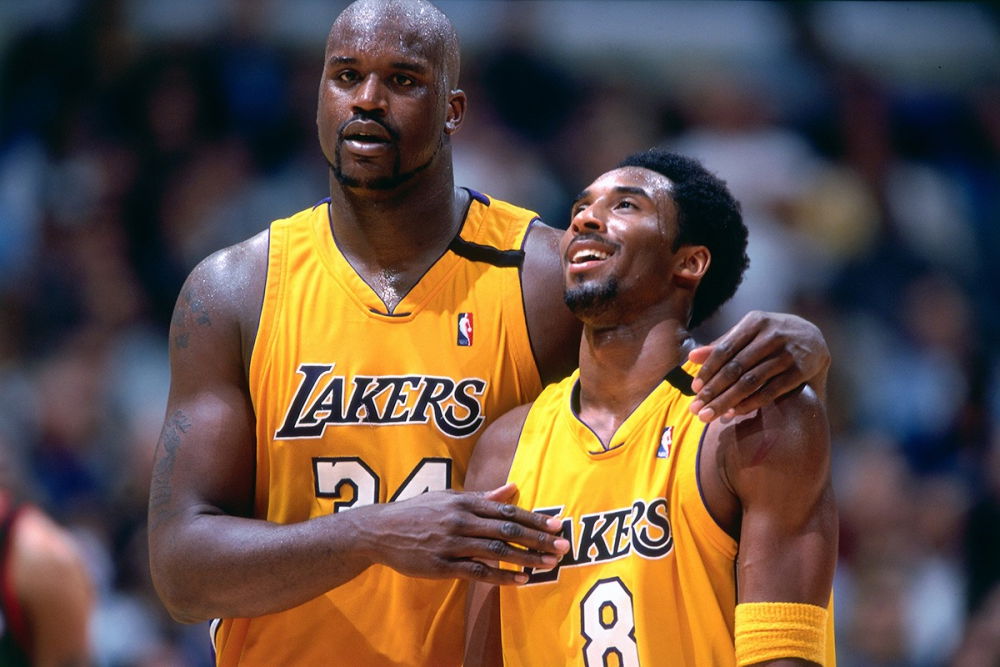 The Shaquille O'Neal vs Draymond Green feud never seems to end. In May, Shaq said, "Mr. Draymond, I'd have torn your a** up" when the Golden State Warriors All-Star said he and Steph Curry would have "destroyed Shaq in the pick and roll." Now in an interview with Maxim Entertainment, he was asked, "Draymond Green said his championship Warriors would beat your Lakers. Any thoughts on that?"
He replied saying, "I have a hard time believing that the greatest coach of all time, plus me and Kobe, wouldn't match up quite nicely against Steve Kerr and his gang. Kobe takes Steph and dominates him. Fisher takes Klay and manhandles him. Fox takes Draymond and makes him foul out in the first half. Horace would do his thing with K.D. But let's be real, K.D. is a beast, and you can only do so much with him. And then I'd remind Pachulia why I am in the Hall of Fame and he is not." 
Would Shaquille O'Neal and Kobe Bryant beat the Warriors in their prime?
The Warriors in their prime showed that they can be the best regular-season team of all time. And they went on to add Kevin Durant to their team, who led them to two straight rings. But is that team good enough to beat Shaq and Kobe? Let's compare the two teams that went almost unbeaten in their playoff run, the 2000-01 Lakers who went 15-1 in the playoffs and the 2016-17 Warriors who went 16-1 in the playoffs.
Warriors are certainly the better team when it comes to shooting. But Steph Curry and Klay Thompson, being guarded by 12-time All-Defensive player Kobe Bryant and Derek Fisher who was an above-average defender, wouldn't be as effective. They were both great perimeter defenders and the Warriors pick and roll could only work so much. But Curry does get the better of Fisher. 1-0 to the Warriors.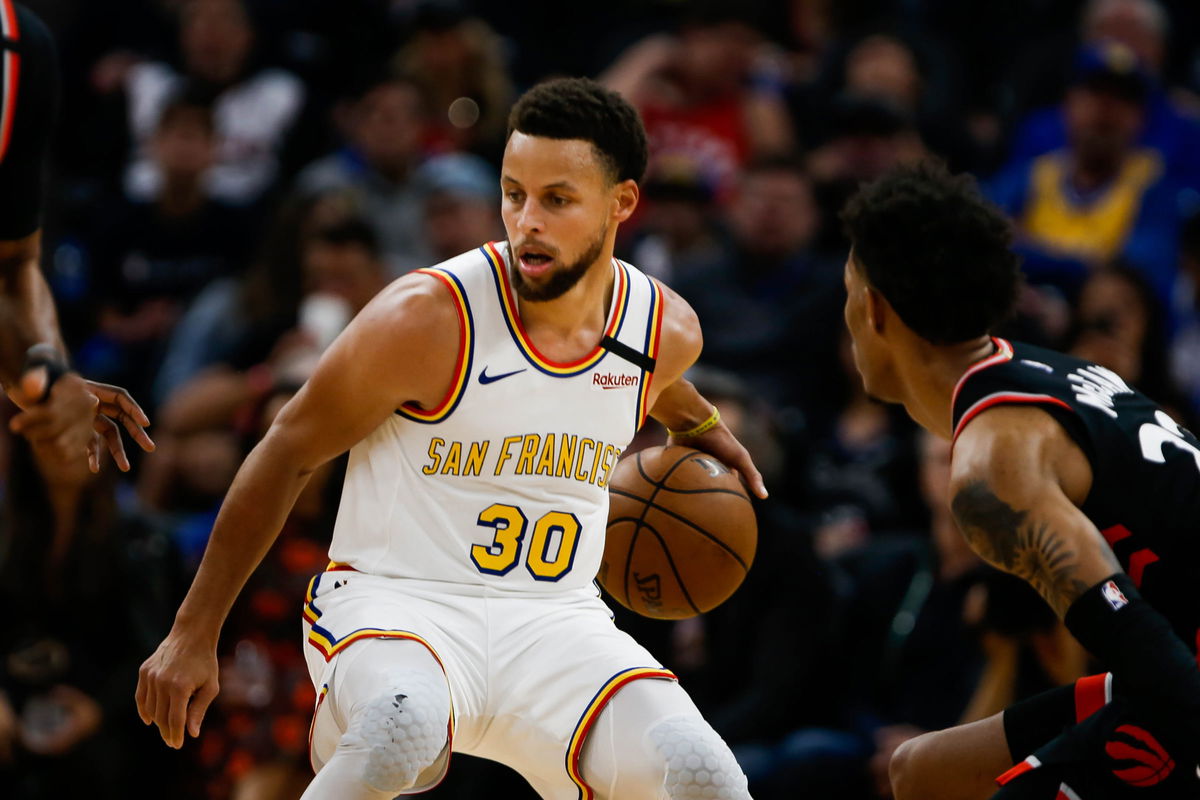 On the other hand, if a 35-year-old Kobe could 44 on a 25-year-old Klay, prime Kobe vs Klay would be much worse. In 2001, Kobe was just 22, but he was still averaging 29 points in the playoffs. Scores tied at 1-1.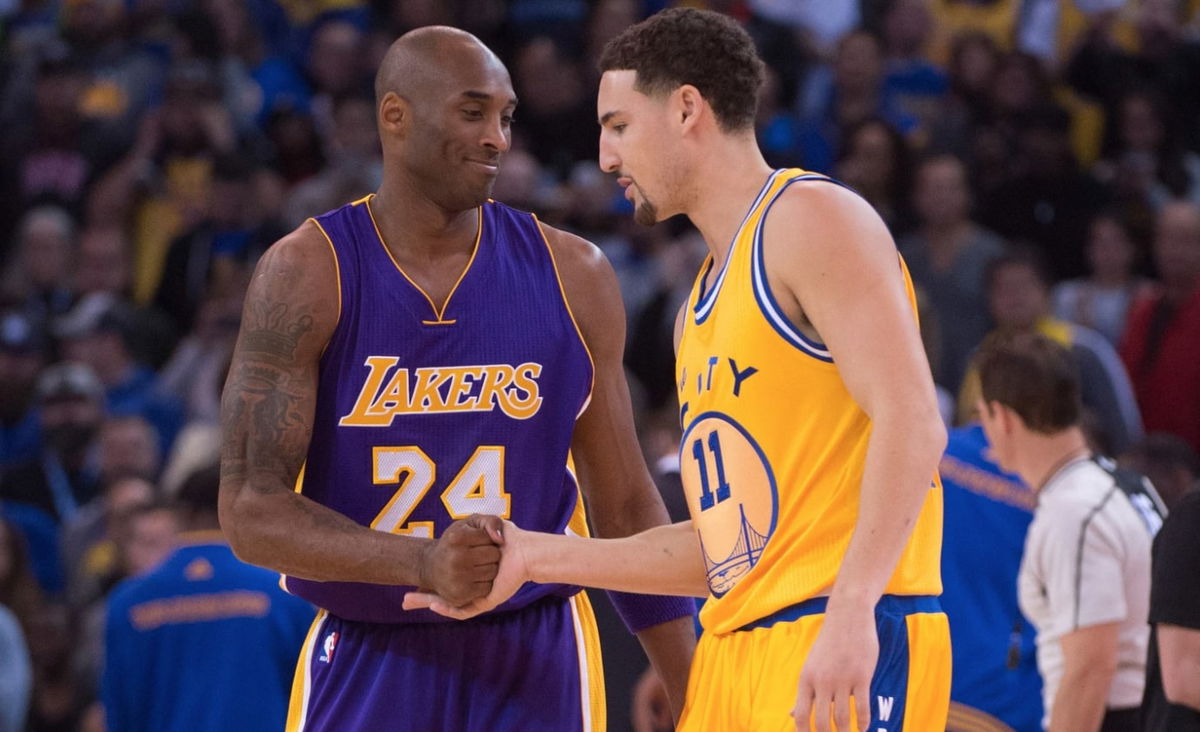 The Lakers would have a tough time finding an answer for Durant, however. Horace Grant was 35 during the 2001 Lakers title win, but the four-time All-Defensive player was still a good defender. Yet, one cannot deny that Durant would easily have got the better of him. 2-1 to the Warriors.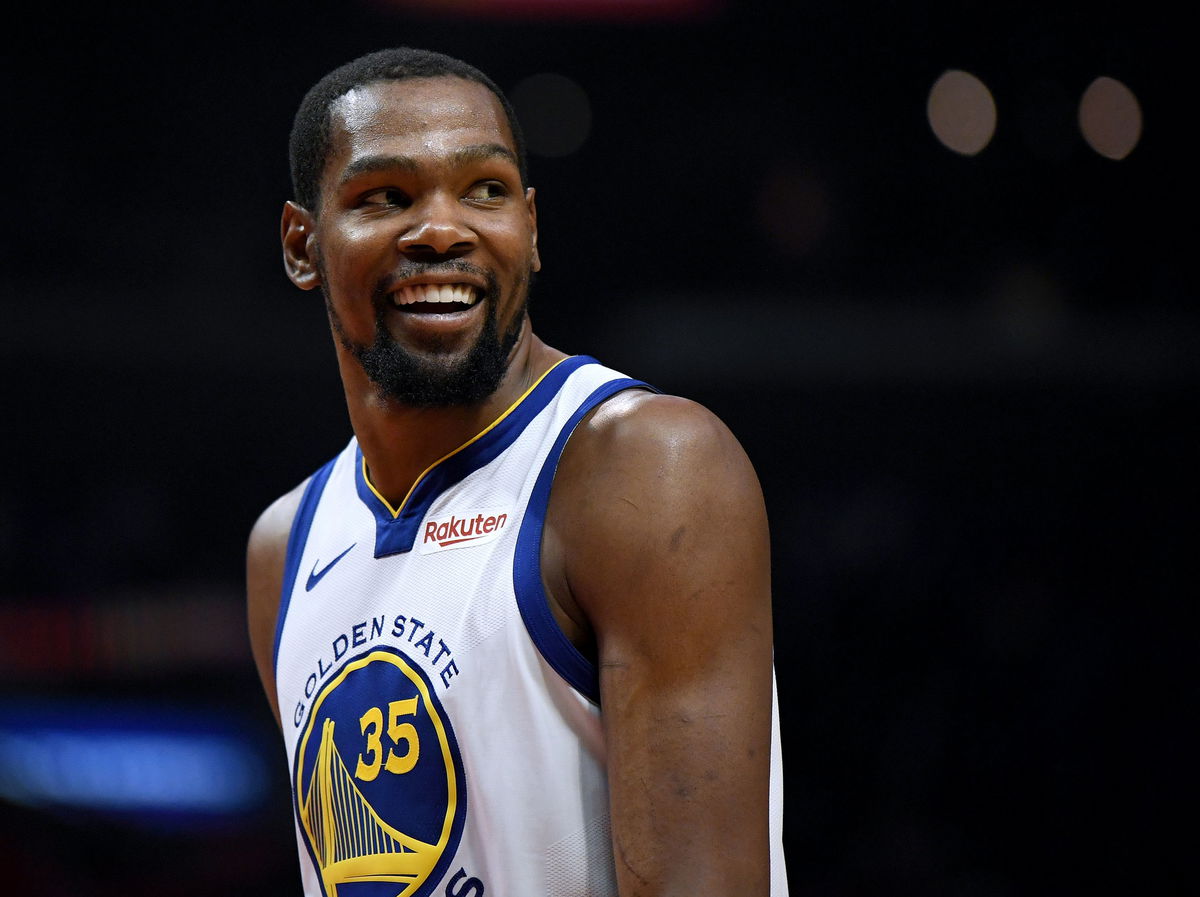 Rick Fox is an underrated defender from that Lakers roster. Him going against Draymond wouldn't be too tough for him since Draymond doesn't offer too much offensively. 2-2, scores tied again.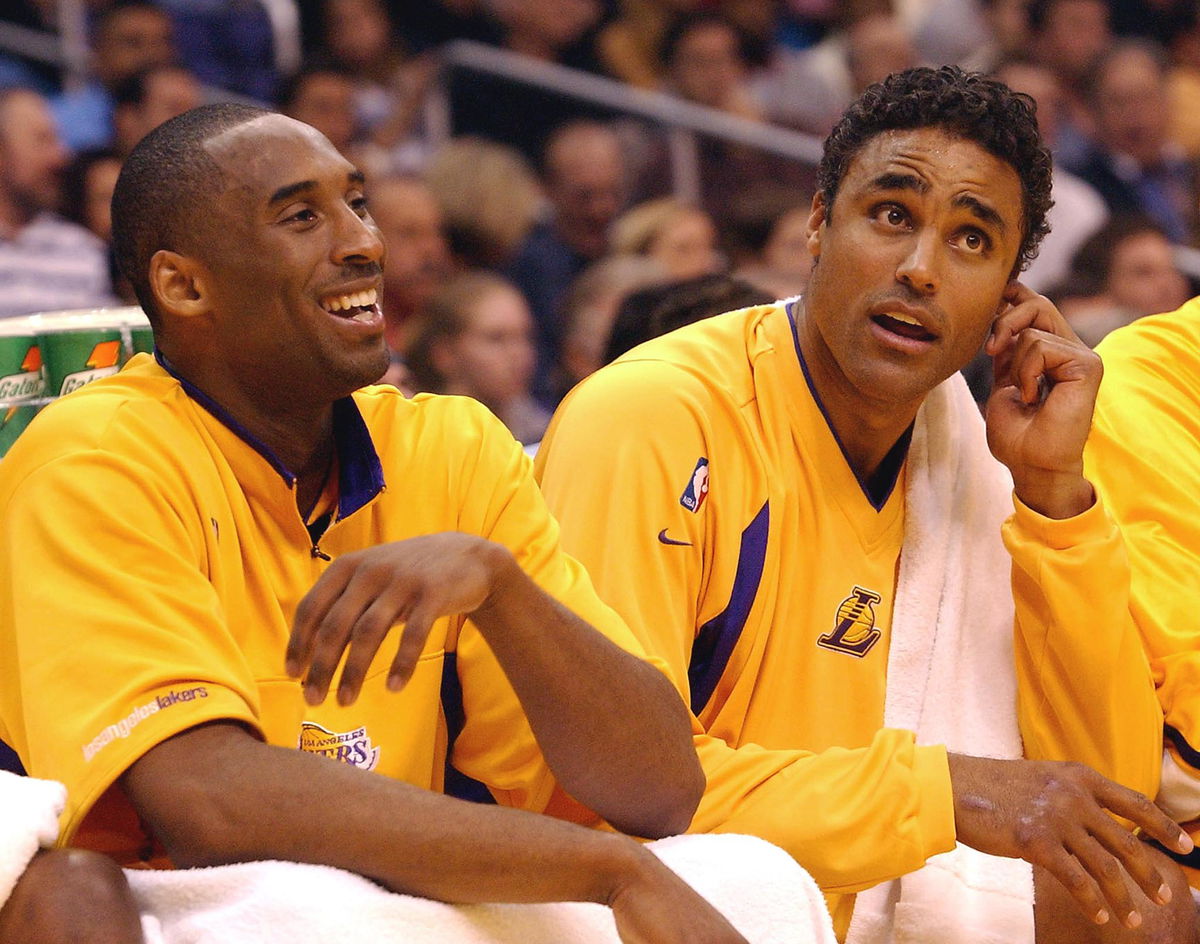 But the debate is settled by the most dominant player of all time, Shaquille O'Neal. The Warriors have never had a top drawer rim protector or big man, and Shaq would exploit that. No one on that Warriors roster can come close to stopping the Diesel. 3-2 for the Lakers and the icing on top of the cake for the Lakers is having one of the best coaches of all time, Phil Jackson on the sidelines.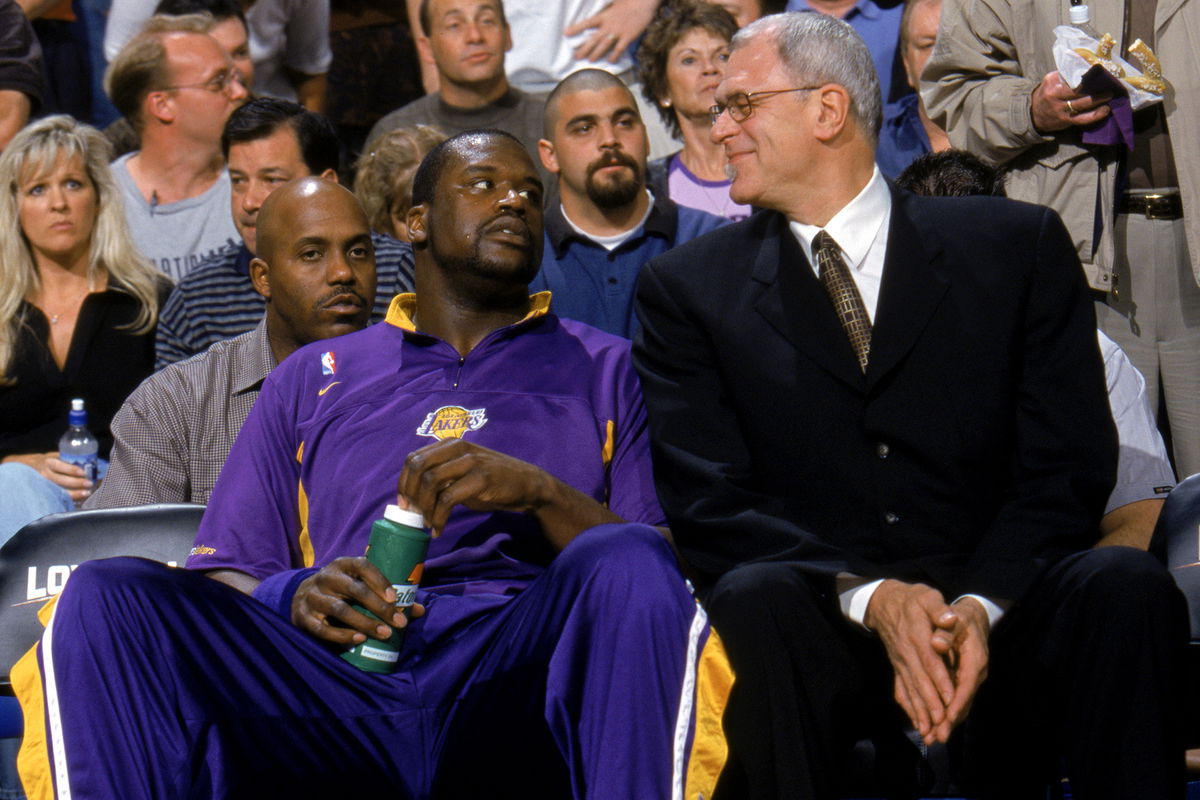 It will be a close game undoubtedly, but the Lakers are just too dominant for the Warriors.