Will Golden State Warriors Draft 'The Next Anthony Davis'?
Published 08/19/2020, 3:54 PM EDT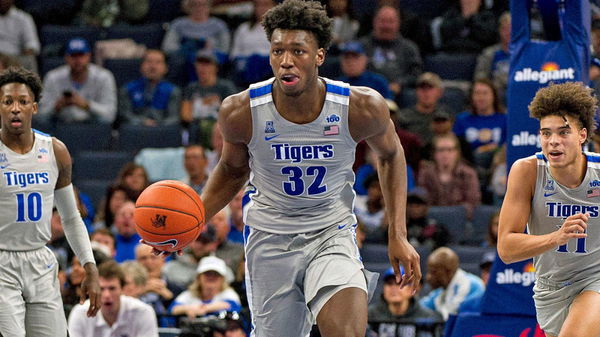 The Golden State Warriors and their terrible season might just have been a blessing in disguise for them. They have the best odds to get the number one pick in the 2020 NBA Draft. They are tied with the Minnesota Timberwolves and the Cleveland Cavaliers at 14% odds for the number one pick.
Even though they have a chance at the number one pick, it is obvious which player the Warriors would select. James Wiseman is a big-man coming out of Memphis and is listed as the best center in this draft. He recently made an appearance on ESPN and spoke to Rachel Nichols and NBA Champions Richard Jefferson and Scottie Pippen about his possible fit with the Warriors and who he compares his game with.
ADVERTISEMENT
Article continues below this ad
"I feel like that's a great fit. I feel like playing with veteran players like them can help me develop my game quickly, but I can also just learn from them because they've been in the league for a really long time. So just me being under their wings will be really great."
On his draft comparisons, Wiseman said, "I would most definitely say Chris Bosh and Anthony Davis. Just how they could face up and attack the basket and how they move without the ball fluently. Like how they are able to run the floor, rebound and block shots. So most definitely those two".
ADVERTISEMENT
Article continues below this ad
Golden State Warriors winning the lottery?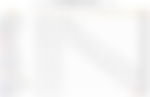 The Warriors have a top-5 pick and should look to draft Wiseman. This can be done with draft-day trades, but other lottery teams do not have a need for a big-man. Minnesota has Karl Anthony-Towns and Cleveland has Andre Drummond. Even the Atlanta Hawks and Detroit Pistons have big men in Clint Capela and Christian Wood. The Warriors are one of the few teams that need a good center, and they might have found that with Wiseman.
ADVERTISEMENT
Article continues below this ad
Wiseman's freshman season was ruined due to eligibility issues. He left college amidst a 12-game suspension for breaking amateur rules by taking money from Memphis coach and former NBA player Penny Hardaway before he joined the college. Hardaway was Wiseman's high-school coach as well and helped James's family out by paying $11,500 for his moving expenses from Nashville to Memphis. However, Wiseman was a consensus 5* recruit heading into college, so his draft stock was unaffected by the eligibility issues. James played just three college games, averaging 19.7 points and 10.3 rebounds in those games.
Warriors have had to play small lineups with Draymond at the center because they have never had a center with a polished offense. Wiseman's draft comparison is to Anthony Davis, so his scoring prowess is recognized. He should complement Steph and Klay well, while also being a useful post-presence alongside Draymond.