Winners of the NBA Free Agency: Los Angeles Lakers
Published 11/22/2020, 7:30 AM EST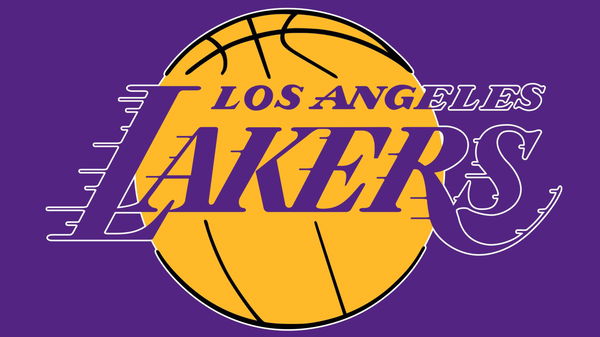 ---
---
The Los Angeles Lakers have started free agency off with a bang. They've made big signings in order to bolster their squad as they prepare to defend their NBA Championship.
ADVERTISEMENT
Article continues below this ad
The Lakers had an aging, top-heavy roster that they managed well to win the NBA Championship. Veteran players such as Rajon Rondo and Dwight Howard stepped up in their roles to help the Lakers reach the mountain-top.
But given their ages, and their outstanding performances, many of the veteran players would expect big pay-days in order to stay. And the Lakers do not have the cap space to pay these veterans what they want. So they decided to let them go.
ADVERTISEMENT
Article continues below this ad
Even before free agency began, the Lakers made a fantastic trade to acquire Dennis Schröder from OKC. This move provides them with an additional scorer, play-maker, and excellent defender. And it only cost them Danny Green and their late 2020 first-round pick.
With that in mind, let us analyze the Lakers' free agency signings so far.
Montrezl Harrell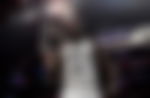 Arguably the biggest coup in free agency, Montrezl Harrell signed with the Lakers for 2 years, $19 Million. His agent Rich Paul (who also represents LeBron James and Anthony Davis) brokered the deal between the two parties.
Harrell was a player for the Los Angeles Clippers last season (which makes this signing even sweeter for Lakers fans). He's coming off a fantastic season with the Clippers, where he won NBA Sixth Man Of The Year.
Harrell is a great center, albeit undersized, because of his defensive abilities. He is also a potent scorer, averaging close to 18 points per game last season.
Wesley Matthews
The Lakers signed veteran shooting guard Wesley Matthews. His contract with the Milwaukee Bucks expired, and the player chose to sign with the Lakers.
Matthews provides veteran experience to a Lakers team that just lost two of its most experienced players to free agency. Additionally, Matthews can contribute some points off the bench, averaging close to 7 points per game last season.
Los Angeles Lakers re-signing Anthony Davis and KCP
The Lakers knew that Anthony Davis would opt out of his current deal (which was originally signed with the New Orleans Pelicans) in order to maximize his earnings.
While no deal has been confirmed, it is merely a formality, and AD will be back at Staples Center before the start of the next season.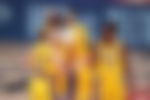 What wasn't a given was bring Kentavious Caldwell-Pope back. KCP averaged 9 points per game last season and was a crucial part of the Lakers' championship team. KCP was expected to opt-out of his deal in order to maximize his earnings.
Because the Lakers had bird rights on KCP, they could go above the salary cap to sign him. KCP re-signed a 3 year, $40 million deal to stay with the Los Angeles Lakers.
Letting Dwight Howard and Rajon Rondo leave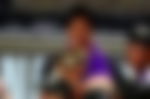 While the departures of Dwight Howard and Rajon Rondo, the Lakers lost two important veterans who helped them win the Championship. Rondo was the third-best player during the Playoffs, behind LeBron and AD.
But the Lakers could not afford to pay them what they wanted, and it was best that they find younger stars to replace them.
ADVERTISEMENT
Article continues below this ad
What comes next for Los Angeles Lakers?
The rumors are suggesting that the Lakers want to make some more moves. They are targeting veteran center, Marc Gasol. Gasol's draft rights were famously traded by the Lakers in order to get his older brother Pau.
That move won them a championship. But getting Gasol will not be easy, as the Clippers and the Warriors are interested in him, and Toronto wants to re-sign him.
ADVERTISEMENT
Article continues below this ad
The Lakers also want to bring in Kings' shooting guard Bogdan Bogdanovic in free agency. The trade for Bogdanovic to the Bucks fell apart due to a lack of an agreement between the Bucks, Kings, and Bogdanovic, and the latter's desire to enter free agency.
Should the Lakers acquire the two stars they're looking for, they would be heavy championship favorites.