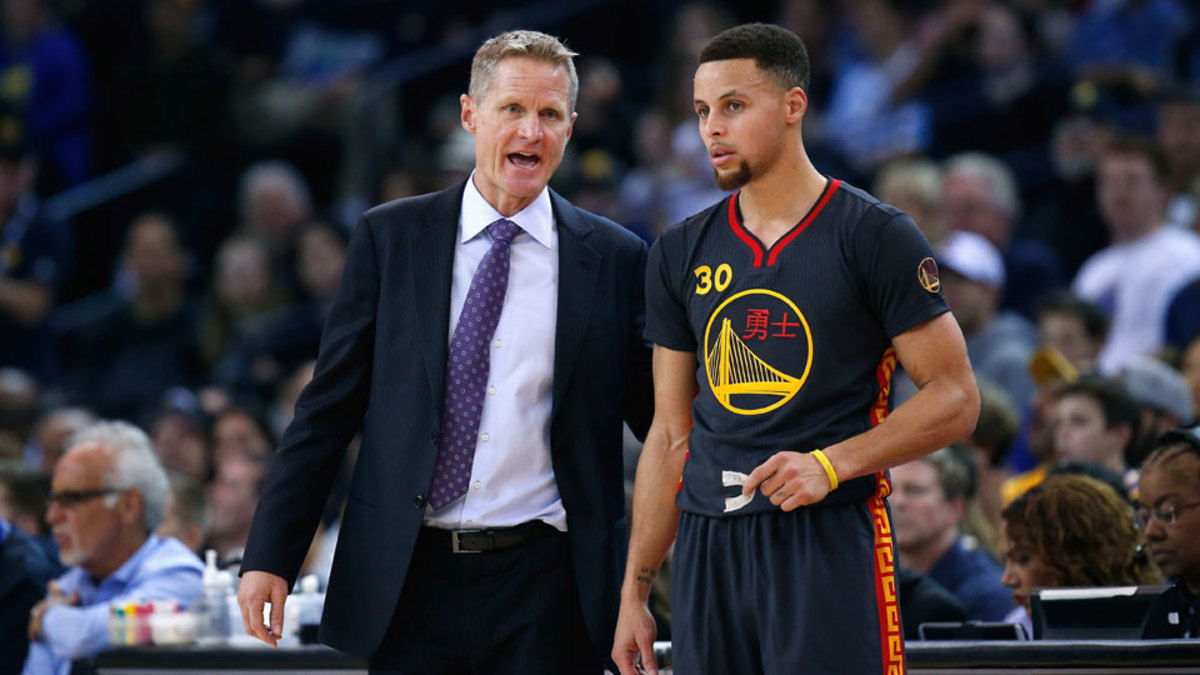 As athletes, you always need the extra bit of motivation from outside. Of course, telling yourself that "you can do it" or "it's possible" is the best possible attribute that can take you the extra mile. But if you ask the same thing to Steph Curry of the Golden State Warriors, he would confidently tell that you might need a bit more than that. 
Motivation in sports is a great factor. Apart from a being great factor, players who have extra motivation in them tend to step up during crunch moments. A little bit of motivation gives you great confidence. If you're a youngster who's shooting around the ball in your backyard, a little pat on the back from your dad saying "You're a talented chap," will go a long way in helping you improve more. 
To relate it with the NBA, the meteoric rise of the Golden State Warriors was inevitable. The team slowly built up their roster in the early 2010s and by 2015, they were unstoppable. The Warriors won three NBA championships in the past decade, but most importantly broke the record for the most wins in a regular season. This was a record that was deemed unbreakable. But, with a little help of confidence and motivation, they cleared the obstacle that was set in their sights. Without a doubt, Steve Kerr deserves a ton of credit for the mega job he's done with the Bay team so far. 
How Steve Kerr motivates Steph Curry with his charming words
Steph Curry made an unrealistic impact in the NBA with his extraordinary shooting skills. Curry and the Warriors revolutionized the 3-point game and made it largely popular with every team in the league. However, every player like him needs a coach who can keep a player at a sane level and never lose confidence. 
In a compilation video posted by Twitter page 'New Culture,' we can see Steve Kerr offering different motivational talks to Steph Curry in various time frames. The best part about Steve Kerr is he always goes the extra mile in cheering his players up. Curry is like his golden egg and he always ensures he keeps his best player at the top of his game. 
"I would love to feel whatever the hell you're feeling right now. Just once in my life," says Kerr to a grinning Curry during a time-out. "For me, if I went 5-6 and made 4 three's, that was about the best I ever did."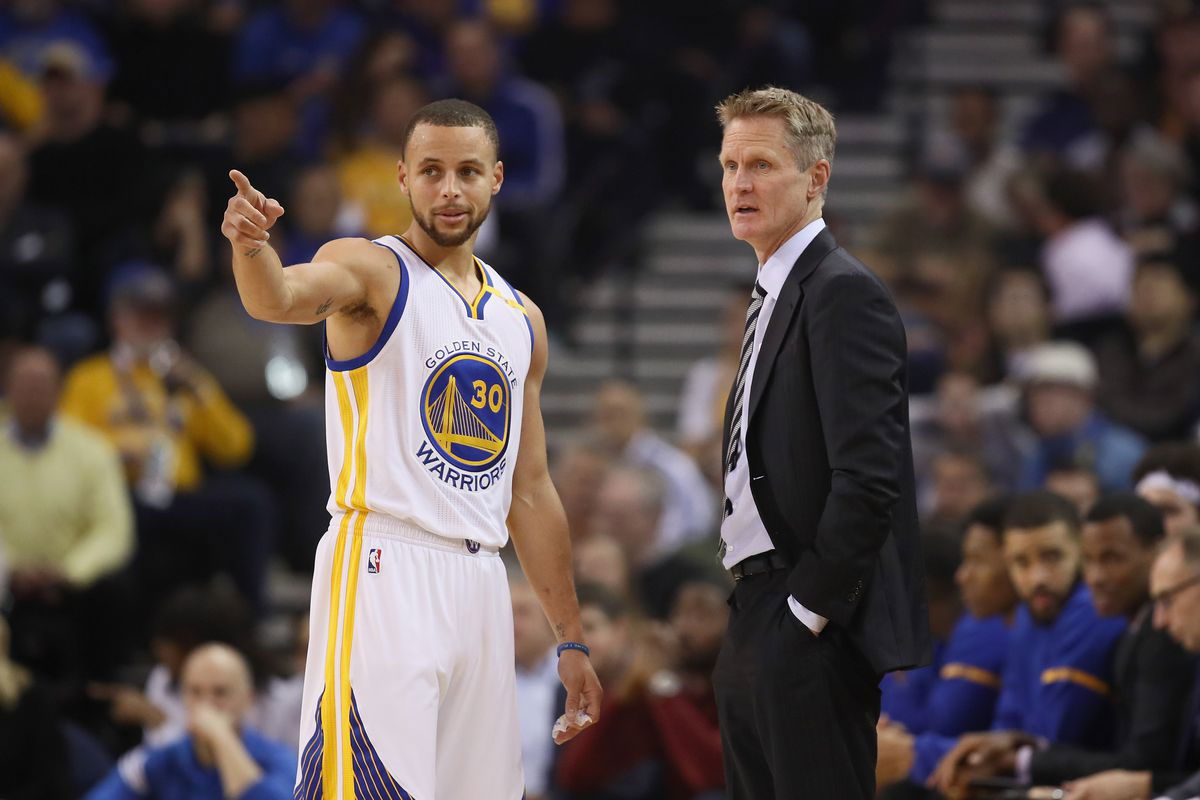 In another instance, Kerr is seen putting his hands around Curry as they walk into the locker room for half-time. He still motivates his player who had a rough night with his shooting. "One of the things I love about you is you're like 2-11 and have no hesitation in shooting a 60-footer. Nobody in the league does that. You have so much confidence in yourself. And within games like this, you turn it on like that. That's awesome. Amazing. Wish I had your confidence."
From 'The Last Dance,' fans would have come to know about the horrific killing of Steve Kerr's father when he was in Beirut. But Kerr often reminisces his father's inspiring words and frequently shares it with his players to motivate them. There is no doubt in saying that Steve Kerr was the best coach in the last decade. He must live a peaceful life knowing that he found success both as a player and as a coach.