'Year 15 will Never be Forgotten'- Chris Paul Pens an Emotional Message for OKC fans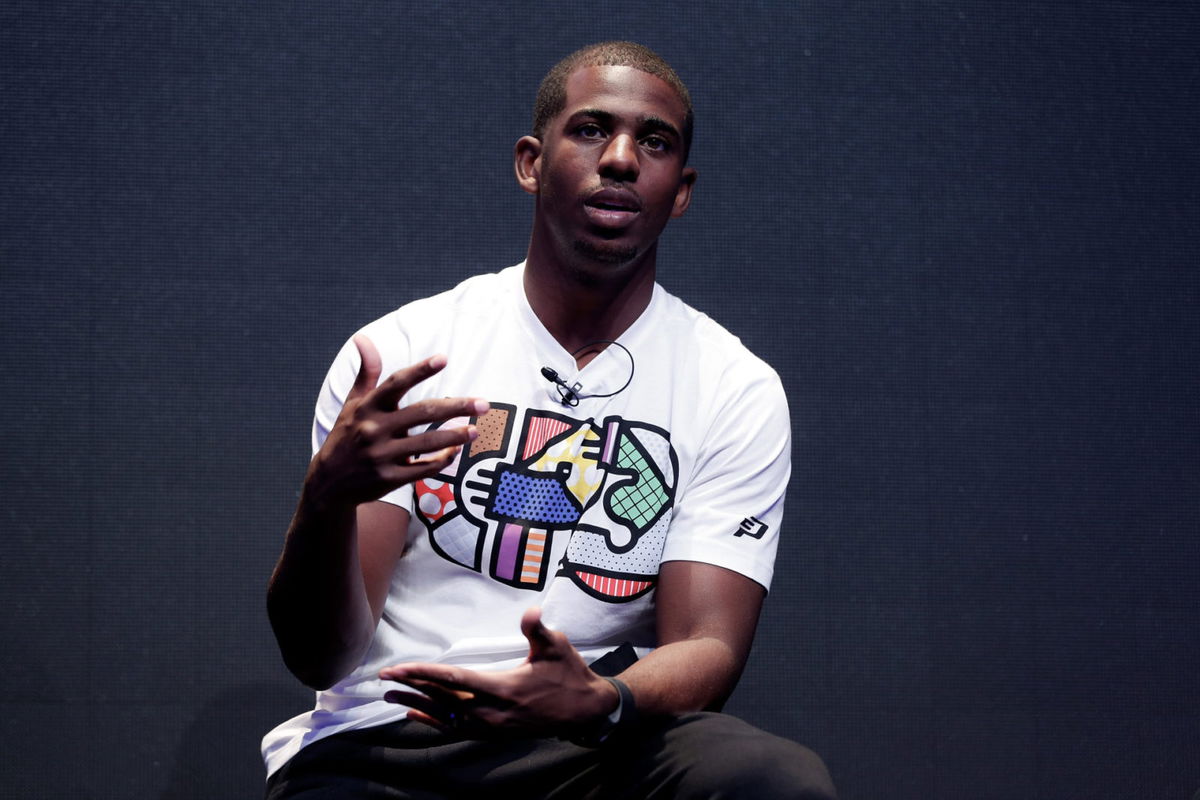 The NBA off-season is up and running. There have been multiple trade rumors and probable free agent signings swirling all-over the NBA. The Phoenix Suns started off with a blockbuster trade where the Oklahoma City Thunder traded Chris Paul to them. The Thunder received Kelly Oubre Jr., Ricky Rubio, Ty Jerome, Jalen Lecques, and a 2022 first-round pick from the Suns.
Chris Paul had an exceptional year in Oklahoma. The Thunder over-performed and had a great playoff series against the Houston Rockets. Chris recently paid his tribute to the Thunder and its fans in his latest Instagram post.
Paul wrote, "OKC!!! What a full circle moment this last season was!! Genuinely grateful for your hospitality and the warm welcome from day 1. Much love to everyone in the organization, the fans, and most importantly the fellas who brought out that dog, day in and day out!! Year 15 will never be forgotten"
Although CP3 was drafted by the New Orleans Hornets, he had to play the first two years in the city of Oklahoma. The move to the Thunder was a full-circle for the 10-time All-star.
Chris Paul trade- A win-win for both parties
Chris Paul has been a part of the NBA for 15 years now. Given his experience as a floor general in multiple playoff teams, Paul can be a real help to the Suns' roster.
The 10-time All-Star had a renaissance last season averaging 17.6 points, 6.7 assists, and 5 rebounds per game. Adding his talents to their star Devin Booker may be enough to make the Suns a playoff team.
Given his prowess as a floor general and a distributor, CP3 can be of great help to Booker. Booker till now has shown the world the lethal scorer that he is. With Paul's help, he can elevate his game to become one of the best in the game.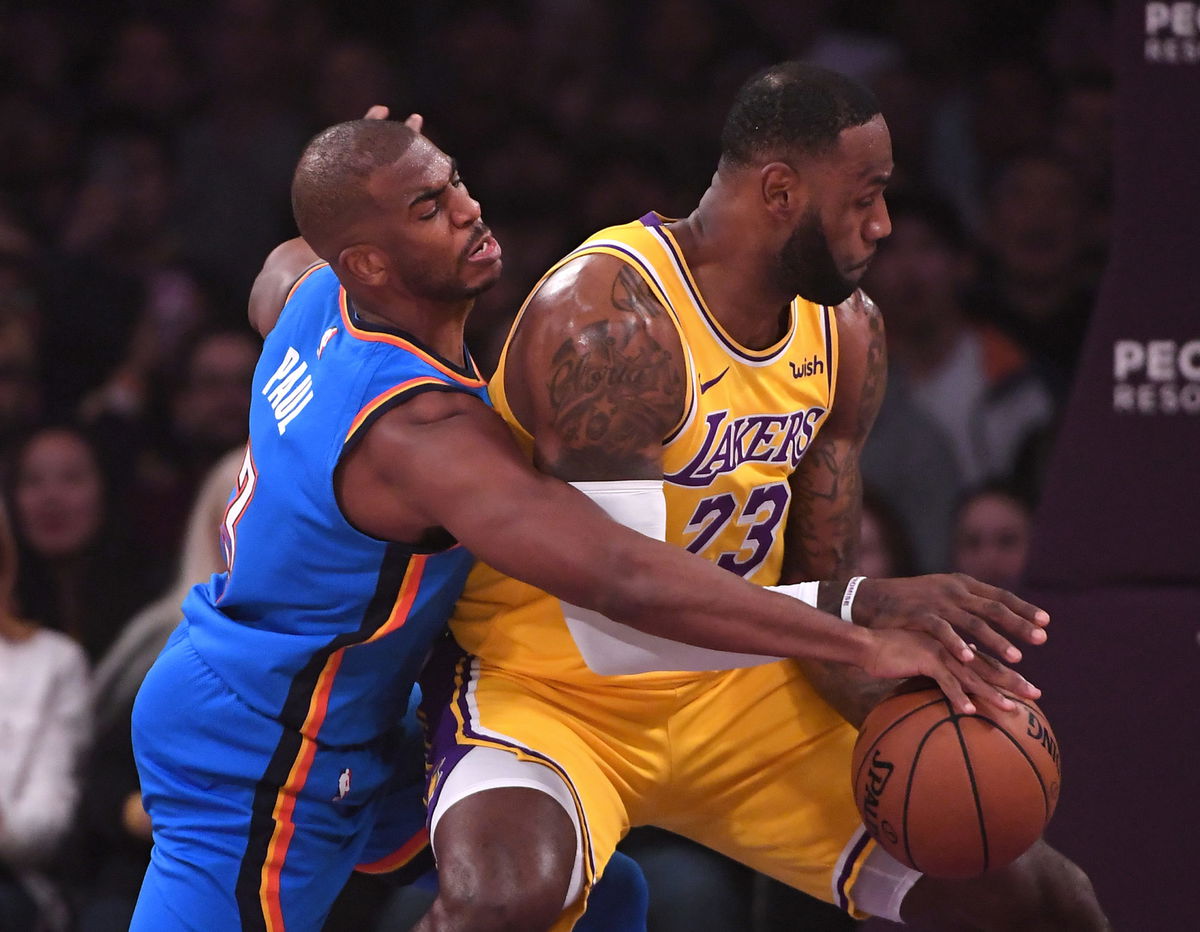 The move will also benefit the Thunder. The team is currently entering a full rebuilding phase. With the addition of Kelly Oubre Jr. and Ty Jerome, they will be adding two good young players. Oubre Jr. has specifically had a great season.
Ricky Rubio will also be a great addition as a veteran to the side. OKC's young roster would benefit tremendously from a man of Rubio's talent. He can play a pivotal role in the development of their point guard, Shai Gilgeous Alexander.
Get notified about breaking news and watch highlights on the go; join the Arena on NBA Hoops
Aditya Mohapatra
NBA fanatic. Ready to have a conversation about football and UFC too.