"Yes, Giannis Antetokounmpo": John Stockton Had a Cheeky Comment Making an Entire Group of Former NBA Stars Laugh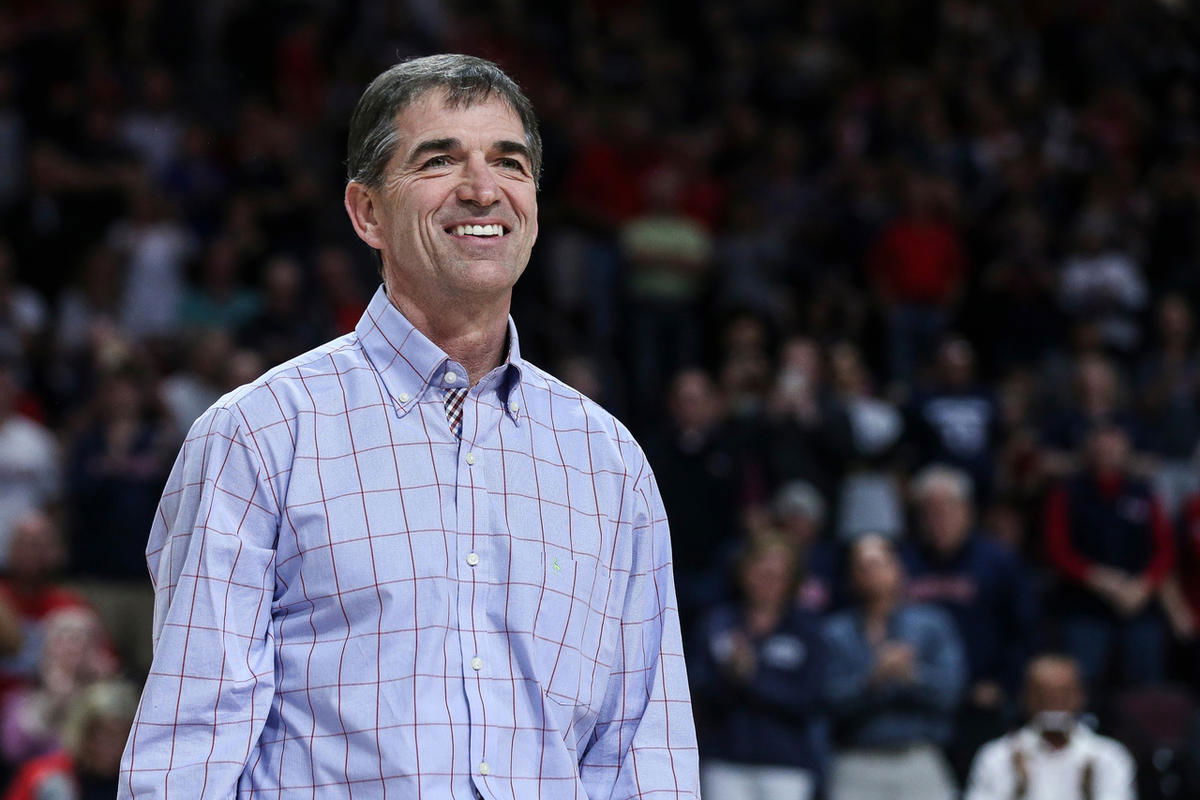 Utah Jazz legend John Stockton made an entire group of star players who played in the NBA in the 1990s laugh just by naming Giannis Antetokounmpo. The group of players, which included his teammate Karl Malone, Los Angeles Lakers legend Shaquille O'Neal among others, had joined on a Zoom call.
Ahmad Rashad had hosted the reunion event on the NBA Inside the Stuff with stars who played in the NBA in the 1990s.
John Stockton compares to Giannis Antetokounmpo
During the show, Rashad asked the former stars if any current player reminded them of their time in the league.
"Yes, Giannis Antetokounmpo," Stockton said cheekily as the entire lot began to laugh. Of all the people Stockton would be the last one anyone would compare with Giannis.
Standing 6'11", he was nowhere near the giant that the Greek Freak is. No wonder the players were laughing at Stockton's comment.
However, in terms of effectiveness, both can be said as equally good on the court. While Stockton is already in the Basketball Hall of Fame that shows his greatness, very few would see a reason as to why Antetokounmpo won't be there in the future.
He has been among the best players in the league for the last few years while leading the Milwaukee Bucks.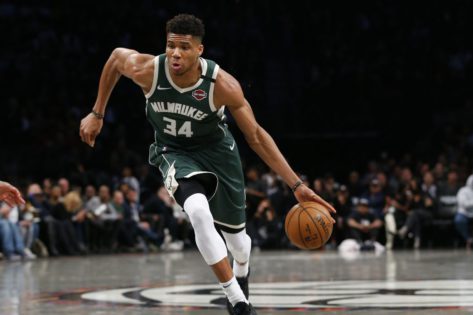 The reunion show continued with the former stars sharing a few more stories. It featured David Robinson, Karl Malone, John Stockton, Grant Hill, Reggie Miller, Muggsy Bogues, Clyde Drexler, Dell Curry, Dominique Wilkins, Mitch Richmond, Dikembe Mutombo, Charles Barkley, Gary Payton, Robert Horry, Tim Hardaway, Patrick Ewing, O'Neal, Glen Rice, Shawn Kemp, Ron Harper, and Detlef Schrempf.
Charles Barkley, David Robinson (@DavidtheAdmiral), Karl Malone (@TheDeliverer_32), John Stockton & Gary Payton (@GaryPayton_) closed out tonight's NBA Inside Stuff '90s Reunion by expressing gratitude for the other 1990s NBA legends that pushed them to be great. pic.twitter.com/4VCgoZgozt

— NBA (@NBA) May 18, 2020
The show gave fans a glimpse of their stars just before The Last Dance further enthralled the fans with its final two episodes. Stockton was a part of the Utah Jazz side that lost two successive finals against Jordan's Chicago Bulls in 1997 and 1998.
The two wins culminated in an incredible three-peat which was their second in eight years.
It was an unparalleled run that Jordan and co. managed. The Last Dance, celebrating the incredible run, finished airing its 10 episodes on Sunday. It was something that the fans could enjoy amidst the pandemic.