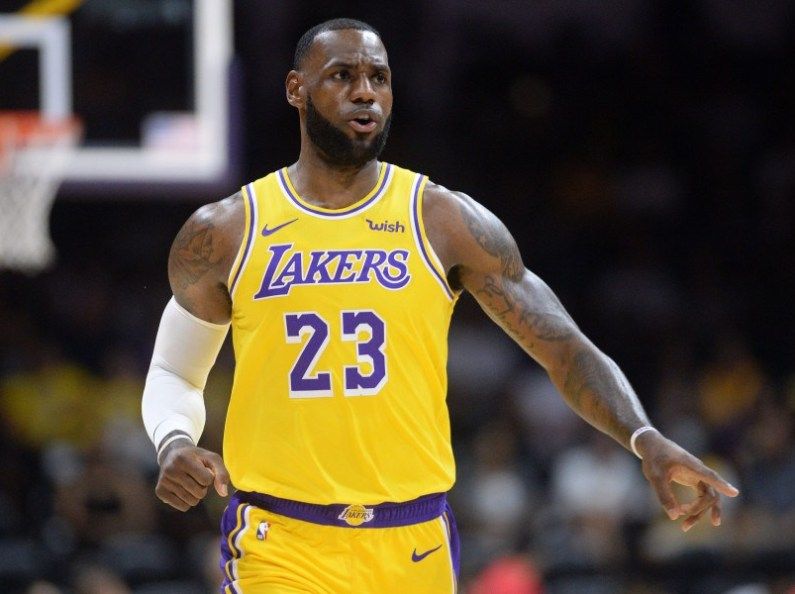 The Los Angeles Lakers looked to be in red-hot form before the season came to an unprecedented halt. LeBron James was cruising along for his fourth NBA title, but unfortunately the coronavirus spoiled the party very early.  However, James and his team still stand on top of the Western Conference table and hold the second-best record in the league.
Though the NBA season is still under suspension, the league has given permission for teams to reopen training with strict social distancing protocols. The Los Angeles Lakers are ready to play by the rules and even opened their facilities last week. But LeBron James does not want to engage in group training just yet.
LeBron James rumored to be holding private training 
While there are no reports of LeBron James training at his team's facility, rumors of him setting up training with a closed group have been flying around. This comes on the back of the league announcing that team trainings are voluntary.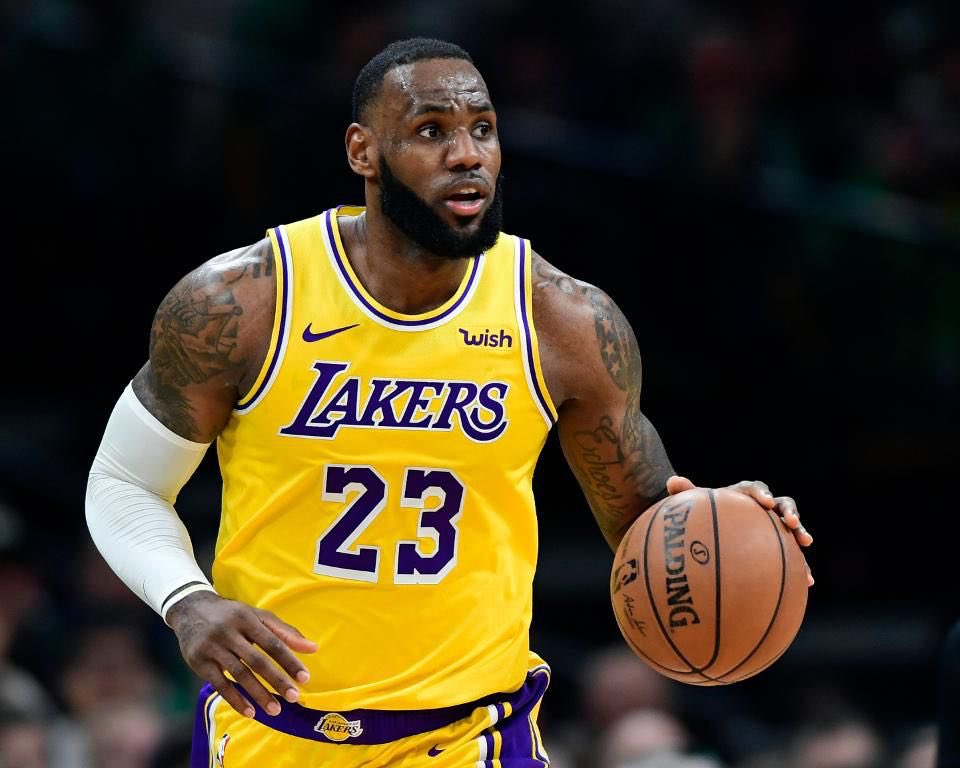 Thus, there is no obligation for the four-time MVP to make his presence known at the Lakers' training. Instead, he has gathered a few of his close mates and engages in a workout session with them. From what we hear, James organizes the session with one or two teammates at a time in a private location. 
This news was unearthed by Shams Charania of The Athletic. "In L.A, LeBron James has held private workouts with one to two teammates at a time, at a closed-off, private location, on-court, I'm told. All the safety measures have been taken, I'm told, in these private workouts, Charania informed. "Everyone involved has been tested, everyone involved has practiced social distancing, everyone involved has taken the necessary steps to make sure they're following all the guidelines."
LeBron James has held safe, private on-court workouts with some Lakers teammates at a secure location, our NBA @ShamsCharania reports. More details: pic.twitter.com/P4TamkL6li

— Stadium (@Stadium) May 21, 2020

From this, one can gather that LeBron is holding rotational workouts for all his teammates. He does not want to cross the line by involving a big group of players. This is a good strategy from the King to prepare his teammates for what might unfold when the season resumes.