It is obvious that an opportunity to play alongside NBA legend Kobe Bryant is an opportunity of a lifetime. So when Chris Paul was in talks to receive such an opportunity, he was obviously excited. Unfortunately, his excitement was in vain.
When Chris Paul got kept off of the Lakers
Back in 2011, a three-team trade would have sent NBA Players Association president Chris Paul to the Los Angeles Lakers.
The proposed trade would have sent Paul to the Lakers and Pau Gasol to the Rockets. It could have furnished New Orleans with three top-flight NBA players in Kevin Martin, Luis Scola, and Lamar Odom. Playoff-tested guard Goran Dragic and a 2012 first-round pick which Houston had acquired from the Knicks were to be included as well.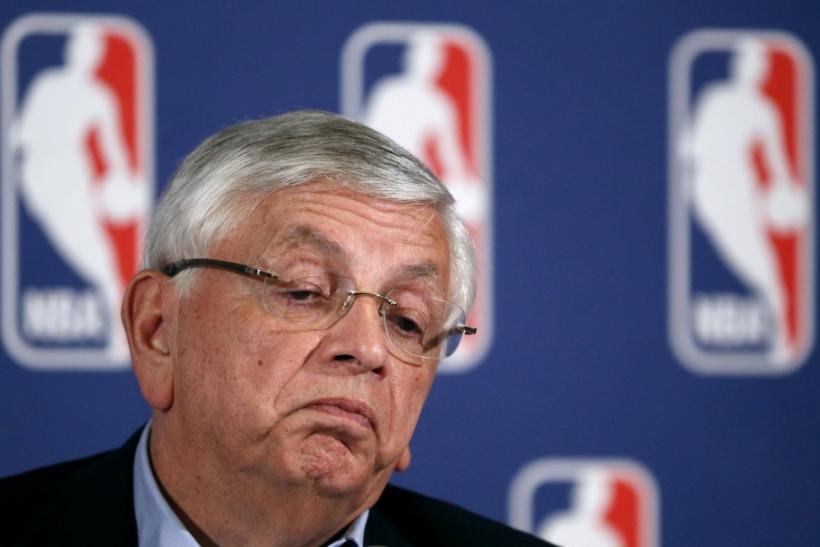 Within an hour of the Hornets striking an agreement in principle with the Lakers and Houston Rockets, David Stern, NBA Commissioner at that time, made an announcement. He informed the Hornets that this they could not make this trade a reality.
This stunned team officials who had been working around-the-clock for days. They were in hopes of bringing an end to the 'Paul chronicle' before the season officially started.
Chris Paul had outgrown the New Orleans Hornets. Both, the team and him, felt that it was best to let him go.
This veto by Stern deprived the Lakers fans of witnessing one of the most entertaining partnerships the league could've had that time.
Chris Paul has the same stand on the situation

The OkC PG was on a recent appearance on the All The Smoke podcast with Matt Barnes and Stephen Jackson. Paul admitted to being rather disappointed as he could not have the opportunity of teaming up with Kobe outside of an All-Star Game.
"I'm disappointed that I didn't have the opportunity to team up with him", Paul said about playing with Bryant.
"The crazy part about the All-Star Games", he continued, " is that me and Kob' used to always say 'we won't lose'. We used to tell that to people. I'll never forget the All-Star Game 2009 in Phoenix. We beat them so bad man, they were so mad".
Chris Paul was disappointed when the league blocked his opportunity to team up with Kobe on the Lakers

(🎥 All The Smoke) pic.twitter.com/osqCoqVkcW

— NBA Central (@TheNBACentral) April 2, 2020
Apart from this podcast, Chris Paul has previously addressed this topic too. In an interview with Bleacher's report, Paul admitted that it would have been special if he could have been with the Lakers.
However, Paul highlighted that it was all in the past and the situation is different now.
"There are times when I think, 'This would've been (special),' but I can't get caught up in that. It all worked out."
"It's even crazier to think about now, given the situation in the past few months — losing Kobe and David Stern."
Kobe Bryant died in a tragic helicopter accident on January 26, 2020. Davis Stern died of a Hemorrhagic stroke on January 1, 2020