NBA Playoffs: Los Angeles Lakers vs Houston Rockets Game 2 Injury Updates, Lineup and Predictions
Published 09/06/2020, 6:00 PM EDT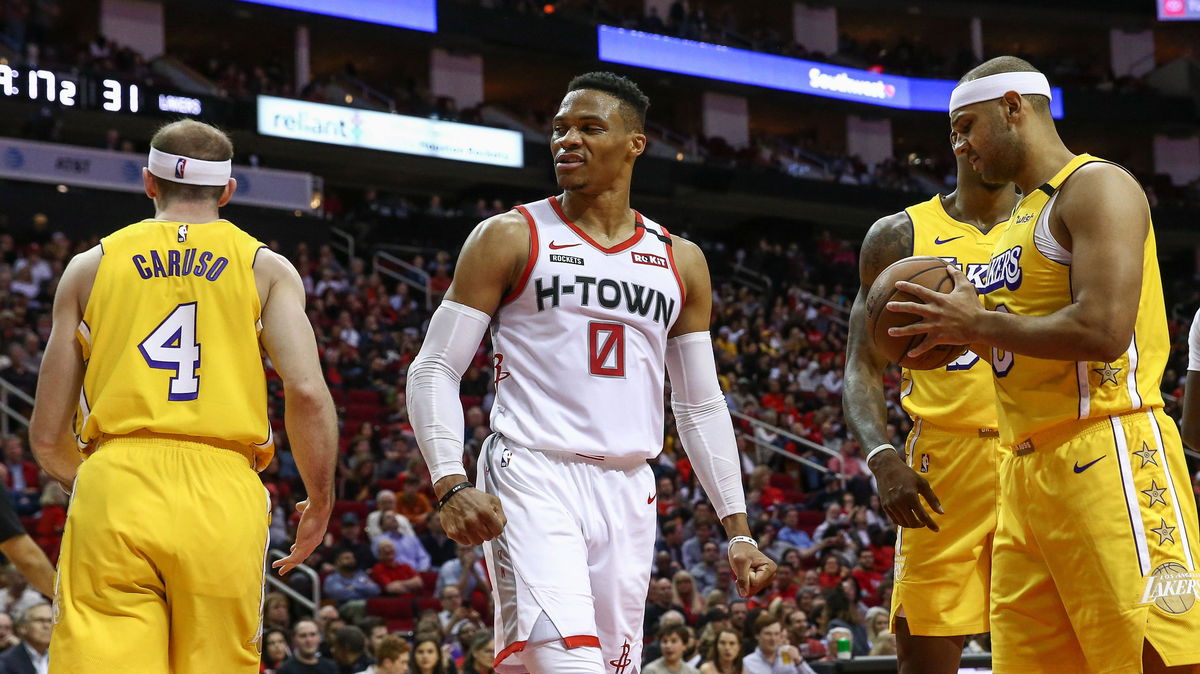 ---
---
The
Houston Rockets
and
Los Angeles Lakers
matchup was destined to be gripping from the very start. It was shocking when the underdogs overpowered the Lakers. From the very beginning, the Rockets' small-ball experiment was extremely criticized, but it seems to be working perfectly for them. Looks like the Lakers are in a rut as to how they should tackle the Rockets' offense and defense. Despite the size disparity, the Rockets have them cornered.
ADVERTISEMENT
Article continues below this ad
Can the Lakers turn this around for themselves?
Los Angeles Lakers injury update and lineup predictions
ADVERTISEMENT
Article continues below this ad
Being the top-seeded team in the Western Conference comes with a lot of pressure and expectations. Not standing up to one's hype can undoubtedly affect the performance of the whole team. Letting the Rockets have this lead can be quite a setback for the Lakers. Their key players,
LeBron James
, and
Anthony Davis
struggled to enter the paint. They really need to figure out a way to use their large size in an advantageous manner.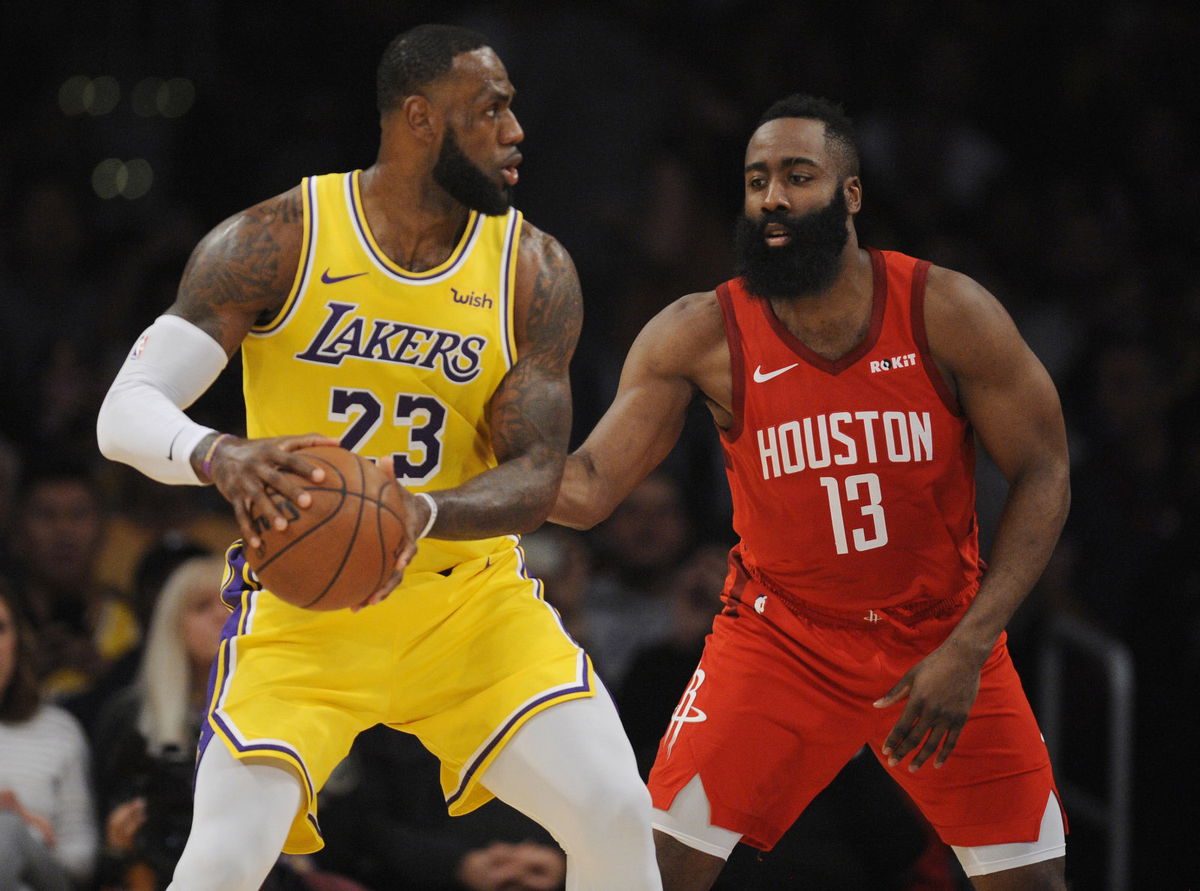 However, they could expect some depth with point guard Rajon Rondo's return. He has just recovered from a broken thumb and a sore back. LeBron needs to display more aggression and contribute more bucks alongside Davis. It is their duo that holds the team together and if they don't do well; the team is less likely to either.
With a healthy roster at their disposal, the predicted lineup would be LeBron James, Kentavious Caldwell-Pope, Danny Green, Anthony Davis, and JaVale McGee.
Houston Rockets injury update and lineup predictions
The Rockets silenced all the critics who bashed their small-ball tactic. Not only that, but they also dominated the whole of Game 1, even though they were looked down upon for their size compared to the Lakers.
James Harden
and Russell Westbrook could outshine the rival duo with tremendous scoring. Their
combined
score was 60 points and Eric Gordon was the subsequent high scorer with 23 points under his belt.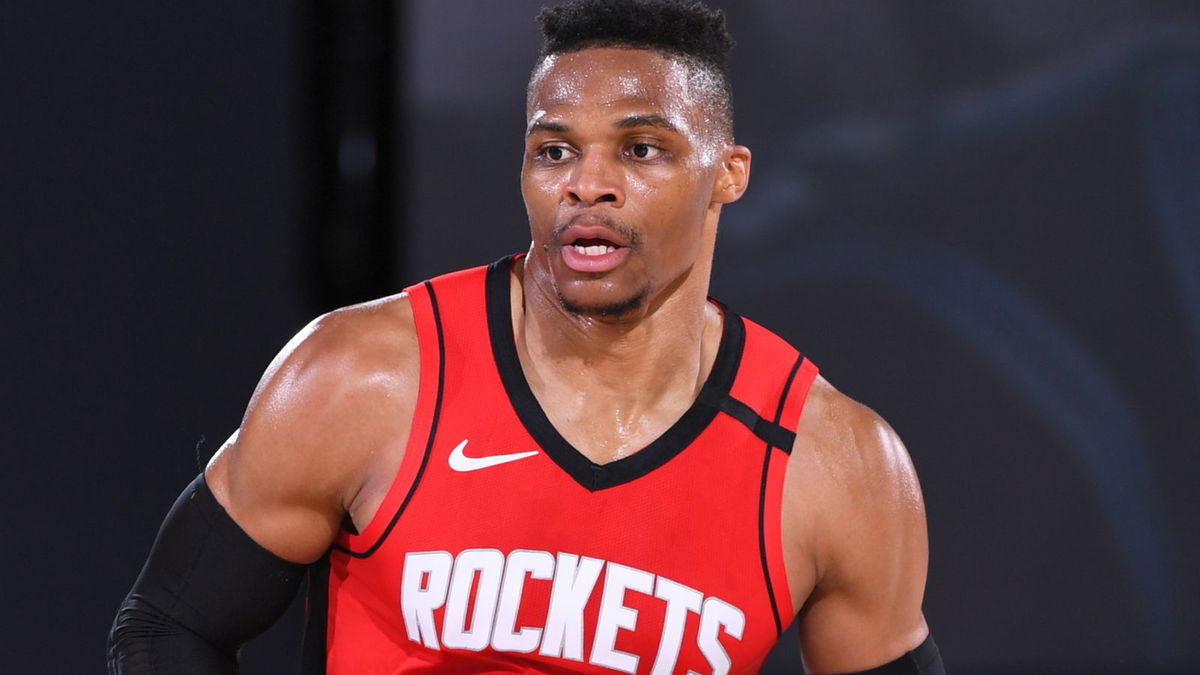 ADVERTISEMENT
Article continues below this ad
Their tight defense did wonders for them. They could hold off the Lakers' scorers from penetrating to a great extent. They will be golden if they keep this offensive and defensive form in the rest of the games as well.
The Rockets also have a healthy roster. With that, the predicted lineup would be
Russell Westbrook
, James Harden, Eric Gordon, P. J. Tucker, and Robert Covington.
Game predictions
ADVERTISEMENT
Article continues below this ad
The Lakers have a chance at winning Game 2 only if they get past the Rockets' defense. Although seeing from experience, the Lakers have shown incredible change after they play Game 1 of any series. Even against the Blazers, they picked up their pace after their first loss. The Rockets have a momentum that will be difficult to break, but it is possible the Lakers can move the series to a tie.
More from EssentiallySports on Basketball