NBA Playoffs: Miami Heat vs Boston Celtics Game 3 ECF Injury Updates, Lineup and Predictions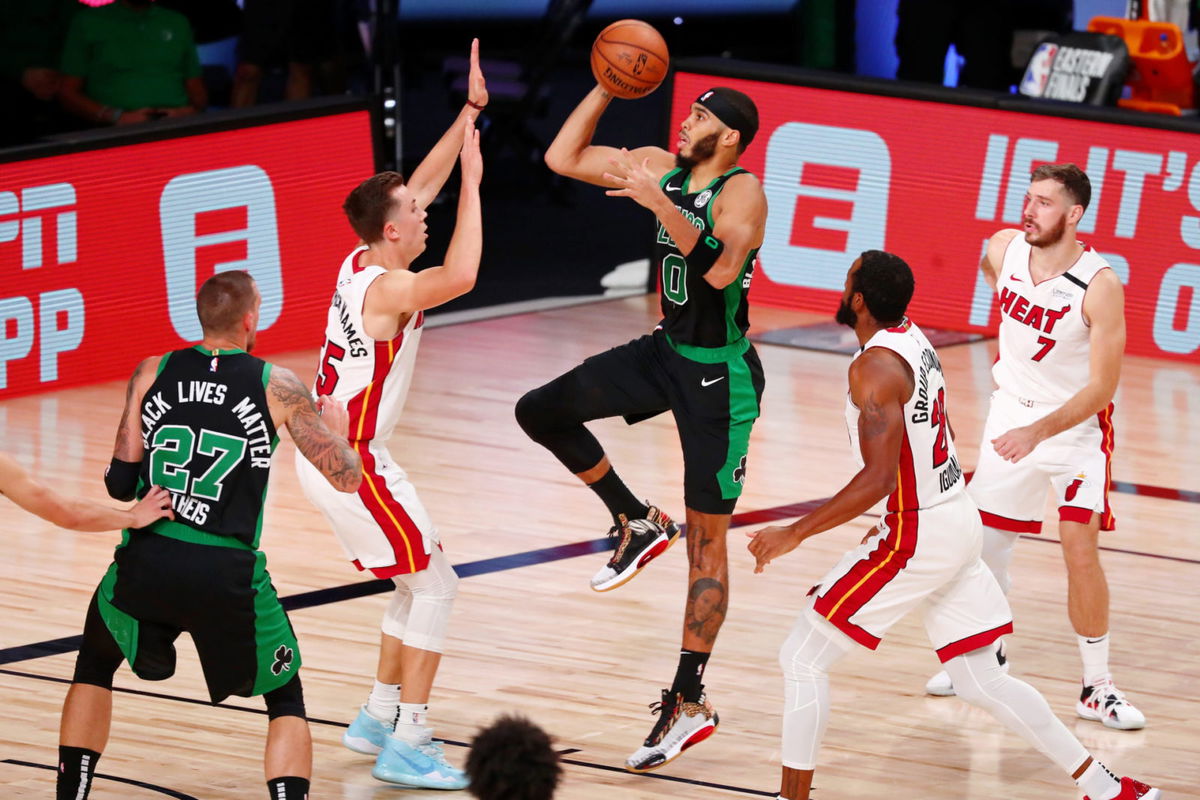 The NBA Playoffs are nearing its end, with the league now in the Conference Finals. On the Eastern side, Miami is looking to all but guarantee a Finals spot against the Boston Celtics. Miami is up by two wins, while Boston is still looking for their first. However, this Boston team has explosive scoring and one of the best defenses in the bubble.
Gordon Hayward (ankle) has been upgraded to questionable for Game 3 on Saturday pic.twitter.com/0YUI1jAwMB

— Bleacher Report NBA (@BR_NBA) September 18, 2020
The Boston Celtics will be bolstered by the possible return of Gordon Hayward (ankle), who is questionable for Game 3 after missing most of the bubble. Javonte Green (hip) and Romeo Langford (knee) are also injured. The Heat are without Chris Silva (pelvis) and Andre Iguodala (back).
NBA Playoffs: Will the Miami Heat take a 3-0 series lead?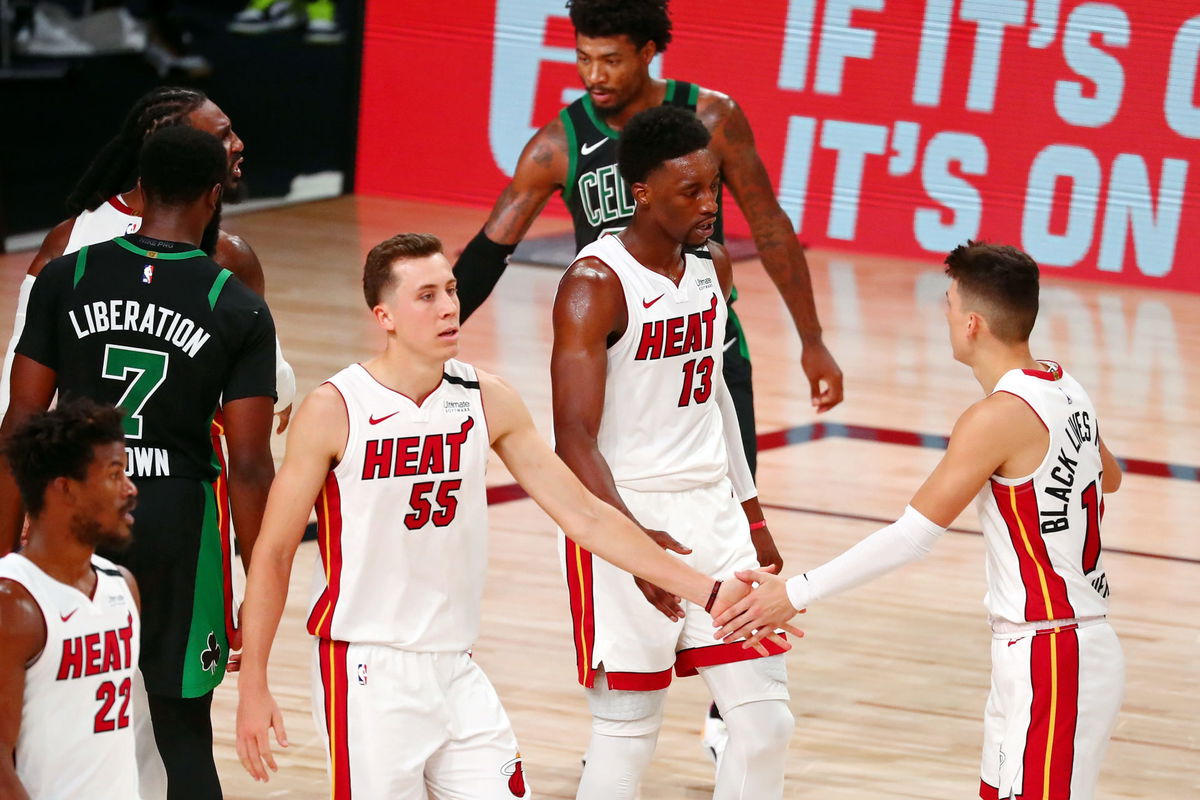 While looking at what we have seen so far, it should be easy to say the Heat will go up 3-0. However, we have also seen Boston stretch the Heat to the final few possessions of the game. If some of those shots fell and the roles were reversed, the Celtics could be the ones up by two.
The return of Gordon Hayward would be a massive addition. While the Heat are good defensively, they may not have the depth to effectively guard every offensive threat that Boston has. This could unlock players like Kemba Walker to have a greater impact on the game.
[youtube https://www.youtube.com/watch?v=hZxrSnh0ThE]
However, Miami seems headstrong and determined to return to the NBA Finals for the first time since 2014. Boston wouldn't want their dream run to end at the hand of an embarrassing series loss at the hands of the Heat.
Our prediction may be a hot take, but we say that the Celtics pull a game back. This is even if Gordon Hayward sits out. The recent spat in the locker room should serve as fuel to this disconnected Celtics team, and game three would be the perfect time for them to come together and prove the critics wrong.