"Plenty For Me to Learn From Him"- Stefanos Tsitsipas Details His Vacation With Bucks' Star Giannis Antetokounmpo
Published 11/02/2020, 11:49 AM EST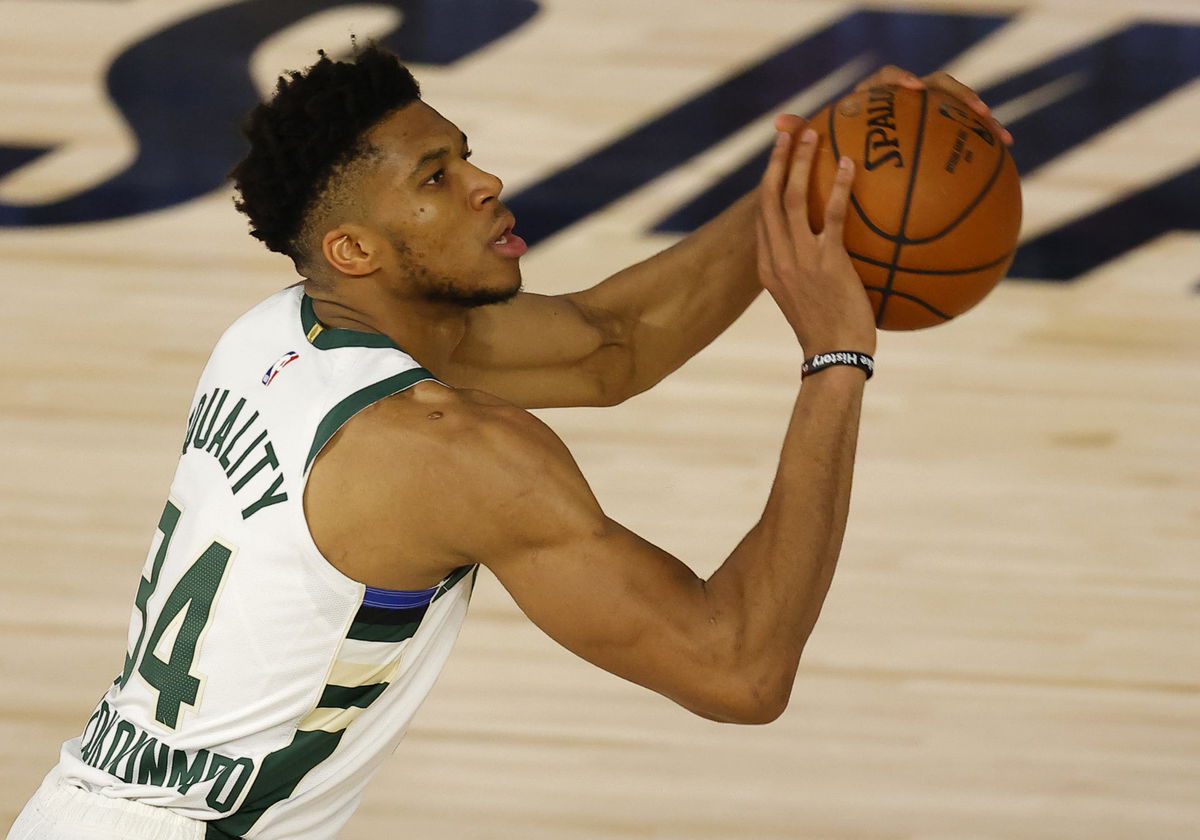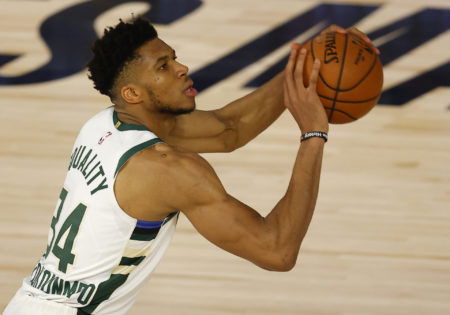 ---
---
Stefanos Tsitsipas
lucked out in the
French Open
and was eliminated in the semi-finals. However, the Greek athlete is all set for the Vienna Open 2020.
ADVERTISEMENT
Article continues below this ad
Tsitsipas is one of the most popular athletes from his country and recently formed a strong bond with his compatriot from the NBA, Giannis Antetokounmpo. What's more, it looks like he is very fond of the MVP's company.
Giannis is considered one of the most dominating players in the NBA. However, he also failed to go deep in the Playoffs last season. The
Milwaukee Bucks
' supporting cast has been lagging in helping the DPOY bring a title home for the franchise.
ADVERTISEMENT
Article continues below this ad
With the offseason well underway, multiple rumors are making the rounds regarding Giannis' desire to abandon ship and join a team that can add a title to his resume.
Nothing has been set in stone as far as Giannis' fate is concerned. However, it looks like that's the least of his worries right now. Stefanos and Giannis were seen having a ball in Greece together.
Stefanos not only used this time to recover from his leg injury, but he also used this opportunity to seek advice from the 'Greek Freak'.
Giannis Antetokounmpo inspiring Stefanos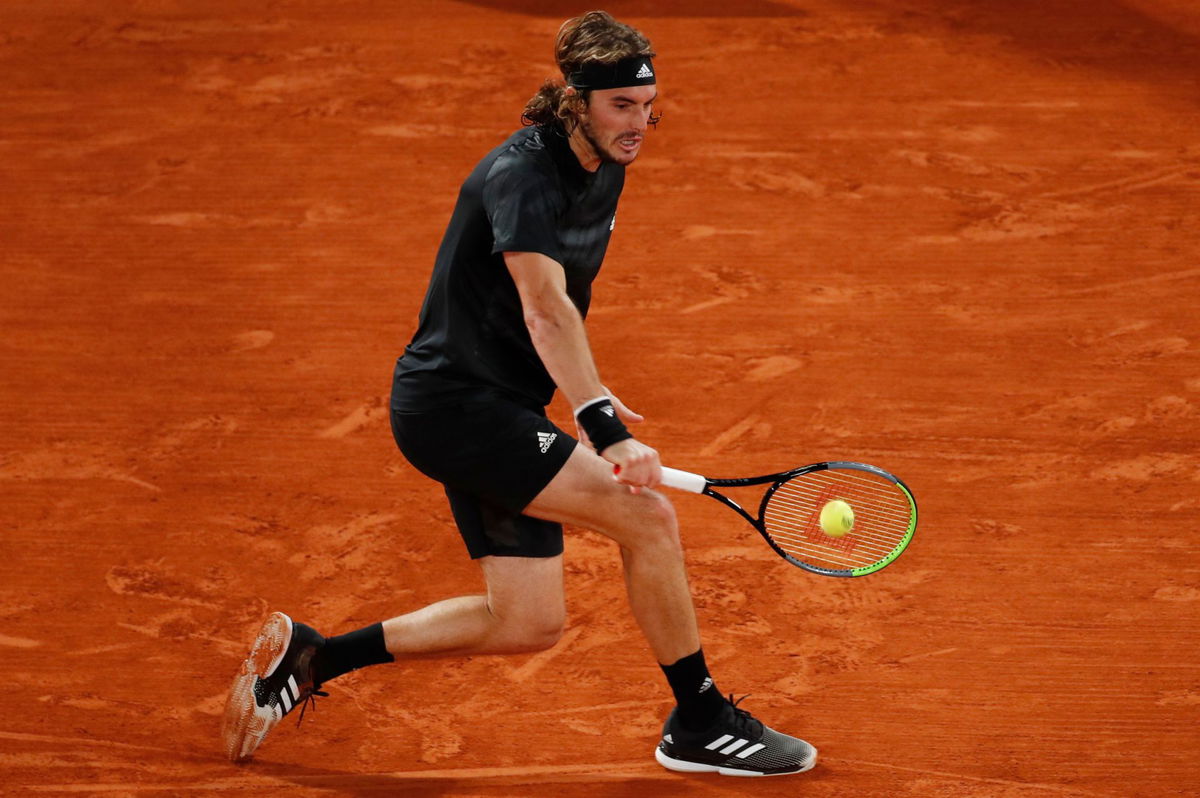 Stefanos
revealed
how he felt during his time with Giannis and spoke very highly of him.
"I had a really good time with Giannis. And once again, I understood how humble and what a nice guy he is,"
said Tsitsipas.
"I think there was plenty for me to learn from him. The fact that we are both playing different sports at such a high level [means] we have a lot of things that we [can] relate [to]."
Not only that, but he also got to meet Giannis' family. "I was very happy to talk with him and discuss the differences of our sports, work ethics, and just basically our lives.
ADVERTISEMENT
Article continues below this ad
"I had a very good time with him. Met his wife and his little son that was born a few months ago. Overall, it was a great experience."
ADVERTISEMENT
Article continues below this ad
As far as their on-field duties are concerned, Stefanos and Giannis will be gunning to improve on their game and surroundings. Understanding the mentality of another great player during hardships can be extremely useful. Hopefully, the time that the stars have spent with each other will help them find their way back to winning ways.
More from EssentiallySports on Basketball