NBA Trade News: Wizards GM Just Put an End to All Bradley Beal Rumors
Published 07/29/2021, 12:05 AM EDT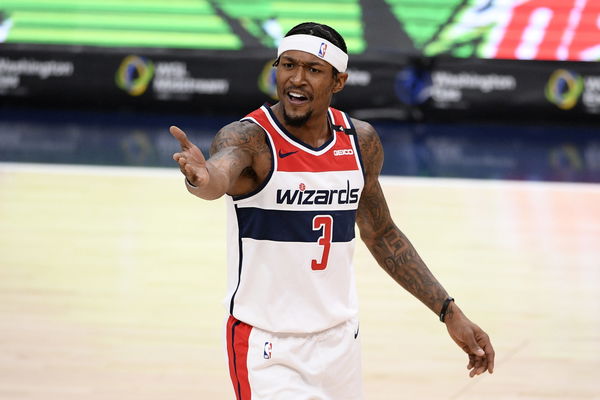 ---
---
Having crowned an NBA champion for the 2020-21 season, the attention now shifts to the offseason, where trade rumors are already doing the rounds. While the majority of these rumblings are speculative at best, the events of last season may see superstar talent request a trade this year. One name doing the rounds who all teams will undoubtedly pitch for is Wizards lead star, Bradley Beal.
ADVERTISEMENT
Article continues below this ad
The Wizards have just lacked the firepower to compete in an era, where prevalent super teams and dynamic duos have governed the NBA. And while Beal had a former MVP in Russell Westbrook on his team, the supporting cast failed to show up as the Wizards opened the season with a 4-13 record.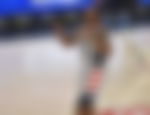 ADVERTISEMENT
Article continues below this ad
Is Bradley Beal playing down the speculation?
Bradley Beal is currently riding the prime of his career, averaging 31.3ppg/4.7rpg/4.4apg as of last season. The all-star is no stranger to the multitude of trade rumors that have persisted throughout his tenure in Washington.
But, according to Washington GM Tommy Sheppard, there have been no advances from either party on trading away the superstar.
With long-time veteran John Wall dealt away last season, this trade will be the final nail in a Washington Wizards coffin of what could have been. Could a change in coaching kick-start Shepard's long-term plan of recruiting an all-star to Washington DC to compliment Beal and Russ?
Tommy Sheppard says neither Bradley Beal nor his representatives have requested a trade. He says he continues to believe that there are FAs who would "love" to play with Beal & Russell Westbrook, though the Wiz only have the non-taxpayer MLE when free agency starts this weekend.

— David Aldridge (@davidaldridgedc) July 28, 2021
With the all-star set to receive over $ 71 million over the next 2 seasons, or over $ 34 million and player option in 2022, the ball is now in Beal's court. Does Washington reading into the future pull the plug over Beal's career in DC this season?
At least that way, they rake in some sort of compensation, instead of being left empty-handed if he leaves in free agency.
ADVERTISEMENT
Article continues below this ad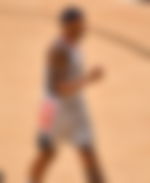 And with yet another disappointing season for Washington which saw them exit in the 1st round, something's gotta give. It is likely that Beal, like Dame, gives the franchise a year to pull out all the stops for building a championship roster, before his championship aspirations for the city go up in smoke.
ADVERTISEMENT
Article continues below this ad
But, following a change of heart, if Beal does decide to request a trade in the coming days, rival franchises, especially the Golden State Warriors, will just be one call away!
Watch this story – John Wall & Bradley Beal, LeBron James & Kyrie Irving, And Other NBA Brotherhood Moments