Carmelo Anthony and his illustrious career were not facing a promising end in 2018. He was traded to the Houston Rockets for the 2018-19 season, but they laid him off after just 10 games. Melo literally was on an unwanted off for nine months, with his future appearing clouded. 
Melo's 2017-19 season had been pretty rough for him. He could manage FT of 40.4% and looked slower than his usual self. That is when he got a green signal from the Portland Trail Blazers who signed him for a non-guaranteed deal. Last year, rumors were making rounds that Carmelo Anthony would join the Los Angeles Lakers. But he instead joined the Blazers.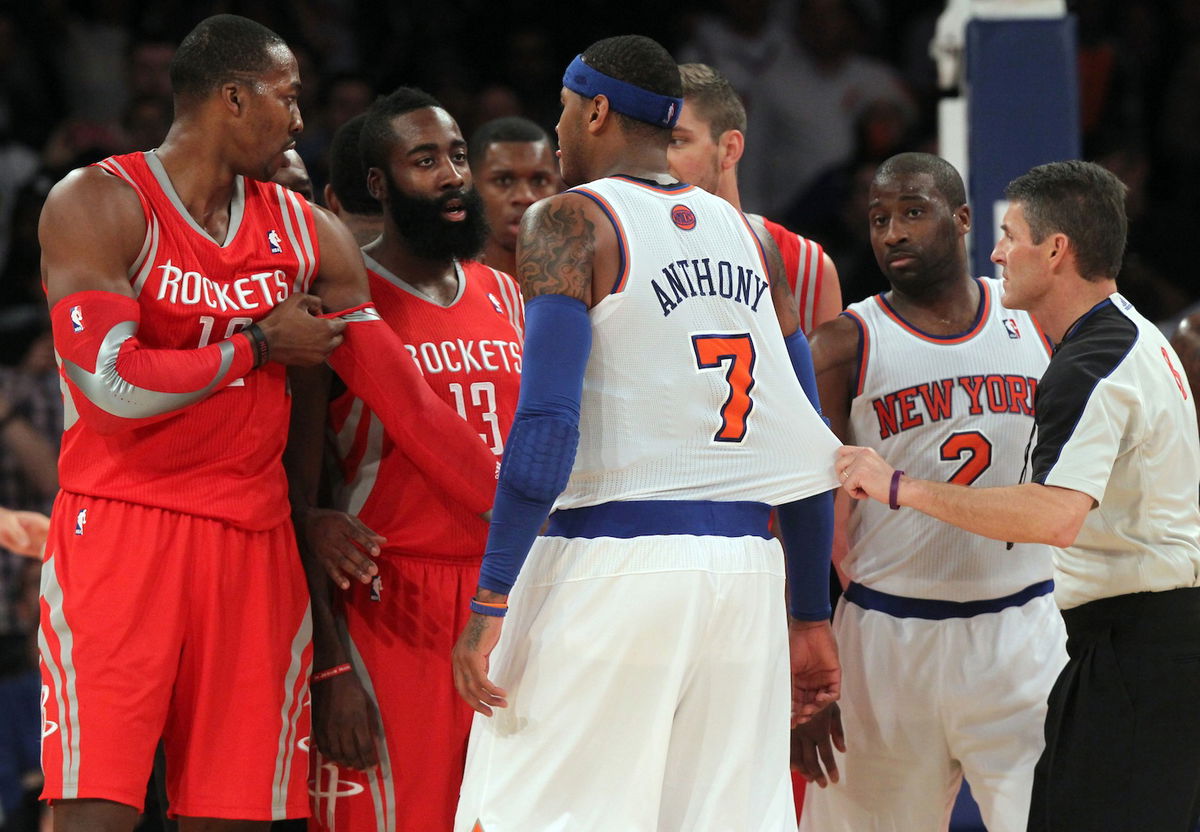 NBA insider cites a reason why Carmelo Anthony went to the Blazers instead
Blazers stand at #9 with 31-38 record in the Western Conference. They are hanging by a thread if they want to make it to the playoffs. Still, they made a successful restart to the season with two wins in the last three games. Melo had been instrumental in their latest win against the high-flying Rockets. 
Reflecting the same, Brandon 'Scoop B' Robinson posted on Twitter, saying, "Lakers wanted him last year when it wasn't certain if LA would be playoffs bound. He declined." This makes it clear why Melo showed not much interest in joining the Lakers.
Lakers wanted him last year when it wasn't certain if LA would be playoffs bound. He declined. https://t.co/RdbQLHajnR

— 👑📍Brandon 'Scoop B' Robinson, M.A. (@ScoopB) August 5, 2020
Anthony contributed 15 points and 11 rebounds. He was playing as if he was taking out something personal when he shot that three from down the line to gift Blazers the last moment crucial lead. 
MELO 👌👌👌 pic.twitter.com/kBVbHmtgny

— NBA (@NBA) August 5, 2020
Did Lakers really want Carmelo's service?
LeBron James gave an interview to ESPN's Rachel Nichols that answered this for us. He said, "I think it would it be great to have Carmelo Anthony be on the Lakers. I believe Melo can still play the game. I believe I can help Melo."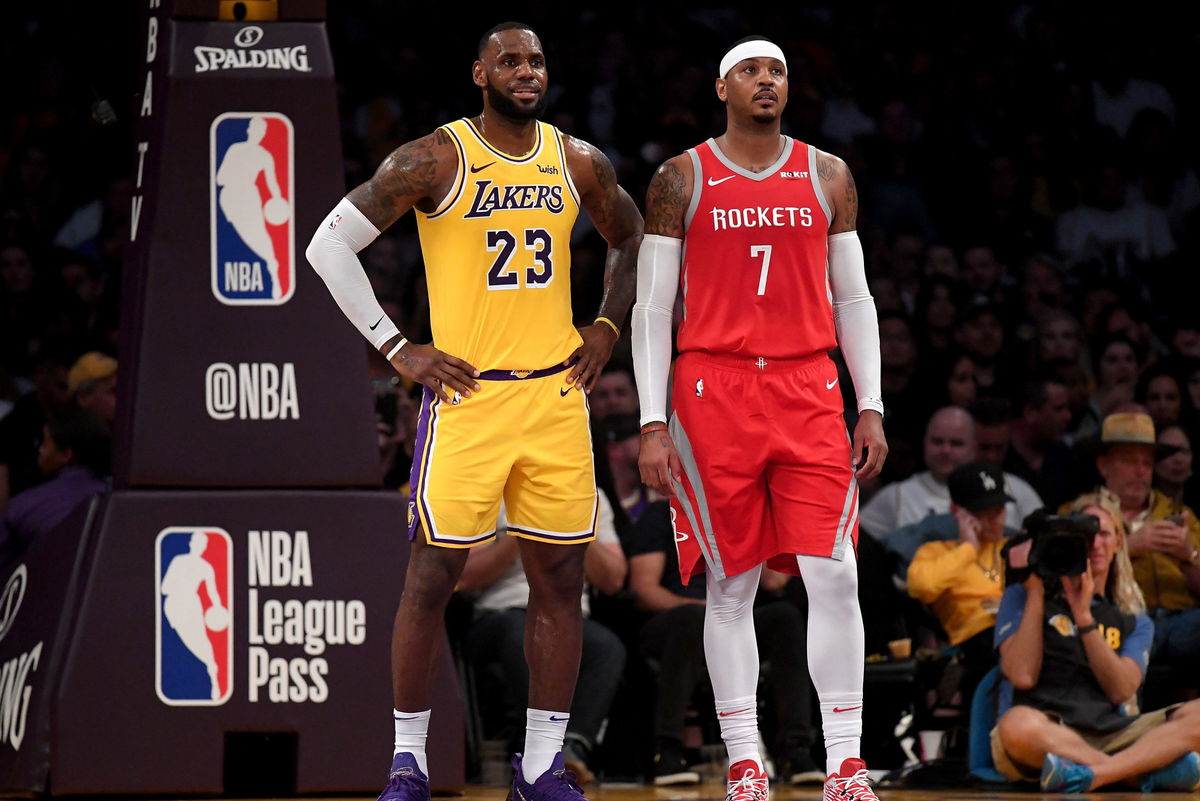 It is also a fact that the Lakers had not made it to the playoffs since 2012-13 season. So, it must have been a tough choice to make for a 10-time NBA All-Star. Nevertheless, it seems he has got back into that force he used to be when playing for the Nuggets or the Knicks.
Portland Trail Blazers will next play the Denver Nuggets on August 6th at 8:00 PM ET.
Sources – Basketball Reference, Scoop B – Twitter, NBA – Twitter, ESPN,
Sourabh Singh
All work and no play makes Jack a dull boy. I intend to make popularise my quote when I say sports define me better than I define sports. See ya'all Champs!