Three Teams Who Should Target LaMarcus Aldridge
Published 03/11/2021, 7:00 AM EST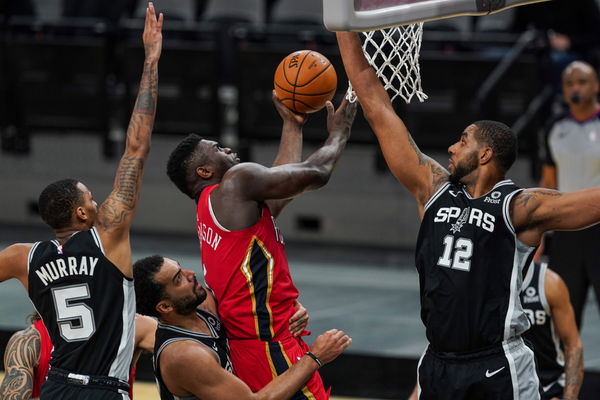 ---
---
LaMarcus Aldridge is going to be a free agent soon. San Antonio Spurs head coach Gregg Popovich revealed that the two sides are coming to an agreement to part ways. This means that LaMarcus will be available for teams to be signed on a smaller contract, as there is a buyout likely to happen in San Antonio. Despite his age, Aldridge can provide valuable size and experience to any NBA team.
ADVERTISEMENT
Article continues below this ad
Three teams that should get LaMarcus Aldridge
But which teams need the former All-Star the most? Here are the three most suitable options with whom Aldridge can chase an NBA championship before he calls time on his career.
ADVERTISEMENT
Article continues below this ad
Los Angeles Lakers
There is a caveat to this option. Aldridge would have to agree to a buy-out with San Antonio for this to happen because there is no way the Lakers can trade for LaMarcus Aldridge right now. They don't have the assets for it, nor do they have the room in their salary cap for it. But if a buy-out is agreed upon, Aldridge should be targeted.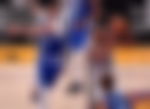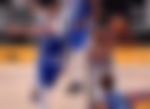 Aldridge would add some much-needed size to the Lakers. Furthermore, he can help the Lakers as a second-option to Anthony Davis. Aldridge is a solid three-point shooter and can provide another element to the Lakers' poor shooting from beyond the arc, and he should be seriously considered if possible.
Boston Celtics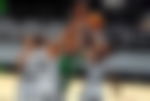 Much like the Lakers, the Celtics could do with the size of Aldridge. The departure of Gordon Hayward was a big loss for the Celtics. And while Tristan Thompson has added some size to the team, a big man of Aldridge's quality could be of big help. The Celtics are looking to make a trade before the deadline, and should at least inquire about bringing Aldridge to Boston.
Golden State Warriors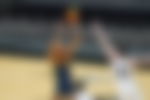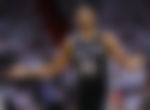 ADVERTISEMENT
Article continues below this ad
The Warriors would be very happy with LaMarcus Aldridge. He would add another solid dimension to the Golden State Warriors. Aldridge is a good three-point shooter, something that fits the Golden State Warriors very well. Furthermore, he could be a great mentor to James Wiseman. An experienced big man, Aldridge could show Wiseman how to be a successful NBA big-man.
Where will LaMarcus Aldridge end up?
ADVERTISEMENT
Article continues below this ad
The news of Aldridge departing is still very fresh. Therefore, there are no rumblings about where he could end up. Expect Aldridge's name to pop up in several rumors right up to the point where he finally gets his move. However, these teams could do far worse than attempt to bring in an experienced former All-Star like Aldridge.