After a productive trade window, Miami Heat have been linked to moves in future trade windows that would further improve their roster. In the latest episode of ESPN's The Jump, Rachel Nichols talked about the Indiana Pacers' Victor Oladipo as a trade target for Miami.
Though she wasn't reporting anything official, Nichols said that she has been hearing about Oladipo moving to Miami in 2021.
Oladipo has recently come back from a long injury layoff. In January 2019, he suffered a ruptured quad tendon in his right knee that saw him miss the remainder of the season. The injury had come at a time when Oladipo seemed to be entering his prime. In the previous season, Oladipo led the league in steals and earned a place in the NBA All-Defensive first team. His performances earned him the NBA Most Improved Player award for the season. He earned an NBA All-Star selection for the second successive season before he, unfortunately, suffered a major injury.
A preseason in rehabilitation wasn't enough for him to make a comeback in the new season as he had to wait a while. Just over a year after his injury, in January 2020, Oladipo made his return. Oladipo's return further strengthened a Pacers side that was already in a strong position.
Miami Heat could be a strong outfit in the future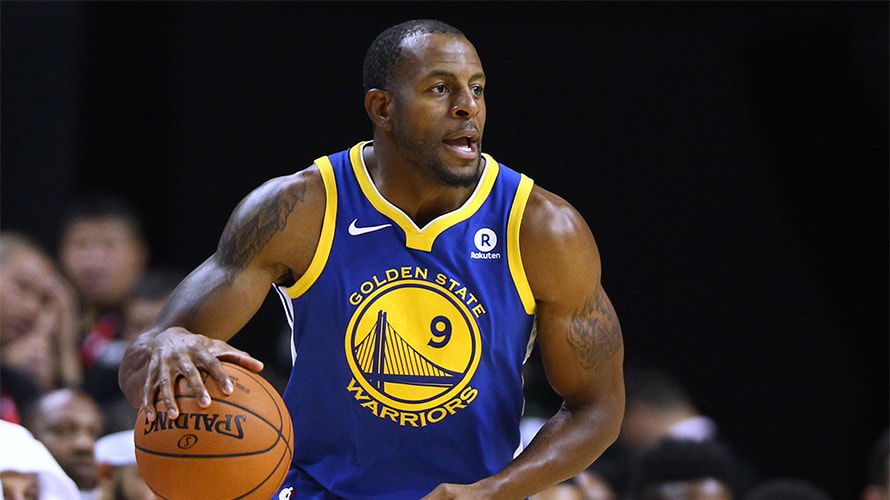 After the Andre Iguodala deal on deadline day, Miami have become a strong contender for the Championship. Miami signed Iguodala on a two-year deal. They also signed Jae Crowder and Solomon Hill as a part of the deal. On the back of strong performances from the likes of Bam Adebayo and Jimmy Butler, Miami have enjoyed the majority of the season in the top half of the Eastern Conference. With a playoff spot very much a possibility, the new signings will help Miami in the postseason.
Also, if the latest rumors are true, Miami will stay a strong outfit in the coming years.