NBA Trade Rumours: New York Knicks Show Interest in D'Angelo Russell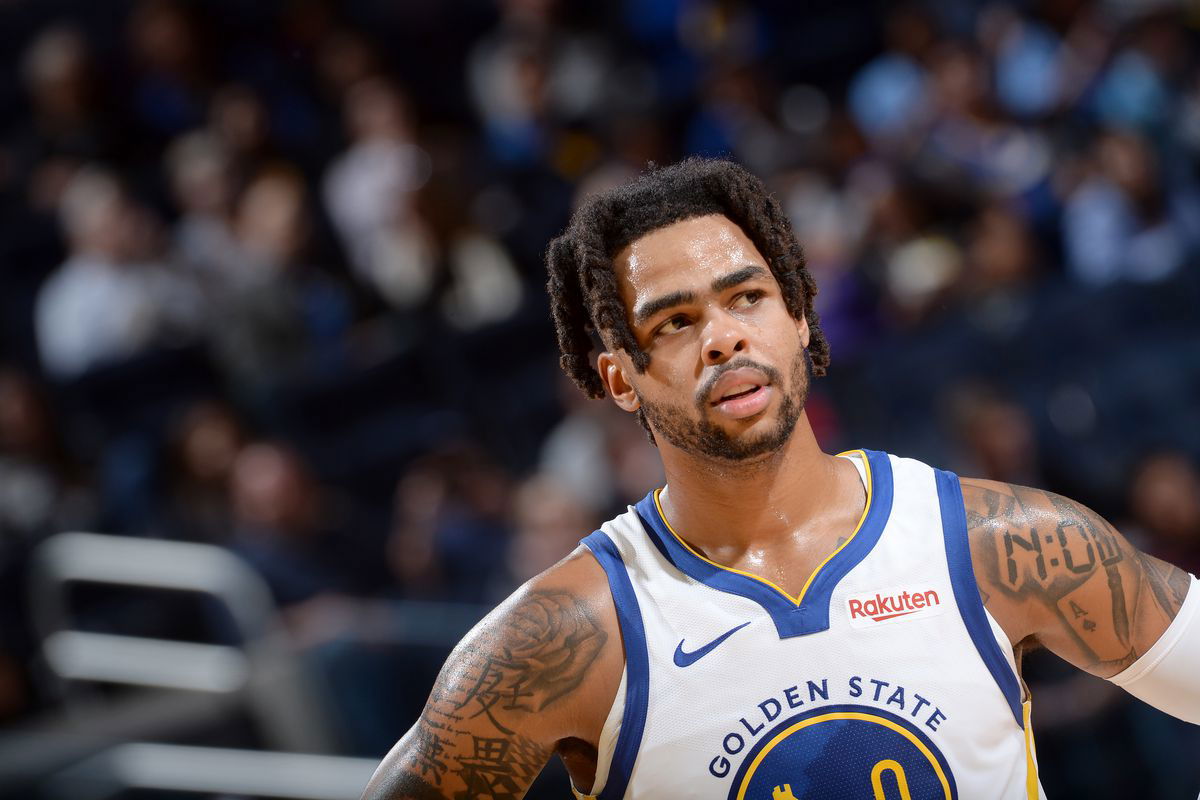 The 6 February NBA trade deadline is around the corner. All the teams in the NBA league will soon be revealing whether they have traded players for the long haul. They could also have done it just to sell off assets to focus on the draft and free agency. The Golden State Warriors are currently at the bottom of the NBA league and are looking for a good trade. D'Angelo Russell is already part of the trade rumours.
D'Angelo Russell's advanced metrics are low. His per-game numbers have done little to keep the Warriors from having the league's worst record, and, perhaps most concerning, its worst offense. This gives the Warriors an incentive to trade Russell out of the team.
Recently, news came out that the Warriors are open to hearing pitches from rival teams for Russell's trade.  According to Marc Stein, the Warriors were previously thought to have been waiting until draft time. These beliefs are now dismissed.  Sources say that they are open to listening to those interested in D'Angelo Russell.
Teams Trying To Get D'Angelo Russell
Originally, the Minnesota Timberwolves showed interest in D'Angelo. They offered up Andrew Wiggins as bait.
Russell is a subject of interest for the New York Knicks as well. They have discussed potential trade packages with the Warriors.
Russell is having a career year, putting up 23.8 points and 6.3 assists. He was dealing with various injuries on an already injury-riddled Warriors team.
Golden State may wait to trade Russell until the summer, despite all the chatter. More teams can offer enticing deals, as a result. The deadline may see Glenn Robinson III and Alec Burks being traded by the Warriors.
The 23-year-old may find the perfect suitor in the New York Knicks. The team is reportedly willing to include Bobby Portis and Frank Ntilikina in a potential trade deal. As for the Warriors, acquiring Portis' and Ntilikina's expiring deals should help relax their salary cap situation for next season.
Get notified about breaking news and watch highlights on the go; join the Arena on NBA Hoops