Shaquille O'Neal Calls for Conor McGregor to Settle Score with Nate Diaz in a Trilogy
Published 01/29/2021, 12:15 AM EST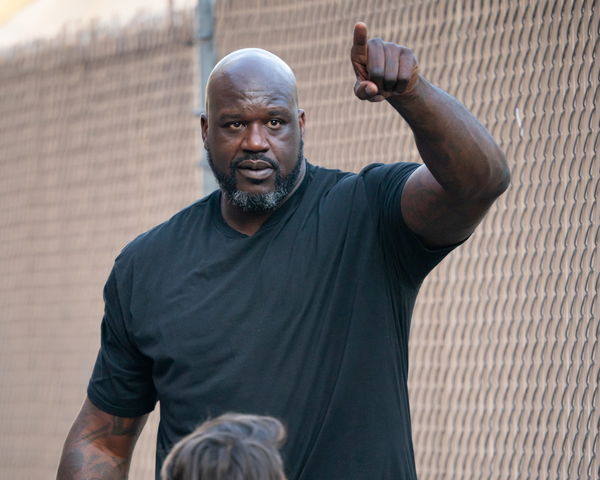 ---
---
NBA legend Shaquille O'Neal spoke to ESPN's Marc Raimondi and went in on future fights that Conor McGregor could partake in. 'The Notorious' is coming off the toughest loss of his pro MMA career where he was TKO'ed for the first time. McGregor fell to Dustin Poirier at UFC 257 and ended up getting much more than he initially bargained for.
ADVERTISEMENT
Article continues below this ad
McGregor, who went in as the favorite in the striking realm, couldn't keep up with Poirier's pace and strategy going in. Chiefly, 'The Diamond' began chopping McGregor's lead leg with calf kicks that soon ended up virtually immobilizing him. The former 'champ-champ' became a sitting target and Poirier quickly dispatched him and left Fight Island with a win.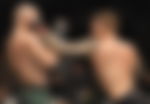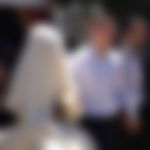 ADVERTISEMENT
Article continues below this ad
Shaquille O'Neal on what's next for Conor McGregor
Shaq who is an avid fight fan definitely has his pulse on the inner working of the sport as he spoke on the bout. The multiple-time NBA chip winner gave both McGregor and Poirier their props for showing up to the fight. Additionally, he advocated for two trilogy fights for McGregor to take up and the names that came up aren't a surprise.
ADVERTISEMENT
Article continues below this ad
In a chat with ESPN, he said, "Conor's a legend, not gonna disrespect him. You win some, you lose some but my guy from Lafayette, Louisiana, he's also a top guy, and it was a great match-up. I'm not one of those guys 'he did this, he did that'. I have no idea what it takes to be a champion at that level. I know Conor has earned everyone's respect and look you win some, you lose some."
"I've spent a lot of time in Lafayette, I know a lot of people's he's trained with. He's been thinking about this for the last 6 years. Conor done beat him up pretty bad… The question is will there be a part three or not. I think there should be a part three. I think they should. But I'd like to see Conor fight my guy, Nate Diaz again cause they're one and one."
ADVERTISEMENT
Article continues below this ad
Many fans and pundits believe that fighting Nate Diaz is the best course of action going forward. The two haven't exactly been the most active and are coming off tough losses in their last outings. Not to mention, there's a genuine need to drum up interest in McGregor's next fight, and Diaz is the man for the job.