Joe Rogan Once Pointed Out a Flaw in "Psychopath" Michael Jordan's Hall-of-Fame Speech
Published 08/10/2022, 10:45 AM EDT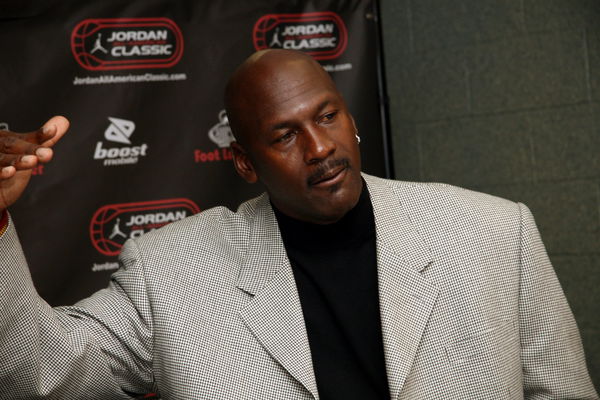 Lifelong martial arts enthusiast Joe Rogan has been around greatness. The veteran UFC commentator has witnessed fighters with different mentalities who did wonders with their unique styles. Apart from commentating for UFC, Rogan has talked about many greats on his famed JRE podcast. Michael Jordan was one of them, whom Rogan has given immense praise. However, he once pointed out one thing His Airness missed in his Hall of Fame speech.
ADVERTISEMENT
Article continues below this ad
On The Joe Rogan Experience podcast episode #1265, Joe Rogan talked about multiple topics, including the NBA legend's Hall of Fame speech. The world's number 1 podcaster found the speech a little odd but believed perhaps having a competitive mindset, which set Michael Jordan apart from his peers, was the reason for it.
ADVERTISEMENT
Article continues below this ad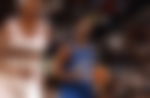 Rogan said, "Do you remember when he [Michael Jordan] was inducted into the Hall of Fame and he was talking about writers?… He wasn't thanking his coaches and his teammates and [like] it's been an amazing ride and I feel so blessed and fortunate. No, he's still like f*** you; remember when you said that, f*** you."
Joe Rogan and Andrew Schulz analyzed Michael Jordan's mindset
After Rogan's remarks, the guest on the show Andrew Schulz tried to tap into Jordan's mindset. Schulz said, "That happens when you don't derive joy from what you do. You know, you drive joy from that outcome. You're obsessed with the outcome."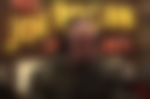 The Former Fear and MTV host added, "I don't know if it's the path to greatness as much as the path of the psychopath. Especially when it comes to competitive sports. Something about the best athletes, they all have a f***ing self-loathing. They also have an ego and then they have this anger towards the competition."
Michael Jordan didn't accept defeat even outside NBA
The BJJ and Taekwondo black belt, Joe Rogan, believed Michael Jordan had a different mindset than the usual athletes. The 54-year-old said, "He knows he can get you. 'Don't quit, motherf***er. I'm gonna get you. I need to get you'."
Schulz suggested the Bulls legend needed self-affirmation that he was great.
ADVERTISEMENT
Article continues below this ad
"It's not that he doesn't believe he's great, he wants to confirm it constantly," agreed Rogan.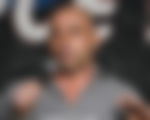 The UFC analyst then remembered the time when Jordan stepped onto the baseball field and had an impressive showing there as well. Especially considering Jordan was a longtime NBA player and not a regular baseball practitioner.
ADVERTISEMENT
Article continues below this ad
What do you make of Joe Rogan's words about Michael Jordan? Share your views in the comment section.
WATCH THIS STORY – Watch: Conor McGregor Trains Bare-Knuckle Ahead of Sensational UFC Return