NBA 2K21: Is this the Best ISO Guard Build?
Published 08/29/2020, 2:19 PM EDT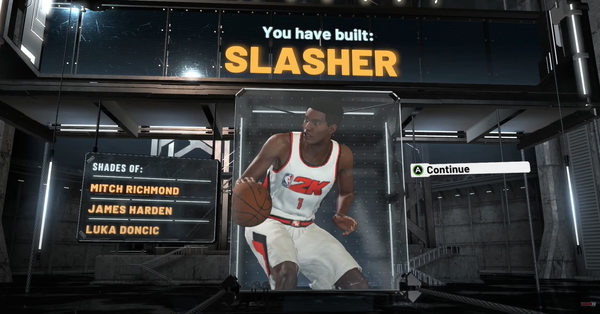 ---
---
The current-gen NBA 2K21 demo has been out for a few days now. Although several features aren't accessible in the demo, the one feature that matters the most is available – that of the player builder.
ADVERTISEMENT
Article continues below this ad
Upon downloading the demo, players can start experimenting with different player builds that can be used when the actual game drops. In NBA 2K20, most players used playmaking shot creator, two-way slasher, or the post scorer builds. For those looking for some of that old flavor, these builds can still be created in NBA 2K21.
Popular YouTuber DoubleH DF revealed a broken build on his channel that might have to be patched for the final game. Take a look at the build and how it can be created.
ADVERTISEMENT
Article continues below this ad
Step 1 – Choose your position
DoubleH DF actually compared this build to both James Harden and Luka Doncic. Considering this, it's implied that a player's character either needs to be a point guard or a shooting guard. However, the shooting guard version is marginally better.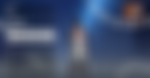 Step 2 – Select the shooting and finishing pie chart
NBA 2K20 didn't have many options for choosing a pie chart. The developers took that into consideration, and the latest version has four new pie charts. This pie chart will grant players Hall of Fame finishing badges.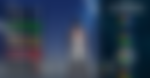 Step 3 – Select the agility physical profile
Being a fast player is extremely important for an ISO guard, and this is the fastest a player can become without speed boosts.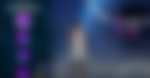 Step 4 – Set your potential
Earning badges is a difficult task in NBA2K games, so overspending attribute points will haunt players down the line. After distributing all the attribute points, this is how a player should turn out.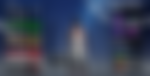 Step 5 – Select body type, weight, height, and wing span
Prior to NBA 2K21, body type didn't have that much effect on how a player panned out. But this time around, the body type will be in correlation with the player's weight. Moreover, the game is focusing on improving the impact of wingspan. Here is what should ideally be selected in each category:
Body type – Solid
Height – 6″5′
Weight – 179lbs
Wingspan – 84.2″
ADVERTISEMENT
Article continues below this ad
Step 6 – Select spot up shooter takeover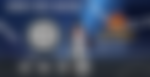 The final step will be to select the spot up shooter takeover to boost a player's shooting attributes in crunch time.
ADVERTISEMENT
Article continues below this ad
As of now, this is undoubtedly one of the best builds in NBA2K21. The build actually looks even more impressive when seen in actual gameplay. Here's how players can annihilate their opponents in NBA 2K21:
This build looks like an absolute beast and adding the desired dribbling and dunking animations will make it look even better.