NBA 2K21 MyCareer Trailer: The Best MyCareer Mode Till Date?
Published 08/29/2020, 1:50 PM EDT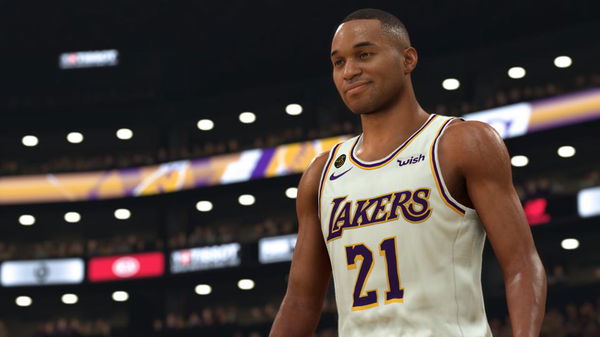 ---
---
The launch date of NBA 2K21 is closing in and new information has surfaced with each passing day for fans to enjoy. Today, the trailer for MyCareer mode dropped, and it is nothing short of stunning.
ADVERTISEMENT
Article continues below this ad
Several changes were expected in the mode and from the looks of it, the developers seem to have pulled them off. Players can now start their journey as a high school prospect and climb their way up to the NBA. Moreover, the neighborhood has a fresh look to it after having been stale for a while.
Let's have a look at some of the new features that NBA 2K21 will bring to the table.
ADVERTISEMENT
Article continues below this ad
Start the journey as a high school prospect in NBA2K21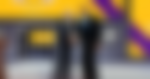 In NBA 2K21, players can start their journey as a high school prospect. If they perform well on a high school contract, they can earn a contract to play for the NCAA tournament. Although not all college teams are featured, there are still 10 options to pick from.
The 10 NCAA teams featured in the trailer are Michigan State, Yukon, Oklahoma, Texas Tech, West Virginia, Villanova, Syracuse, UCLA, Gonzaga, and Florida.
As the player prepares for the NBA Draft, Damian Lillard and Zion Williamson will be there to guide them. Additionally, choosing different agents will have an impact on the career and popularity.
Tear through the competition in college to reach the NBA draft where Junior (NBA 2K21 story lead) will be drafted by any of the 30 NBA teams. The biggest change that has been added in the game is the draft room cut scenes.  The draft room cut scenes are ones fans have wanted for a long time, and now, they're finally here.
Brand New 2K Beach
ADVERTISEMENT
Article continues below this ad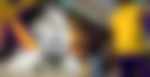 The neighborhood has been renamed to 2K Beach where many new features can be spotted. For starters, events such as Basketball Godz and Gold Rush are back in the game. This will aid the players to earn more XP to upgrade their rep.
Remember the 2K Zone from NBA 2K18? It is back in the game labeled as Jeff's 2K Arcade. In the arcade, players can enjoy several mini-games and unwind.
ADVERTISEMENT
Article continues below this ad
To top it all, the ProAm arena has a 3v3 court on the rooftop. The NBA 2K21 did not forget to pay respect to the late Kobe Bryant. Kobe's murals can be spotted on the walls of several buildings.
Based on first impressions alone, the trailer seems nothing short of incredible. It finally feels like fans will have an in-depth Mycareer mode after years.