$104 Million Deal for Luka Doncic's Teammate Leaves Ja Morant, Desmond Bane and Mikal Bridges in Awe as 25 Year Old Star Leaves for New York
Published 07/01/2022, 8:30 AM EDT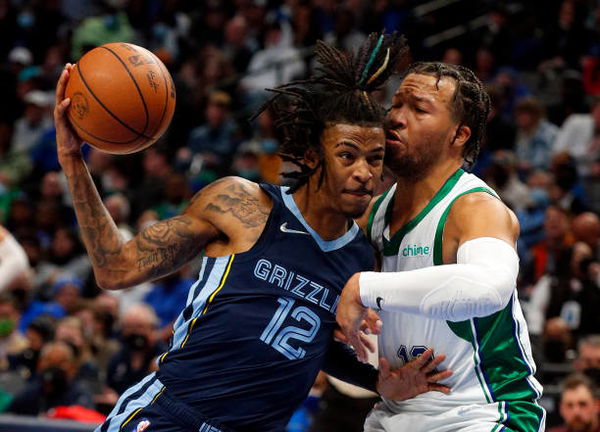 Ja Morant and others have congratulated their fellow compatriot Jalen Brunson for his new journey in New York. Brunson, who played for the Dallas Mavericks, will now represent the New York Knicks in the NBA. He has signed a four-year, $104 million deal.
Brunson will now play with the likes of  RJ Barrett, Julius Randle, and Evan Fournier. They need a scoring option and Brunson provides scoring in loads. Knicks fans are very excited about the signing even though some think the front office overpaid for him.
ADVERTISEMENT
Article continues below this ad
Brunson was expected to leave Dallas after a large offer came from New York. The latter made an offer he can't refuse. They want him to play a large role in the team. Brunson already has family ties in the franchise. His father, Rick Brunson was recently appointed as an assistant coach.
Fans and experts, as said above, felt like they overpaid for Brunson. There will be huge expectations placed on him because of what the New York Knicks had to give up to get him. They released Kemba Walker, Alec Burks, and Nerlens Noel. They had to also to give up future draft picks to create a salary-cap room.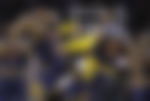 Ja Morant and others have given compliments to Jalen Brunson over Twitter. As they said, he has "captured the bag". These are the tweets:
Yall must not know how cold JB really is lol

— Mikal Bridges (@mikal_bridges) June 30, 2022
Brunson's last season compared to Ja Morant
ADVERTISEMENT
Article continues below this ad
Jalen Brunson had a breakthrough season in 2021/22. He scored 16.3 points. He also had 3.9 rebounds, and 4.8 assists per game this season. His performances improved by leaps and bounds in the postseason. Brunson averaged 21.6 points 4.6 boards, and 3.7 assists in the playoffs. He helped the Dallas Mavericks go to a Western Conference Final for the first time in more than a decade.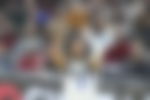 Brunson has gone under the radar compared to Ja Morant. The latter won the Most Improved Player of the Year. He averaged 27.4 points, 6.7 assists, and 5.7 rebounds per game this season. He shot 49.3 percent from the field and 34.4 percent from behind the three-point line. Ja Morant has already signed a five-year $193 million rookie extension with the Memphis Grizzlies. This could reportedly turn become worth $231 million later on.
ADVERTISEMENT
Article continues below this ad
Watch This Story: Michael Jordans Career earnings: did he earn more money from the NBA than his peers like Charles Barkley and Scottie Pippen?
Brunson will "get the bag" this season. But, he will also face sky-high expectations for the money he was bought at. A Knicks team led by Brunson might just get into the playoffs.