"A Lot of Them are Calling"- Bradley Beal Confirms Interest from Multiple NBA Teams for Trade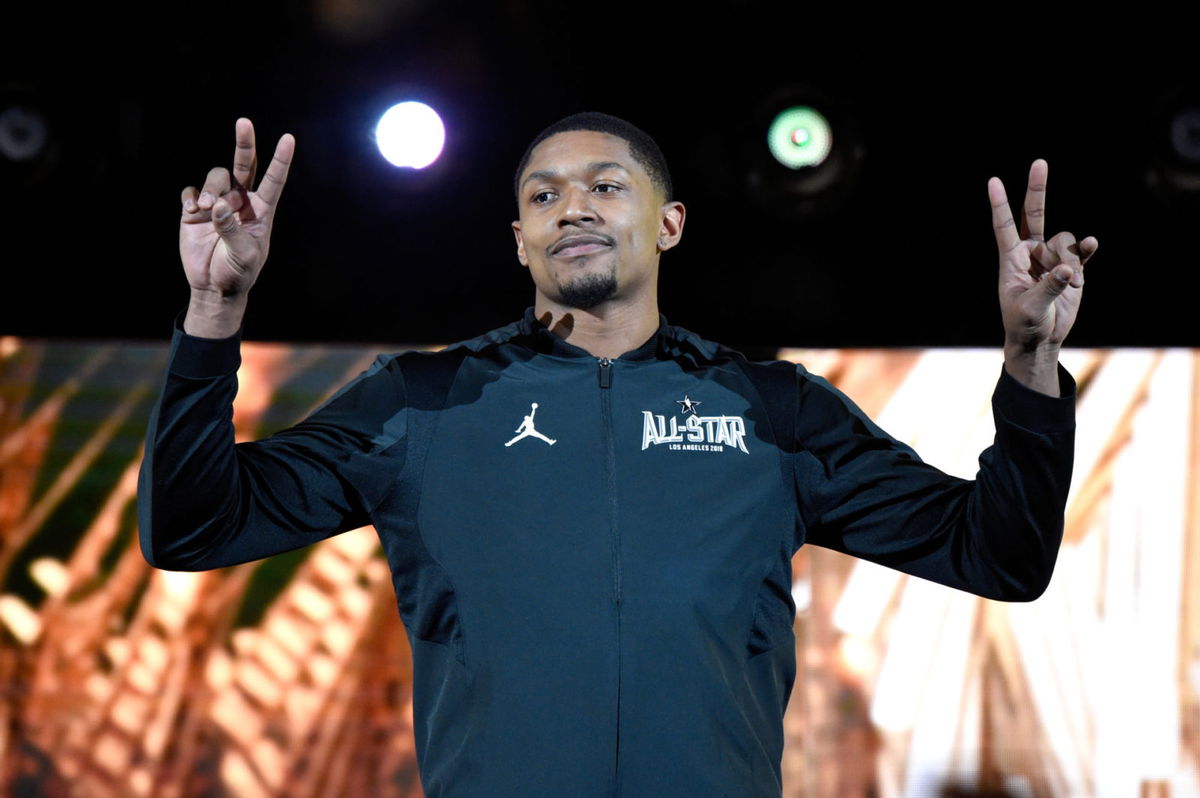 Year after year NBA trade rumors start doing the rounds as fans and players navigate their way into the offseason. This year is no different, and for the past few weeks, one superstar has been headlining these rumors, the Washington Wizards star Bradley Beal.
Beal has elevated his game to another level as far as individual athletic prowess is concerned. However, his performances failed to translate into team success, as the Wizards continued to struggle. Amid these tough times for the franchise, Beal might want to leave to win a title.
Following these constant trade rumors, Beal opened up about how he feels about them.
"When I'm playing and see those things, I don't let it bother me. I feel like early in my career, it probably would have. But now, it's a place of just understanding your value, understanding you're wanted — especially by teams who want to win, teams who want to win a championship.
"Teams are trying. A lot of them are calling, a lot of them are inquiring and putting packages together — trying to see if they can get me. That's not a secret. They've been doing that for the last couple of years.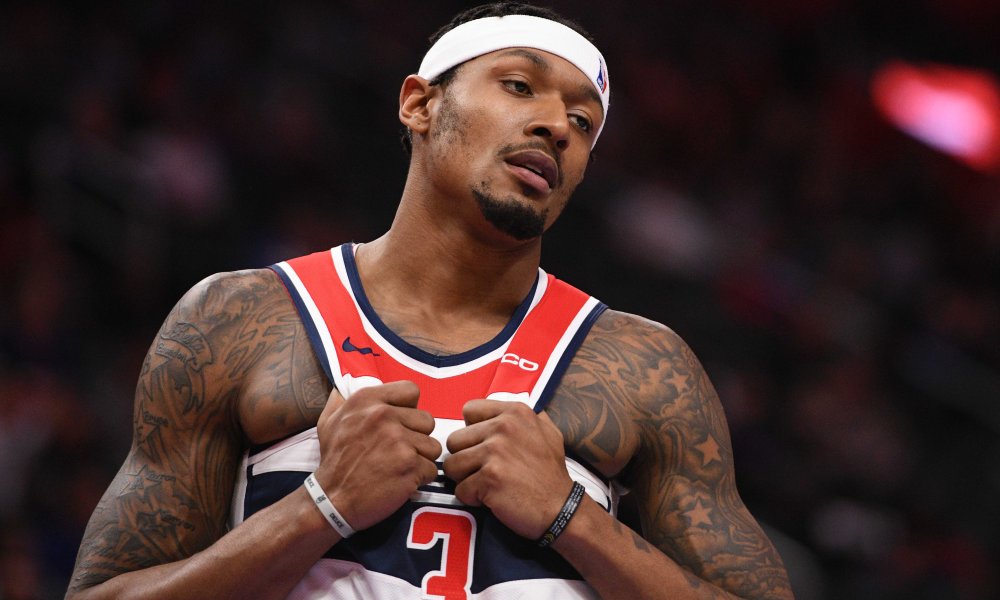 "I don't view it as a distraction. It's kind of a sign of respect and motivation too. Keep doing what you're doing, keep playing hard, keep being the professional that you are.
"People like that, people are gravitating towards you. Understand what you have here (with the Wizards), but understand that you're wanted elsewhere too. So just understanding your value and appreciating it."
Bradley Beal's future remains clouded in mystery and intrigue as the Wizards are in a tough position. But with John Wall returning this year, the tides might change to their favor after all.
What's next for Wizards star Bradley Beal?
Beal recorded a series of fabulous performances over the course of the 2019-20 regular season. He averaged a career-high 30.5 points per game while knocking over 45% of his shots. However, Beal's spectacular season went unnoticed, as the Wizards had another subpar season.
Moving into next season, Beal's backcourt partner John Wall will make his return after spending the entirety of the 2019-20 season on the shelf.
If Wall returns as the terrific player that he was before his injury, the Wizards might bring an end to their troubles. However, if this experiment were to fail, the Washington-based franchise run the risk of losing their point man to their rivals.
Get notified about breaking news and watch highlights on the go; join the Arena on NBA Hoops
Aikansh Chaudhary
An avid follower of Basketball, Cricket, and Football. Started writing as a passion now it is my bread and butter.