"This Last Dance Don't Really Show the Best of Him": Former Bulls Teammates Reveal the Hidden Side of Scottie Pippen
Published 05/15/2020, 5:30 AM EDT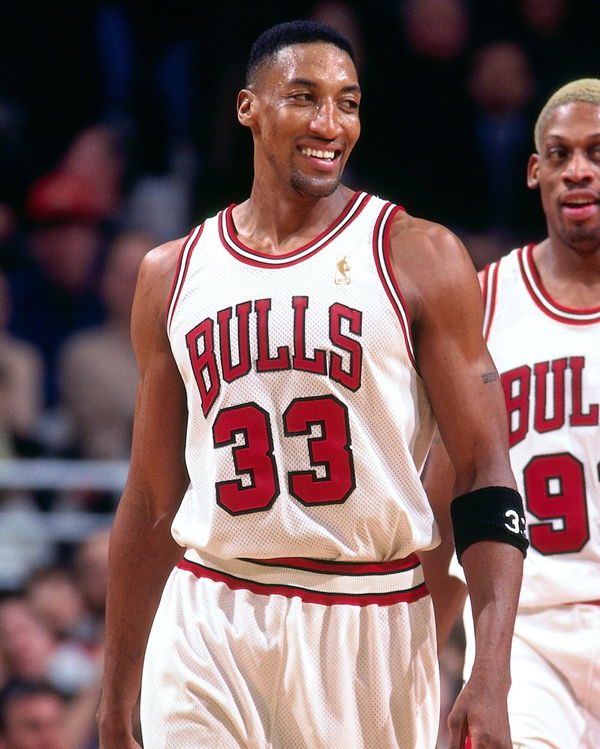 ESPN's 'The Last Dance' is left the fans with mixed emotions for the Chicago Bulls players of the 80s and the 90s. While we feel Michael Jordan was downright mean, we also feel he was a tough and top competitor. Similarly, even though we feel Scottie Pippen took some wrong decisions out of spite, we believe he was a talented player and an exceptional teammate.
ADVERTISEMENT
Article continues below this ad
A few players have since come out in Pippen's support to reveal that he was not just an unhappy and overall frustrated player, as 'The Last Dance' may lead many to believe.
Does 'The Last Dance' show only one side of Scottie Pippen and his career?
ADVERTISEMENT
Article continues below this ad
Former Chicago Bulls small forward Scottie Pippen always seemed to stand one step below Bulls' legend Michael Jordan. That may be the reason he never received enough credit, even though he played and won six championships alongside Jordan.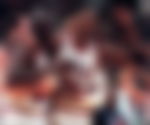 Yes, MJ did say that Pippen was the best player he played with and added all other kinds of praise as well. However, he did disapprove of Pippen's methods to show the franchise his value as they were not willing to pay him as much as he deserved.
The 10-part docuseries, unfortunately, just shows this side of Pippen's career mostly. How he was MJ's sidekick and how frustrated he was for being underpaid. The series has not yet shown much about how he led the Bulls to perform their best in the 1993-94 season when MJ had announced his retirement.
"Everyone worked hard at it and Scottie was an unbelievable leader that year, probably deserving of MVP in the league," the Bulls head coach Phil Jackson said. "That was a year in which he had shown everyone the quality level that he could play at and his team played very well, very unselfishly."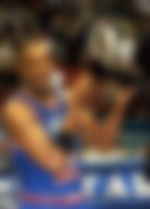 Fortunately, Pippen's former teammates and other who knew him pretty well came forward to declare their support towards the underrated star, and reveal his other side.
Former teammates reveal how Pippen balanced out MJ's callousness
Scottie Pippen, an underrated, underpaid, secondary, became the guy who balanced Michael Jordan's hostile personality. Pippen was more like the water after Michael burned you. The MJ burn mark would stay, but at least you had some Pippen water to soothe it.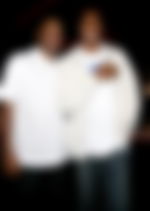 Recently, Pippen's former teammates opened up about his personality and contribution to the team. One of them was Pippen's good friend Ron Harper. He believed the docuseries failed to show him at his best.
Dennis Rodman, Pippen's senior, felt like he was an unacknowledged hero.
"Scottie was so underrated, and so underpaid. He should be holding his head up higher than Michael Jordan in this documentary," Rodman told ESPN.
"I think a lot of people are now realizing what he went through. The kid was a hero, in a lot of ways, during those great Bulls runs."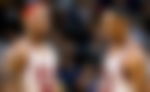 Randy Brown, a newcomer at the time, revealed Pippen's helpful nature. He would explain what he needed to do and why, calmly.
According to Brown, when he was struggling to learn the triangle offense, Pippen pulled him away and told him, "You're not gonna play if you don't get this. I know what you bring, but Phil (Jackson) has to trust you."
Steve Kerr, who now coaches the NBA team Golden State Warriors; once a Bulls player, revealed last month on the Lowe Podcast, "He was a perfect complement to Michael. He was the hard-ass. You had to be ready every day for his criticism. Scottie would put his arm around you and make sure you were OK. He is a kind soul."
"He is my favorite Bulls teammate," Bill Wennington, a member of Chicago's last three title teams said.
Teammates empathize with Pippen's contract injustice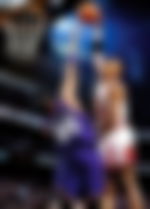 Considering few decisions that Scottie took, some of his teammates sympathized with his underpayment situation. They felt he did what he had to do and should not be scrutinized for the same.
"We knew why he took that deal," said Will Perdue, who was Pippen's teammate over eight seasons. "He was a good family man."
"We felt his pain," Randy Brown said. "We wanted him to play, but we understood."
"I hope Scottie goes somewhere and gets paid, gets what he deserves," Jud Buechler recalled.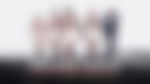 ADVERTISEMENT
Article continues below this ad
'The Last Dance', however, fails to focus on Pippen's good nature. It seems the makers were busy pulling attention towards everyone's miseries, at least until now. After all, it is a Jordan centric series.
Fans also blame Jordan for this as the makers apparently consulted MJ about every second that went into the final documentary. They feel if the series portrays Pippen in a certain way; it would mean MJ probably wanted it to be put up in that very way.
You do remember MJ had to pre approve ecery second of film and narrative they used right? If its reflecting scotty negatively that how michael wanted it

— . (@Ruland33) May 14, 2020
ADVERTISEMENT
Article continues below this ad
We're just going to keep this right here.