'Emotional Hire'- Richard Jefferson Not Happy With Arizona Wildcats Process Of Hiring Tommy Lloyd
Published 04/29/2021, 10:06 AM EDT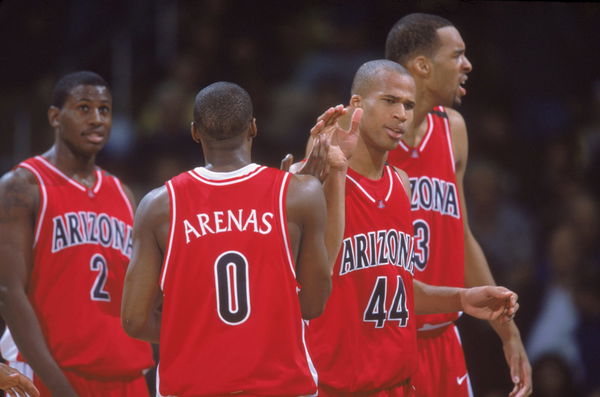 ---
---
The Arizona Wildcats made a bold move while looking for their new head coach. Instead of hiring from within the Wildcats family or a proven winning head coach, they went with a proven winning assistant coach in Tommy Lloyd. While Lloyd may be the best assistant coach in the NCAA, Richard Jefferson was not happy about the hire.
ADVERTISEMENT
Article continues below this ad
Jefferson was the debut guest on YouTube sensation Kenny Beecham (KOT4Q) on his new 'Called Game' podcast. Jefferson was visibly honest while answering the questions and criticized the hiring of Tommy Lloyd, calling it an "emotional hire."
ADVERTISEMENT
Article continues below this ad
"A lot of emotions. I think the new hire has a chance to be a very good coach. But I think there were a lot of problems in the process, that I was very upset about just as a person that's emotional to the situation… The coach that had been there that has given stability to the program for 12 years, Sean Miller, just got let go. So now all of a sudden that next hire is very much like an emotional hire. Right? And it doesn't mean that it's like right or wrong, or this is just emotional for the people that are involved."
Jefferson added, "We are the only school that is considered a top 10 program that has hired that is now has a head coach that has no affiliation with the program and has never been a head coach before. That doesn't mean he can't be successful."
ADVERTISEMENT
Article continues below this ad
Arizona Wildcats: Did they make a bad move?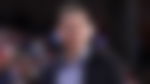 What the Wildcats did has naturally opened them up to criticism. NCAA hiring usually requires coached to have a strong link with the college they are being hired to. But this isn't a written rule, and many teams have benefitted from going outside their college's alumni to find successful coaches.
ADVERTISEMENT
Article continues below this ad
Tommy Lloyd has the potential to be one of the best managers in the game. However, that future will not be immediate. The Wildcats have been to NCAA Finals in the early 2000s. But it has been a long time since they have been relevant atop the pyramid. The hiring of Lloyd may change that, but it will be a very slow rebuild for the new coach.