Former Duke Blue Devils Champion Explains How Coach Mike Krzyzewski Stays Calm in Intense Situations
Published 04/13/2021, 6:30 PM EDT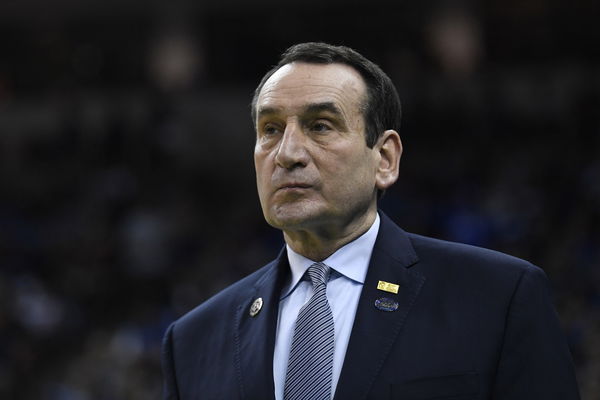 ---
---
The Duke Blue Devils missed the March Madness tournament, ending their 24-year streak of consecutive appearances. Although Coach Mike Krzyzewski has had limited success recently, he has led some excellent teams over the years. One of the reasons he has found so much success is because of his ability to stay calm.
ADVERTISEMENT
Article continues below this ad
During a recent interview, Shane Battier, part of the Blue Devils' 2001 NCAA tournament winning team, explained this underrated part of Krzyzewski's coaching.
"Coach K is firing, obviously. He's so passionate. People think he's like this tornado. What he doesn't get credit for and the thing he always talks about is, when the tension that stresses the highest, 'I want to be the calmest person out there and give my team strength.'"
ADVERTISEMENT
Article continues below this ad
"You look at any close game, (when) all hell's breaking loose, he's always the calmest guy. The reason we were so good in late game or tough situations, we looked at Coach and were like we got this."
Looking back at the Duke Blue Devils iconic wins from the 2001 NCAA tournament
Battier ends by talking about how Coach K remained calm during their emphatic comeback win over Maryland in 2001. It was the semifinals of the March Madness tournament, and the stakes were high. The Blue Devils came in as the favorites after beating Southern California in their previous game.
But the Terrapins were no minnows. They beat the #1 ranked Stanford Cardinal in their previous game and came into the matchup with a lot of confidence. That confidence showed as they took the game by the throat right from tip-off. Led by Juan Dixon and Steve Blake, the Terrapins led by 11 at halftime.
ADVERTISEMENT
Article continues below this ad
The Blue Devils conceded 49 points in the first half, in an embarrassing defensive display. But Coach K was still calm, as Battier mentions. His calmness gave them the strength to come out all guns blazing in the second half, as they scored a mammoth 57 points. They also held the Terrapins to just 35 points to record an iconic comeback win.
But it wouldn't have happened if Coach K had not stayed calm and instilled the confidence and the spirit the Blue Devils needed to fight back against Maryland. That is why this game is an all-time Duke basketball classic.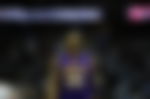 ADVERTISEMENT
Article continues below this ad