Mike Krzyzewski Explains Why Jon Scheyer Is His Perfect Successor at Duke Blue Devils
Published 06/04/2021, 1:37 PM EDT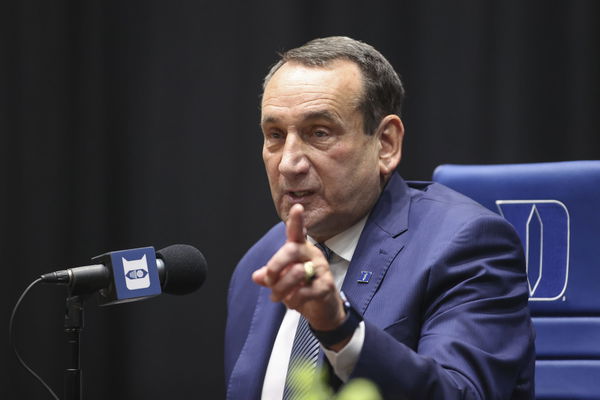 ---
---
College basketball allows longevity of careers for both players and coaches, which is why it has many iconic legacies. And perhaps the most iconic of them all will end next season, as Duke Blue Devils head coach Mike Krzyzewski announced his retirement following the 2021-22 season.
ADVERTISEMENT
Article continues below this ad
Along with his retirement, Coach K also revealed his successor to take over at Duke. His current assistant, Jon Scheyer has been handed the reins to take over from the 2022-23 season. During his press conference, he was asked why he feels Scheyer is the right man for the job. Krzyzewski replied, "Well, look at 2010 National Championship. He and Nolan were running our team."
ADVERTISEMENT
Article continues below this ad
In 2010, Scheyer was a senior on the Duke team. He was named captain, and he led from the front throughout the season. He took them all the way to the NCAA tournament title that season, bringing home Duke's first national title in almost a decade. Scheyer was the leading scorer on the team, averaging 18.2 points per game, and he was also their primary playmaker.
In his playing career, he showed that leadership, and he continued to do so when he joined Krzyzewski's coaching staff three years later.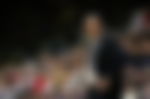 Mike Krzyzewski jokes about his own start at Duke
ADVERTISEMENT
Article continues below this ad
Just a minute after his initial comment about Scheyer, Krzyzewski had another comment about him which he turned into a joke on himself. He said, "It's ironic he's 33. I was 33 when I was here. My only wish for him is to not replicate my first 3 years."
Krzyzewski began his head coaching career with Duke in the 1980-81 season. The Blue Devils had a 17-13 record and missed the NCAA tournament. Next season was worse, as they had a 10-17 record and no NCAA tournament once again. Coach K's struggles continued in his third season too as they had an 11-17 record and didn't qualify for the NCAA tournament.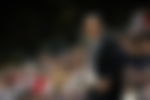 After that season, they consistently became a 20+ win team and were NCAA tournament regulars. So now Krzyzewski is hoping that Scheyer is able to avoid similar failure in his first three seasons, and get off to a good start. Succeeding the best NCAA basketball coach of all-time will be a huge task, and Duke fans will hope that Scheyer is up for the challenge.
ADVERTISEMENT
Article continues below this ad
WATCH STORY HERE – Five Greatest Michael Jordan Moments in NCAA Basketball