NCAA Analyst Questions Whether Boston Celtics' Coach Brad Stevens May Return To College Basketball
Published 02/15/2021, 1:15 PM EST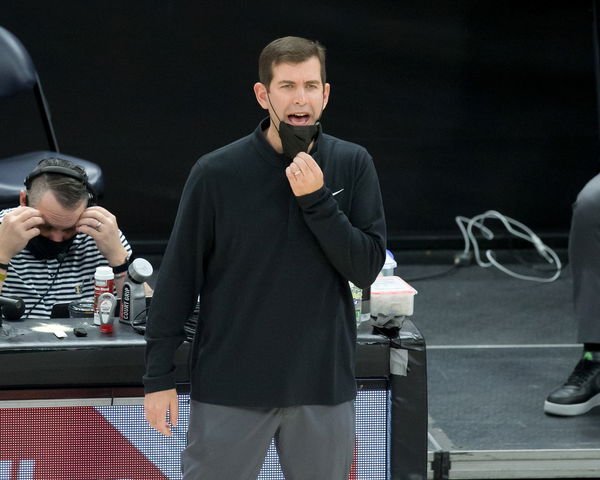 ---
---
The Boston Celtics are currently struggling in the NBA. While they are in a prime playoff position in the weak Eastern Conference, they have a record of 13 wins and 13 losses. This is one of the poorest starts that the Celtics have had since their rise to contention under Brad Stevens a few years ago. While they did struggle two seasons ago, that could easily be blamed on the toxicity with Kyrie Irving.
ADVERTISEMENT
Article continues below this ad
However, the blame will ultimately fall on coach Brad Stevens. The former NCAA Champion has been coming under fire since the 2020 Playoffs, with many Boston fans wanting him out. NCAA Analyst Jeff Goodman posed this question about Brad Stevens and whether a Boston firing could result in a return to NCAA basketball.
ADVERTISEMENT
Article continues below this ad
"Brad Stevens. I'm not saying he's gone gone, but like. If he doesn't turn this thing around a little bit, fans are on his ass right now here… "The one thing I'll say about Brad is if he gets fired from the Celtics, after this year or after next year. He'll have multiple other opportunities in the NBA to stay in the league."
However, the video ends with the assertion that Stevens will not be returning to the college basketball scene.
Boston Celtics: What did Brad Stevens achieve in the NCAA?
ADVERTISEMENT
Article continues below this ad
Brad Stevens was a massive success during his time with the Butler Bulldogs. He took one of the smallest programs in the country to the Fianl Four of the NCAA Tournament in one of the greatest Cinderella stories in recent college basketball history. Along with that, Stevens led the Bulldogs to a historic 25-game win streak which ended in the Final Four.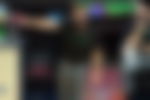 However, his departure from the NCAA was a little messy. After reportedly agreeing on a 10-year contract with Butler in 2010, Stevens would leave the contract within five years to join Boston in the NBA. At the same time, Stevens fielded offers from multiple schools. This included the Indiana Hoosiers, Illinois Fighting Illini, and the UCLA Bruins.
ADVERTISEMENT
Article continues below this ad
Stevens is under-fire at Boston, but it is unlikely that Danny Ainge pulls the trigger on Stevens this early. He has at least another season to prove his worth. However, NCAA teams will always be ready to snap him back up.