What Motivated Arizona Wildcats To Hire Tommy Lloyd As Their Next Head Coach?
Published 04/15/2021, 5:30 PM EDT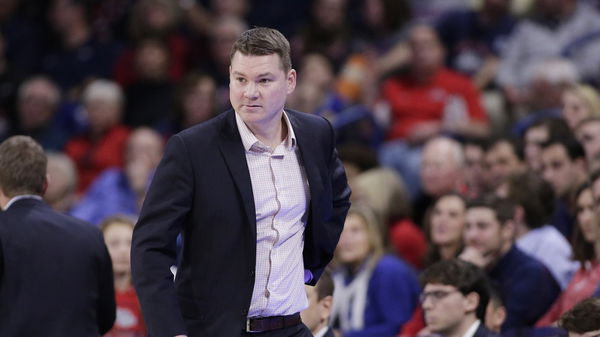 The Arizona Wildcats took a major swing with their next head coaching hire. After Sean Miller's term ended acrimoniously, with the Wildcats self-imposing a postseason ban, they have plucked arguably the best assistant coach in NCAA basketball. Tommy Lloyd will make his debut as a NCAA head coach with the Wildcats.
ADVERTISEMENT
Article continues below this ad
The Wildcats will have to rebuild. The taste left in everyone's mouth with this team is a little bitter. They may even be sanctioned for past actions in a few years. However, Lloyd is evidently in it for the long haul. Matt Norlander has revealed that Lloyd's recruiting ability is what may have made Arizona pick him over the likes of Damon Stoudamire.
ADVERTISEMENT
Article continues below this ad
"Tommy Lloyd has found tremendous success within US borders and internationally. He's really regarded as the highest level international recruiter with the amount of players he brought in from Canada and overseas to Gonzaga's program consistently for a decade. But if you're Arizona, it definitely entices you. Entices you so much that you're willing to go outside the family."
Arizona Wildcats: Was this the right coaching hire?
ADVERTISEMENT
Article continues below this ad
Considering there were rumblings of people being unhappy about the job being offered to people outside the Wildcats family, this may not be well-received news. However, this is a move that could pay dividends in the future. Tommy Lloyd is extremely adept at coaching, and he showed it on the bench at Gonzaga over the years.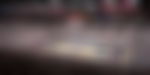 He was also a crucial factor in letting them get the likes of Jalen Suggs to commit to the university. He has the reputation and trust of people within the world of the NCAA. This could be a very good move for the program. Getting star recruits will help the team's profile grow and also help them be competitive on the court again. But was it worth passing up on former team coaches and players?
ADVERTISEMENT
Article continues below this ad
The familial relationship programs keep with alumni are important in the NCAA. However, sometimes big steps have to be taken. This is a risk that may upset some. But if Lloyd comes out swinging, it will be heralded as a great move.