Former Duke Blue Devils Assistant Defends Coach Mike Krzyzewski After Sly Remarks From Counterpart
Published 12/16/2020, 12:40 PM EST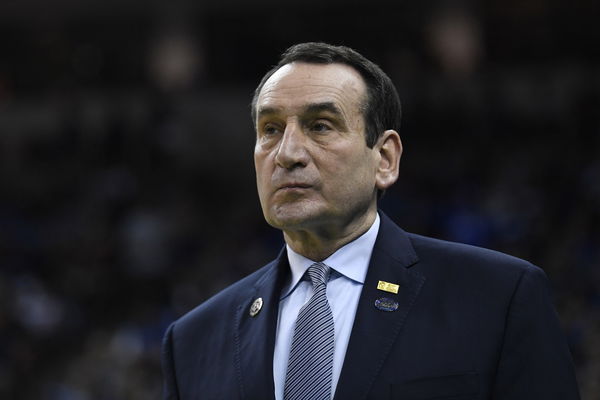 ---
---
The Duke Blue Devils have had a rough start to their season. They are currently 2-2 and are slipping down the rankings. So coach Mike Krzyzewski's comments about not playing due to coronavirus were bound to be criticized.
ADVERTISEMENT
Article continues below this ad
Coach K's counterpart, Alabama's Nate Oats, had some sly remarks addressed to the legendary coach. "Do you think if Coach K hadn't lost his two non-conference games at home that he would still be saying that?" Oats questioned.
ADVERTISEMENT
Article continues below this ad
Duke Blue Devils' former assistant upset about remark
This did not sit right with many, including Krzyzewski's former assistant Jeff Capel. He said, "For me, I get really upset by it because of how much I care about him, but also with working with him for seven years. I know how much he does for the game, and I know how much he does for coaches. I've seen it.
"The one coach in particular that made a comment. It was interesting because I know exactly what Coach did for him. I know it because I was the one that helped facilitate it. It's disappointing."
So according to what Capel said, Coach K might have helped Oats get the Alabama or the Buffalo job. He is a respected figure in the college circuit, so his recommendation would go a long way. Many coaches share the view that games should be played, but Oats took it too far by publically insulting Coach K.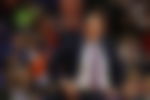 Syracuse coach left upset too
Syracuse coach Jim Boeheim was also annoyed with Oats, and he ripped into him for that comment. He said, "Anybody who knows anything about college basketball knows that Mike Krzyzewski said that in the very beginning."
ADVERTISEMENT
Article continues below this ad
A day after his initial comment, Oats issued an apology to Krzyzewski. He said, "I kind of want to publicly apologize to Coach K for what I said. 
"I actually felt terrible about it. Right after I got out of the press conference, I reached out to him. He was gracious enough to return my call. We had a good talk on the phone and I've got the utmost respect for him as a coach."
Duke has canceled all of their non-conference games, and they will now play Notre Dame tomorrow.
ADVERTISEMENT
Article continues below this ad